After my enthusiastic review of their delicious snack the folks at

Popchips

decided to send me a little thank you gift...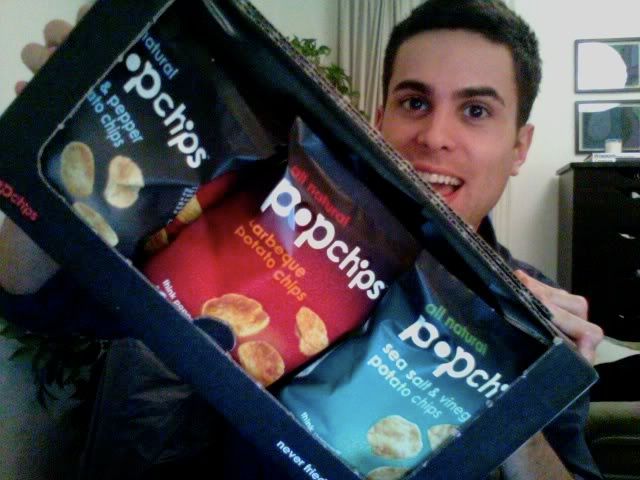 My own mini-case of chips! Whoo hoo! Thanks to Tory at Popchips for the kind gesture.

Let me know if you want to try some... but you better act fast!


Related Things: