Ok... This website gets a like 50/10 on the cool scale. I will never be cooler than this websites.

Sleeveface.com has awesome photos of real-life people completing scenes from popular album covers. My explanation isn't nearly as rad as the results, so please just check out a few of my faves...



Aerosmith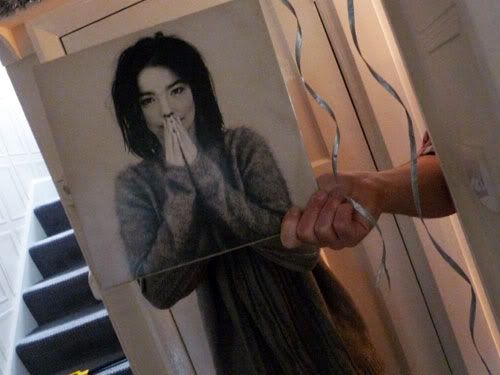 Bjork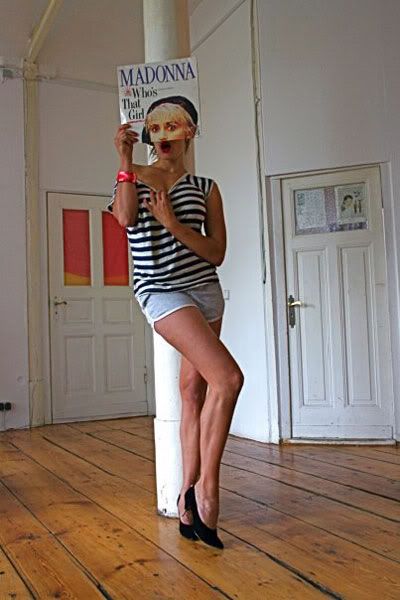 Madonna



Cyndi Lauper



And like any catchy blog out there Sleeveface already has its own book. When am I gonna get mine?