As the cold weather starts to blow through New York City I unfortunately have been forced to pull out the sweaters and jackets from my closet. But before I completely bundle up for winter I'd like to share my six favorite t-shirts currently in my wardrobe.



Space shuttle V-neck I got on the street in SoHo



Boom boxes from Urban Outfitters



Phi Mu '03 Date Party shirt from college (love it)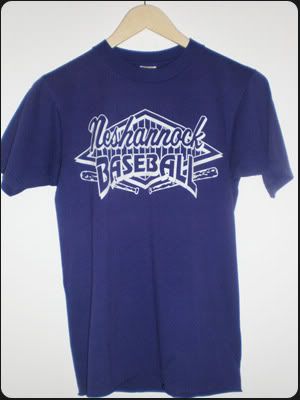 Kids' tee ball shirt I got at Goodwill for $.50 in college



Guitar tee from Yellow Rat Bastard



"Golden Boy" My soooo-soft tee from American Apparel

Do you have a tee that is your go-to comfy shirt? What's it look like?