Had to share this hilarious clip from last week's

Cougar Town

on ABC.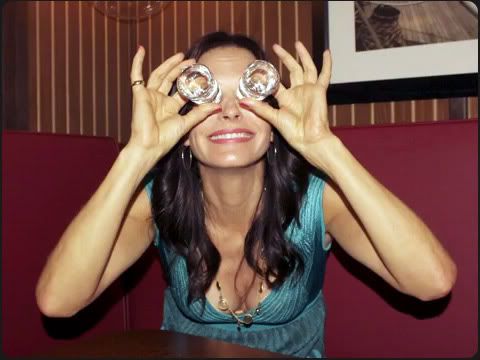 Courteney Cox

's character Jules wants to party it up like she didn't get to do in he 20s. A ridiculous photo montage ensues...




Don't even pretend like you don't have a string of photos like this somewhere on your computer or Facebook.

Secondly, let me say that

Cougar Town

is actually surprisingly funny. I think it's kind of mis-named, so give it a chance if you're not watching already.