At my house our Christmas tree is one of those mix-and-match kind. We don't have a big set or ornaments to decorate with, they're all random ones members of my family have picked up from various travels or to commemorate special occasions. My favorite thing about it is remembering what each ornament stands for and talking about the memories. So, here are my six favorites!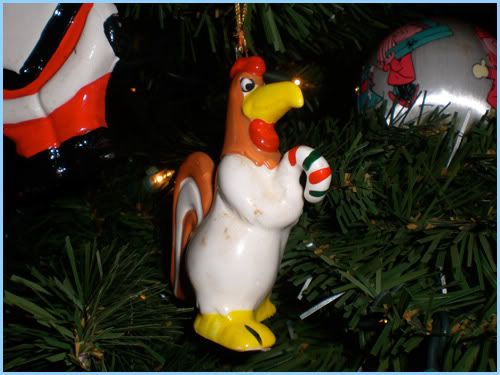 This is Foghorn Leghorn. He's the first ornament my parents bought together after I was born. He's always the first ornament to go on the tree.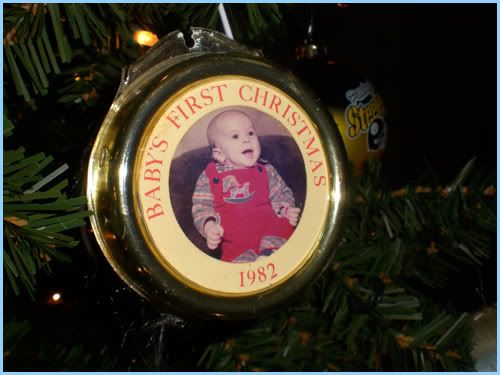 Shortly after Foghorn came my first Christmas ornament. Look at that lil' nugget!

We have a bunch of these bead ones that I made at my babysitters when I was 2 or 3 years old. This is a weird Santa.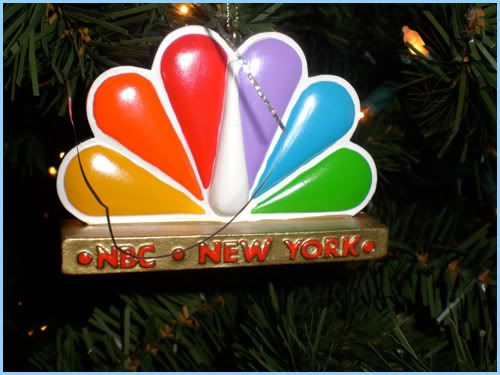 I bought this ornament when I was a Page at NBC to mark my first real job and my move to New York City.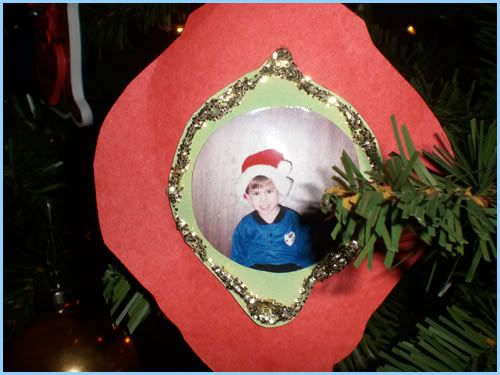 This is my brother, Drew, and a pic of him from preschool. It always makes me chuckle.


And the crowning jewel--My second grade yearbook photo on top of a pine cone angle. Glorious.

Do you have any ornaments that are really special to you or your family? Tell me about 'em!