Here's another fun game to waste precious minutes (or hours) from your busy workday!

Must Pop Words

by Bart Bonte is a fast word game where speed is the key.



As the letter bubbles fall you have to make words out of them -- the longer the better. As they stack up it will become increasingly difficult, plus there are some random roadblocks thrown in your way.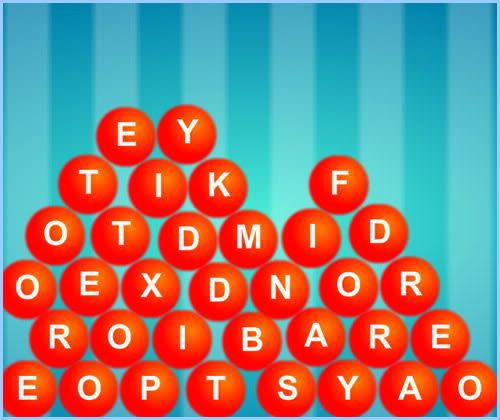 Enjoy the game and don't get fired!