Good afternoon! Please enjoy this little emotional mix of jams in the latest version of The Ru-Mix.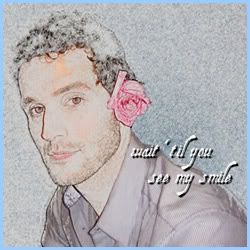 Wait 'Til You See My Smile

Sade is back with an almost martial sound, Paloma Faith gives us epic-ness, Alicia Keys will help you through despair, Adam Lambert shows us what all the fuss REALLY should be about, Jay Sean's stripped down vocals showcase his vulnerability, and Frankmusik unplugged makes you realize that he's one of the best voices to come out of England in quite some time. Finally, what's most exciting is the return of Hot Chip!
Click here to download
Have you liked all of The Ru-Mixes so far? Join the Facebook group!