Tyra Banks

and the gang (well, most of the gang) are back with another cycle of

America's Next Top Model

premiering on Wednesday March 10 on The CW.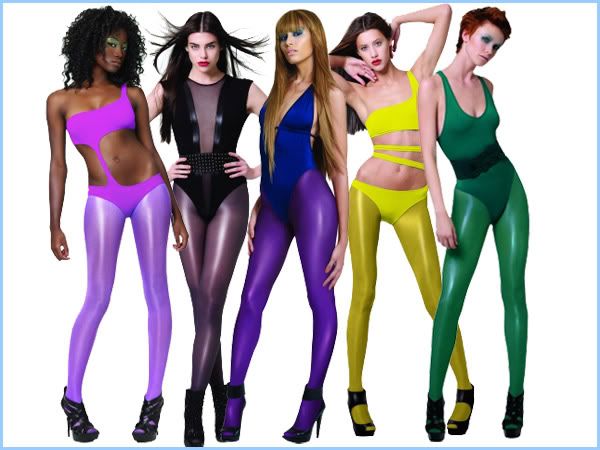 The girls of the Cycle 14 have been revealed and here they are with a little info about each. Click the contestants name to see her photo.


GABRIELLE
Hometown: St. Louis, Missouri
Age: 18
Occupation: Student

KRISTA
Hometown: Pine Bluff, Arkansas
Age: 26
Occupation: Retail Manager

SIMONE
Hometown: Lenexa, Kansas
Age: 19
Occupation: Student

RAINA
Hometown: Minnetonka, Minnesota
Age: 22
Occupation: Student

ALEXANDRA
Hometown: Kerrville, Texas
Age: 21
Occupation: Student

BRENDA
Hometown: Houston, Texas
Age: 23
Occupation: Administrative Assistant

ANSLEE
Hometown: Dacula, Georgia
Age: 23
Occupation Bar Tender

ANGELEA
Hometown: Buffalo, New York
Age: 23
Occupation: Answering Service Operator

NADUAH
Hometown: San Diego, California
Age: 22
Occupation Full-time mother

REN
Hometown: Grand Prairie, Texas
Age: 22
Occupation: Living (um, what?)

JESSICA
Hometown: Conway, Arkansas
Age: 18
Occupation: Model

ALASIA
Hometown; Marietta, Georgia
Age: 18
Occupation: Student

TATIANNA
Hometown: Ewa Beach, Hawaii
Age: 21
Occupation: Student

I'm very interested to see what Angelea is like on the show. If you remember, she made it to the final casting of Cycle 12 but was cut while feuding with Sandra. Brenda, Raina and Simone all look very promising to me, but who knows... the ones I like always get cut first!


What do you think of the new models?
Leave a comment!