Hello, faithful readers! After my extended trip to London I have decided to take a short and much-needed break from A Blog About Things.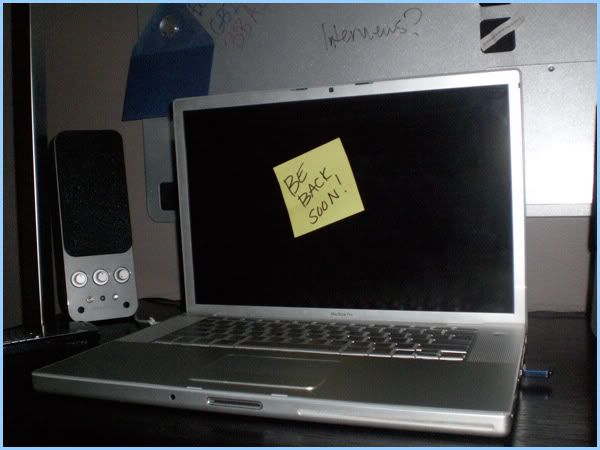 Have no fear, this brief hiatus is to make some changes to the site itself and work on a few improvements to the things you read about each day!

We'll be back at the beginning of March 2010 with brand new things, kicking it off with our vlogs about

America's Next Top Model

Cycle 14 premiere. There will be a few posts here and there in the interim, but if you get really antsy for content please feel free to browse all of the games we've written about. Always keeps me busy!

Be back soon!