Sharing this gallery I wrote for iVillage.com with the best and worst-dressed at the 52nd Annual Grammy Awards. The theme of the night seemed to be all about neutral colors with extra/surprise details. Check it out here.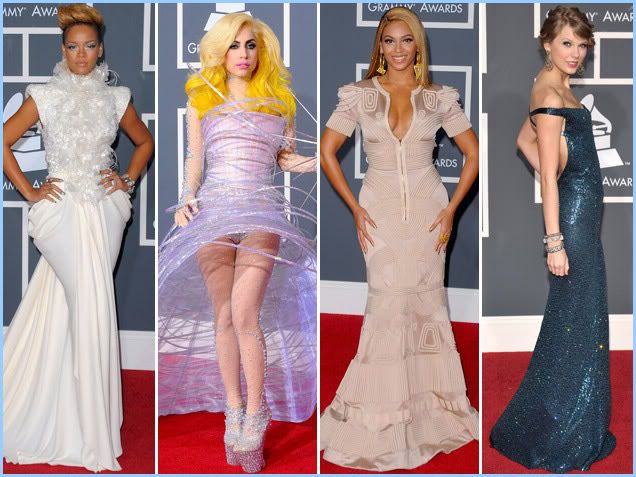 And just so you know, I wasn't in complete say of who was best and worst-dressed so don't slay me if you don't agree! Some that are listed as best I would have totally named worst

*coughKatyPerrycough*



Who do you think rocked it on the red carpet? Leave a comment!