Christina Aguilera

has been releasing some steamy images this week!



They've been a walk up to the release of her high-anticipated new video for "Not Myself Tonight" -- the first single off of her new album

Bionic

. Now Vevo has the exclusive premiere of the video and let me tell you, it is SPICY! Think of it as a "Dirrty" for 2010. Check it out!




So, basically it's just like one big fetish video. There are some definite references to Lady Gaga, but I don't think it's a copy... I think Gaga has just raised the bar for other artists out there. She is changing the way pop music is presented. But Christina definitely wasn't trying to avoid the comparisons with this new video.

Just for fun, here's the rest of the stills she released this week: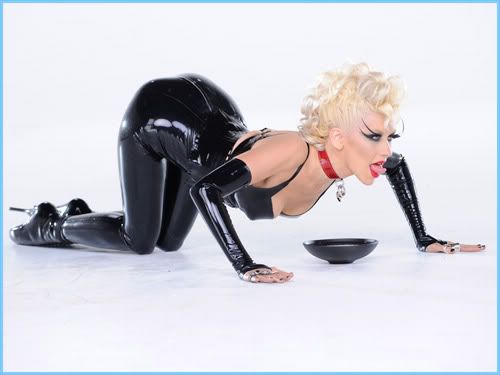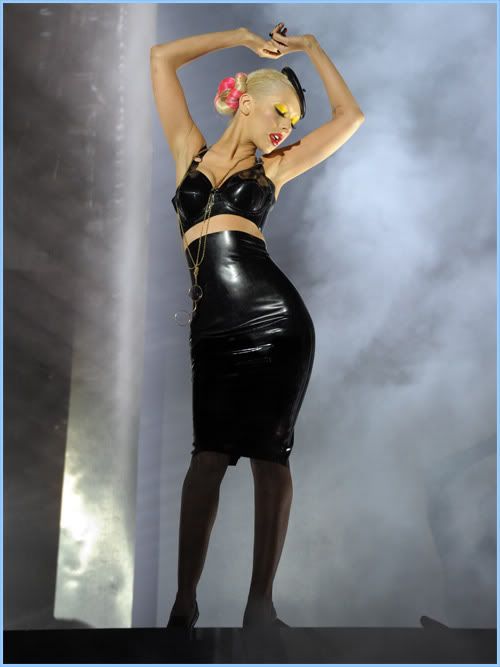 What do you think of Christina's new clip? Racy? Raunchy? Leave a comment!