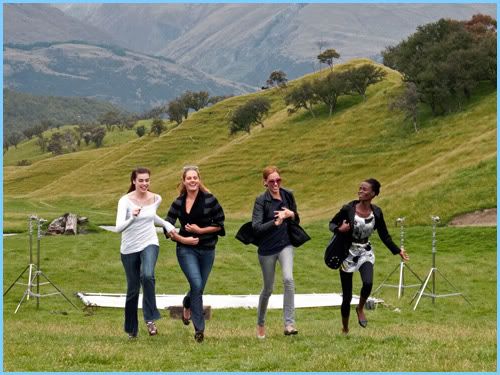 This week is the finale of Cycle 14 of

America's Next Top Model

and the models will be whittled from four, to two, to one in the two-hour episode. And while

Entertainment Weekly

may have spoiled the final two models we can still get a sneak peek of the girls in their "ugly pretty" photo shoot. Check out the pictures after the jump.



Alexandra



Krista



Angelea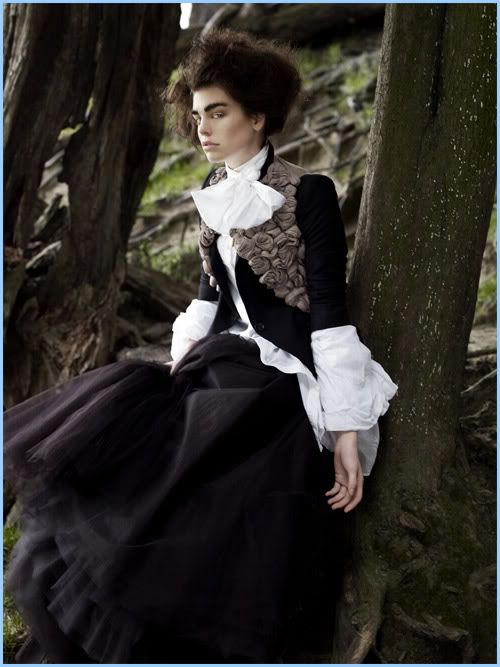 Raina


I have to say that all of these photos are interesting. I'd have a hard time eliminating two girls based just on these pictures, so I'm sure the entire competition's work went into deciding who gets cut. And as much as it pains me to say it, I actually kinda like Angelea's photo... she looks like a scared ghost or something.

What do you think of the final four's photos? Which one do you think is the best and worst?