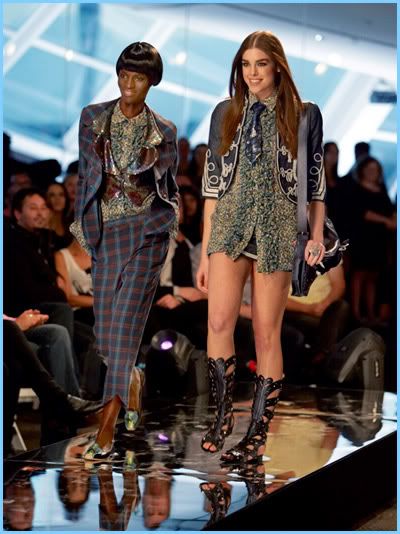 Last night was the big finale of Cycle 14 of

America's Next Top Model

(check out the recap here if you missed it) and finalists

Krista

and

Raina

went head to head in a CoverGirl shoot and

Anna Sui

fashion show.

Keep reading this post to find out the winner of

ANTM

and to see the photos from the finale!

And America's Next Top Model is... Krista!



Krista was picked as ANTM because of her fierce photos, amazing runway skills and because of her versatility.

Here are the photos from the rest of the episode, including the CoverGirl advertisement and stills from the fashion show. Click to see the larger version.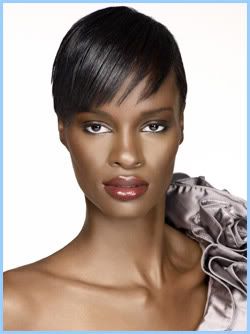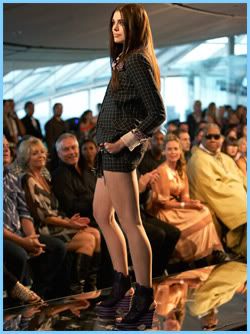 I have to say that I can't disagree with the results of the show. Both of these models were awesome and I would have been pleased with whoever won. Raina has the face and Krista has the body, so we'll have to see who has the longer career in the end.

What did you think of the results? Were you Team Raina or Team Krista? Leave a comment!