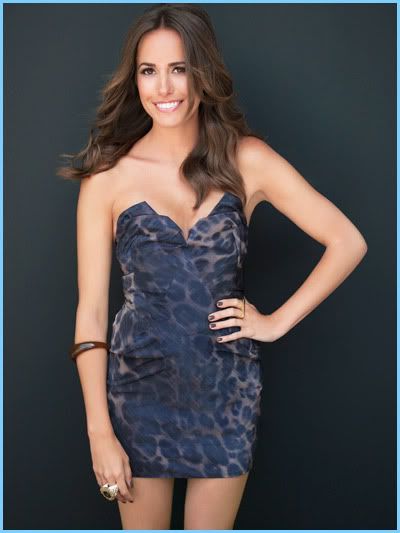 Summer TV is always hit and miss when it comes to new series, but the CW has a small and fun hit on their hands with the latest reality show,

Plain Jane

.

The name might sound a bit harsh, but the concept is kind. Each week fashion expert

Louise Roe

(who you might recognize from cameos on MTV's

The City

) takes a young girl on a head-to-toe style transformation, including new wardrobe and confidence-building exercises. Once the transformation is complete, the formerly plain Jane will surprise her unsuspecting crush with the new look and reveal her true feelings to him. Some will be successful, and some will crash and burn.

The whole thing does have a little bit of a

She's All That

feel to it -- where the "unattractive" girls are actually quite beautiful, just in need of some grooming and confidence -- but the the show is sweet and host Louise Roe is un-intimidatingly gorgeous and funny.

In the premiere episode called "Friend Zone Jane" we meet shy girl Cristen who wants to tell her friend of six years that she has a crush on him.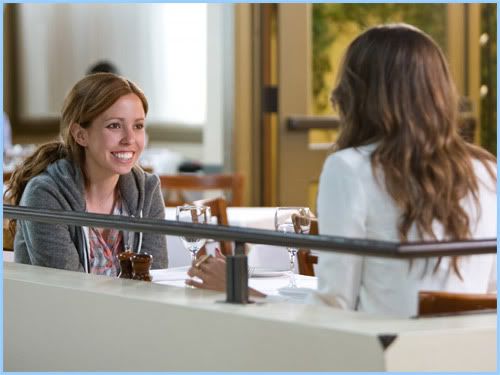 Photo by Matt Kennedy/The CW


Before Cristen can confront her man she gets a little tune-up from Roe, including bedroom revamp, shopping spree and a walk in the dog park involving some electric shock therapy (yes!) Check out a sneak peek of the premiere airing Wednesday, July 28 at 9pm on the CW.




Think of

Plain Jane

as a

What Not to Wear

for the 20s set mixed with a little bit of squirmy girl-crush awkwardness. It may not be a groundbreaking reality series, but

Jane

sits right in the sweet spot for CW viewers.



Plain Jane

airs Wednesday nights at 9pm on The CW. Will you be tuning in?