Again I say, my dream in life is come up with a simple, stupid web site idea that will suddenly become insanely popular and get a book and movie deal and then I can swim in my own pool of coins like Scrooge McDuck.

Unfortunately, the guys at Hungover Owls already beat me to the idea, so it looks like I'll have to go back to the drawing board. I have to show them nothing but love, because they found a site that combined two of my favorite things; funny animal photos and drinking. Behold.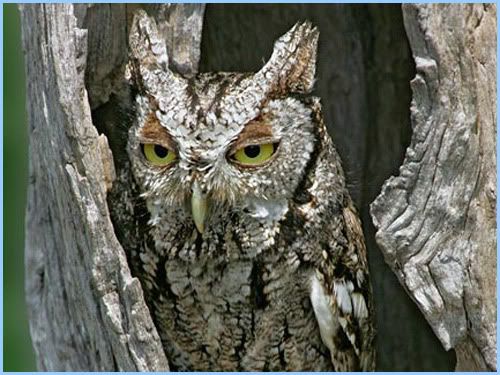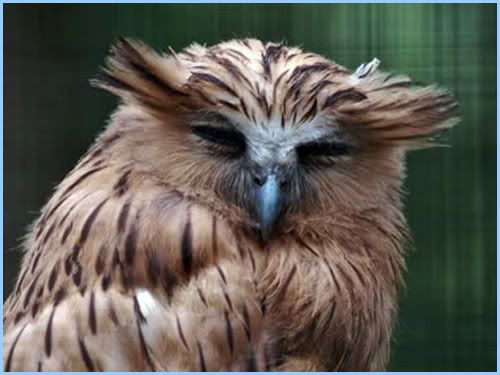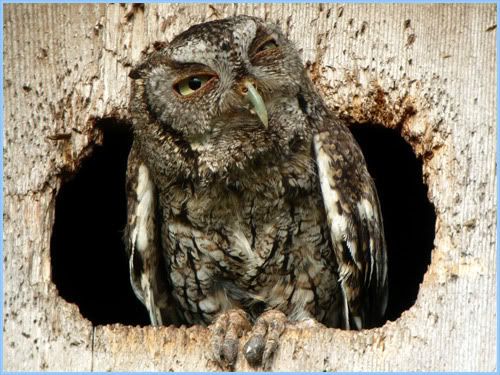 Love stupid animal blogs. Head over to Hungover Owls to see more pictures of the surly avian drunkards.