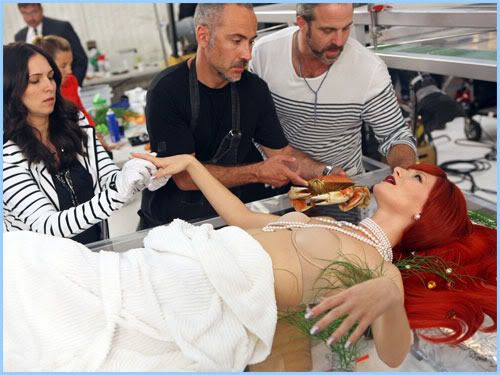 On this week's episode o
f

America's Next Top Model

the girls head to a theme park where they must pose while riding a roller coaster. The winner of the challenge is photographed for a feature on Tyra.com by

Tyra Banks

herself. Later, a
photo shoot takes the girls underwater as they are photographed by top beauty photographer

Matthew Rolston

, who is also this week's guest judge.

Keep reading to take a look at the models' best photos from the shoot before the episode airs.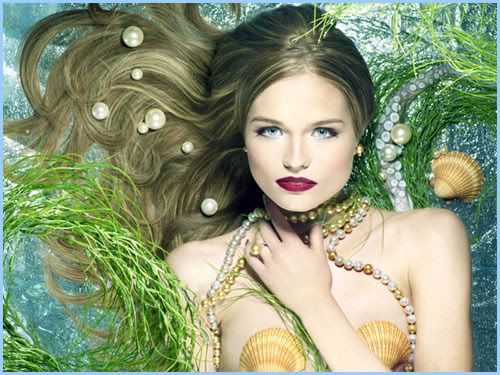 Jane



Rhianna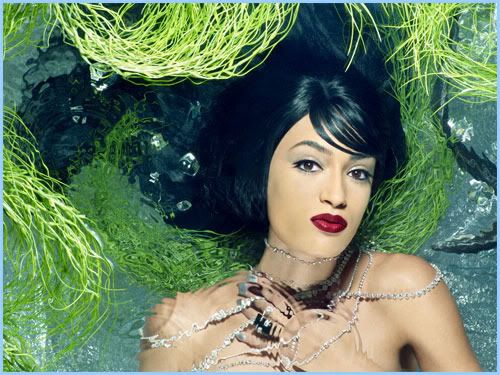 Liz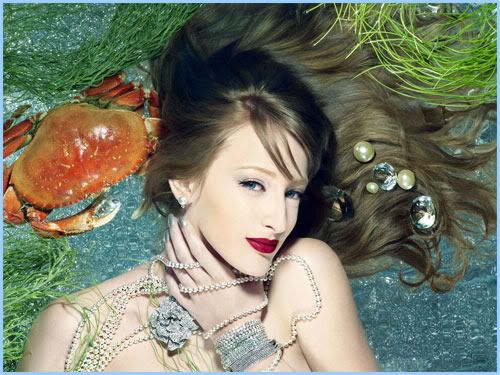 Lexie



Kendal



Kayla



Kacey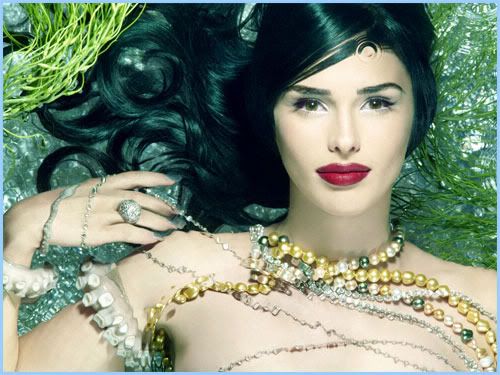 Esther



Chris



Chelsey



Ann


In my opinion these photos are gorgeous as a group, but the individuals are really hit or miss. I really like Rhianna, Kayla and Esther (Ann's is all right), but most of the other girls look like they're either choking themselves or have a headache.

Whose photo do you like the most? Which one of the girls do you think will get eliminated? Leave a comment!