Just like Gladys Hardy, I love Jesus, but I drink a little. My main drink of choice is vodka mixed with anything that comes out of a hose, but I have been known to imbibe a delicious margarita from time to time.

I may not be the biggest tequila fan (cue insane college flashback/hangover) but I might have to change my tune after trying Tequila Avion.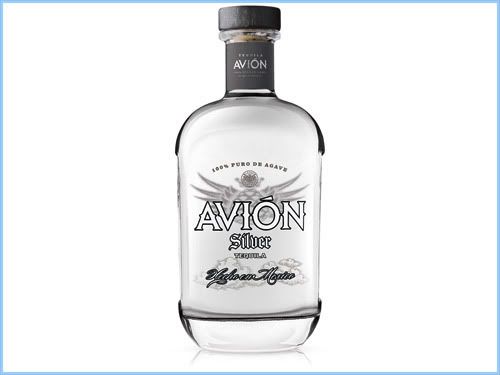 If you're fan of HBO's

Entourage

-- whose season finale is this Sunday Sept. 12 -- you may have already heard of Tequila Avion, The liquor is the preferred drink of the cast, but it's delicious flavor is not exclusive to Hollywood types.
This past weekend I had a few friends over to try the tequila and it was a hit. We tried Tequila Avion Silver and the general consensus was that it is a great alternative to our normal drinking regiment.

From Avion's web site:

Tequila Avión is the ultra premium tequila that defines a new standard of quality and taste - "Taste Elevated." Tequila Avión's distinct flavors are achieved through a combination of slow-roasting at lower temperatures to protect the natural flavors of the agave and an ultra-slow filtration process which creates an unusually smooth taste profile. Tequila Avion is available in Silver, Reposado and Añejo varietals.
While I may not have the most refined palette around I definitely recommend Tequila Avion to those looking to mix up their cocktails with something with less vengeful than those other well-known tequilas.

Enjoy and drink responsibly!


*Full disclosure: Tequila Avion sent me a complimentary sample of their product, but I wouldn't write about them unless I loved it.