Mathieu Young / The CW





This week is makeover week on America's Next Top Model and it appears that the models' new looks were more simple and effortless than ever before for this "high fashion" Cycle. Want to get an early look at the girls' transformations? Keep reading to see them.

You can click the girls' photo to view a larger version. Plus, you can click here to see the models before they got makeovers.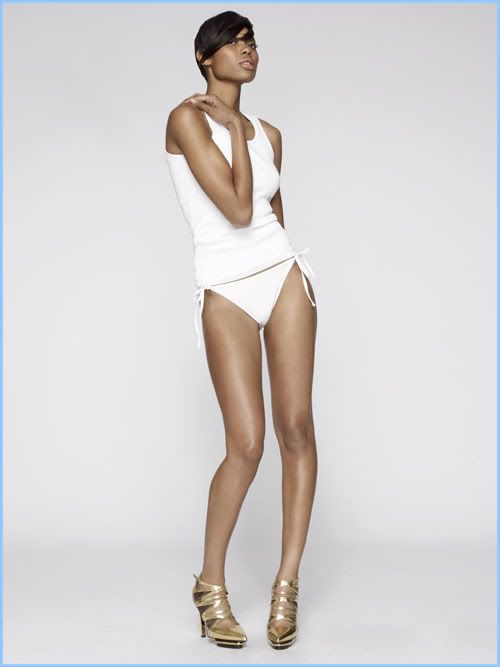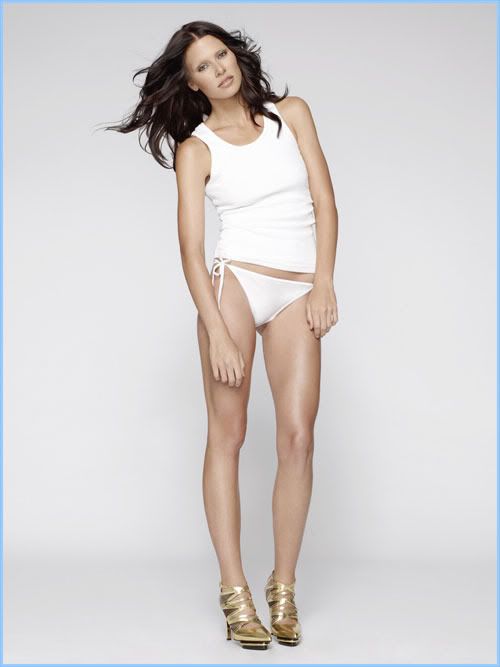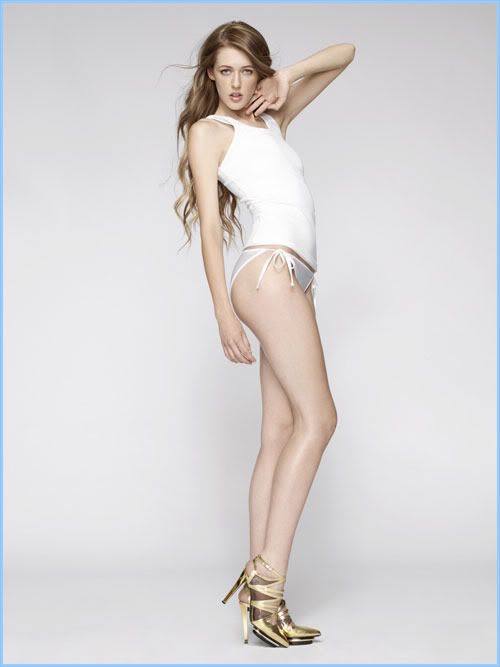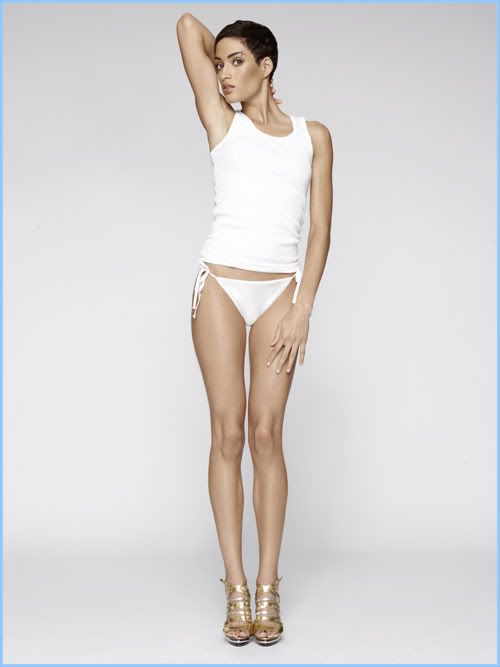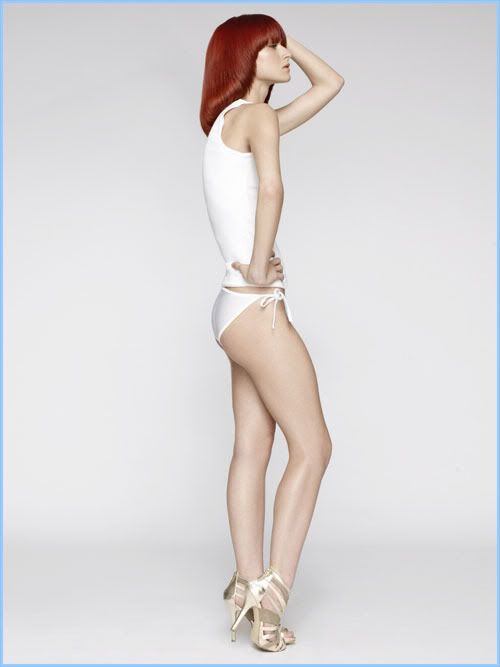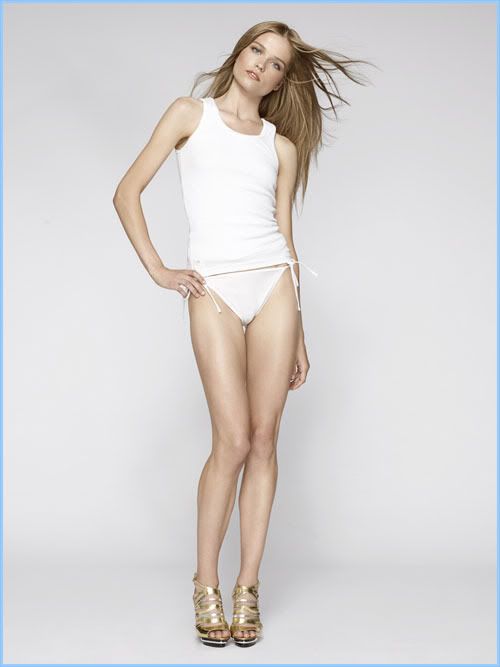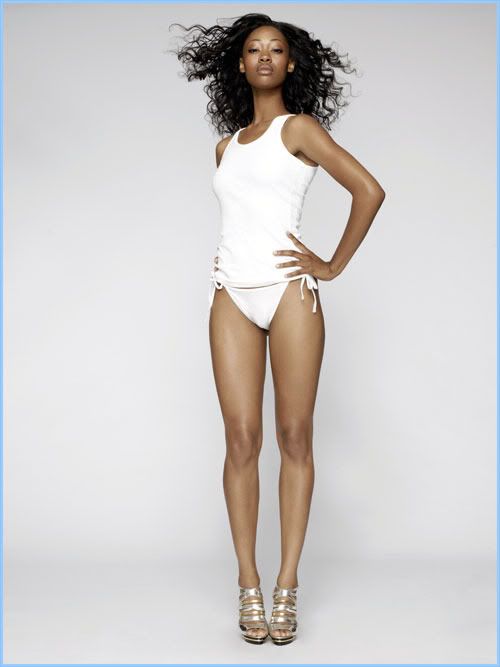 Photos by Keith Major/Pottle Productions Inc



One of the girls pictured will be eliminated directly following the makeovers. Who do you think it will be? Whose look are you loving the most? Leave a comment!