Mathieu Young/The CW


The girls are embracing high fashion on this week's episode of America's Next Top Model. During the photo shoot the models portray an iconic fashion designer for photographer Francesco Carrozzini, who is also this week's guest judge at panel.

Keep reading to see the girls' best photos and click the designer's name to see a reference photo.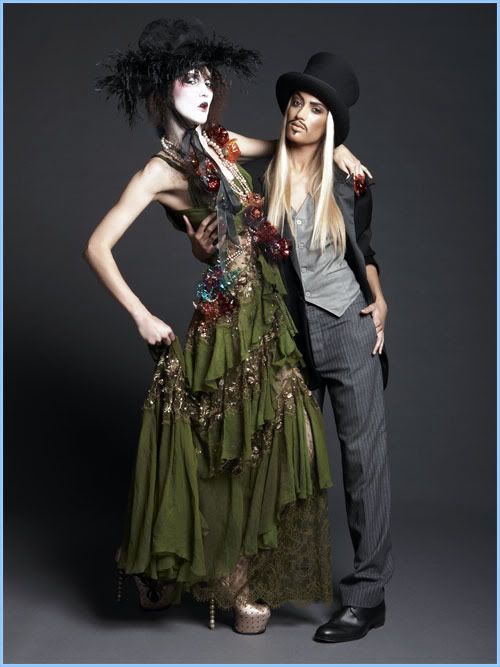 Liz as John Galliano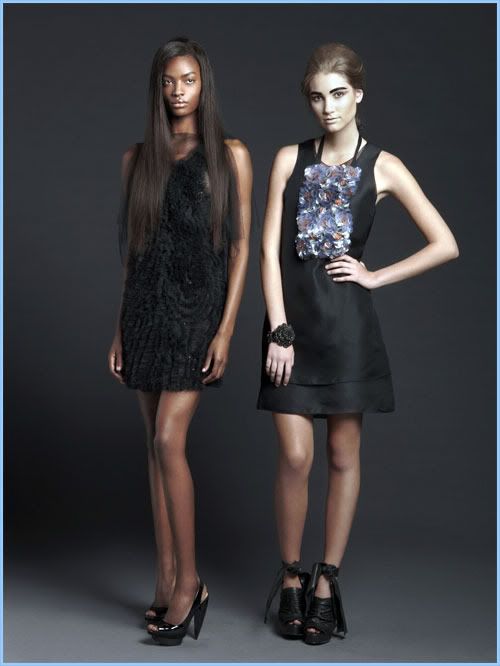 Kendal as Vera Wang



Kayla as Vivienne Westwood



Jane as Marc Jacobs



Esther as Christophe Decarnin



Chris as Betsey Johnson



Chelsey as Carolina Herrera



Ann as Alexander Wang


Who do you think had the best shot this week? Who do you think is going home? And do you think Ann will get first call out for a whopping sixth week in a row? Leave a comment!