The girls of America's Next Top Model have moved to Milan for the remainder of the competition. This week's photo shoot takes place in Lake Como, where the girls receive a head-to-toe transformation to become real-life statues.

Keep reading to see the girls' best shots...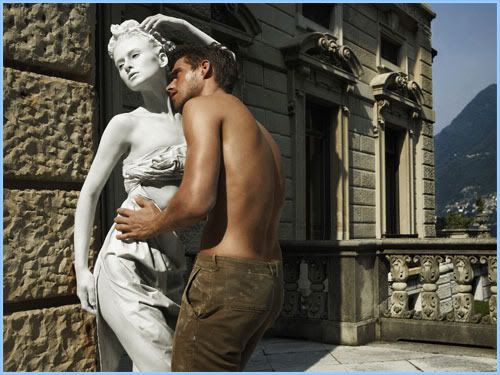 Kayla



Jane



Ann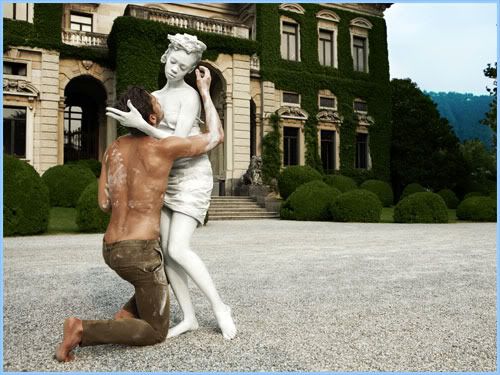 Chris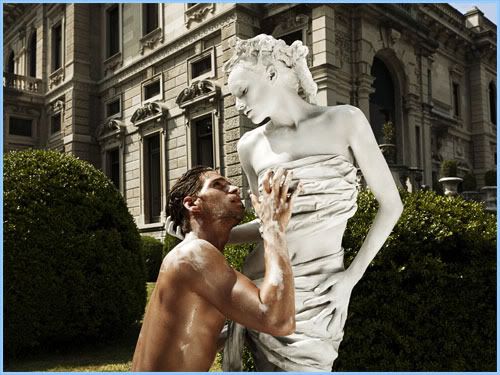 Chelsey


I think this was a really cool photo shoot! They did something similar to this in Cycle 5 where the girls posed as statues while birds landed in their hands in London, but it was only a challenge; not a shoot.

What do you think of this week's photos, and who do you think is going home? I think it's pretty clear, but I may be wrong!