More great music from everyone's favorite mix master, Ru! Check out the newest edition of The Ru-Mix titled "Indestructible."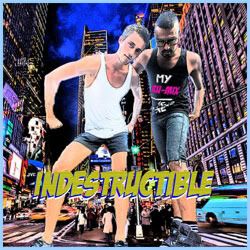 Here's a "double disc" Ru-Mix. Disc 1 includes a very eclectic mix of artists including the likes of Florrie, Roisin Murphy, Scissor Sisters, The Ting Tings, and Goldfrapp. Disc 2, on the other hand, include all of your favorite pop artists like Rihanna, Katy Perry, Robyn and more. With something for everybody this mix is sure to entertain.

Download The Ru-Mix: Indestructible


If you're digging all of The Ru-Mixes so far keep checking the blog or join the Facebook group!