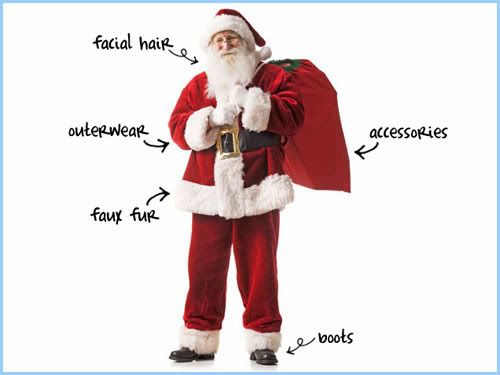 Photo by Getty Images/iVillage


This past weekend was Santacon 2010 in New York City, and never has Mr. Claus been more in style. From his facial and man makeup to faux fur and rugged footwear Santa hit all of 2010's trends for men.

Check out the full story I wrote for iVillage: The Most Stylish Man of 2010? Santa Claus!