16 new celebrities will be compete against each other in the new season of The Celebrity Apprentice, premiering Sunday, March 6 at 9pm on NBC.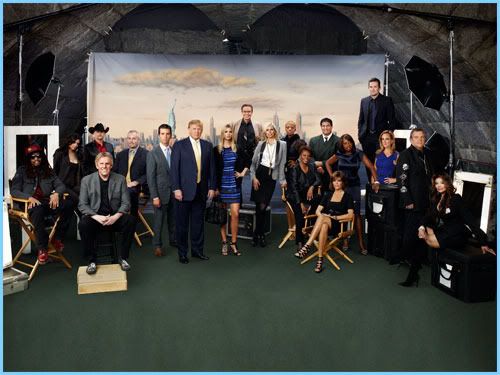 They will use their fame, contacts and business acumen to win weekly tasks, while ultimately raising money and awareness for their respective causes. As per usual, Donald Trump and his advisors -- who also happen to be his children and colleagues -- will stand in judgment of the celebrities in the Boardroom. Ivanka Trump and Donald Trump Jr. are back and will welcome their younger brother, Eric Trump, who will be filling in as an advisor, as will longtime Trump Organization employee George Ross.

So who will face off in the Boardroom in the new season?



NeNe Leakes

NeNe joins the cast after a dynamic third season on one of Bravo's highly-rated reality show, The Real Housewives of Atlanta. With her brassy, no-nonsense demeanor and "tell-it-like-it-is" attitude, the New York native quickly became the show's breakout star.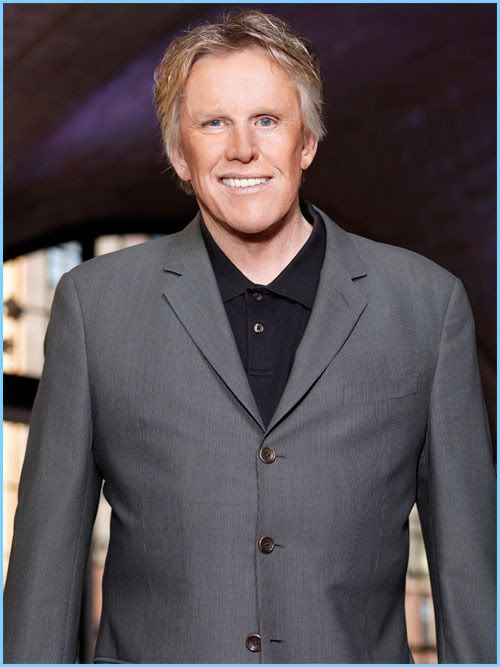 Gary Busey

Busey's breakthrough came in the 1978 film The Buddy Holly Story, playing guitar and singing all the vocals. His stellar performance scored him an Academy Award nomination for Best Actor. In 1987, Busey played the brutal assassin Mr. Joshua trying to kill L.A. cops Mel Gibson and Danny Glover in the runaway mega-hit Lethal Weapon.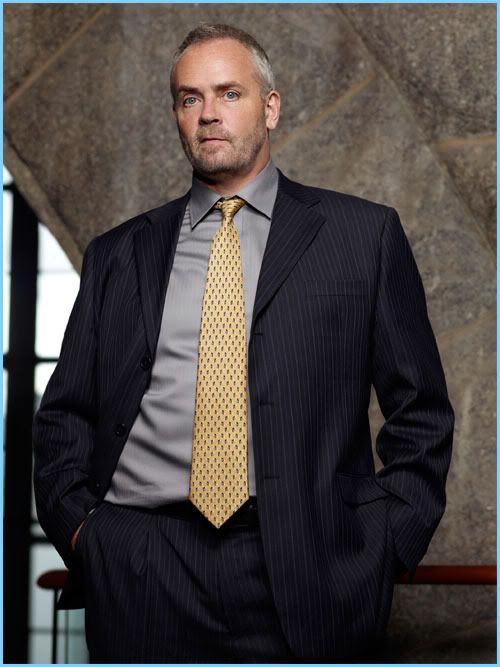 Richard Hatch

Hatch earned his place in pop culture history by winning the very first series of the CBS hit Survivor in 2000. He decided to go back to Survivor in 2004 when he joined the cast of Survivor All-Stars but was eventually voted off in the fifth episode. Hatch recently became one of the original ten inductees into the Survivor Hall of Fame.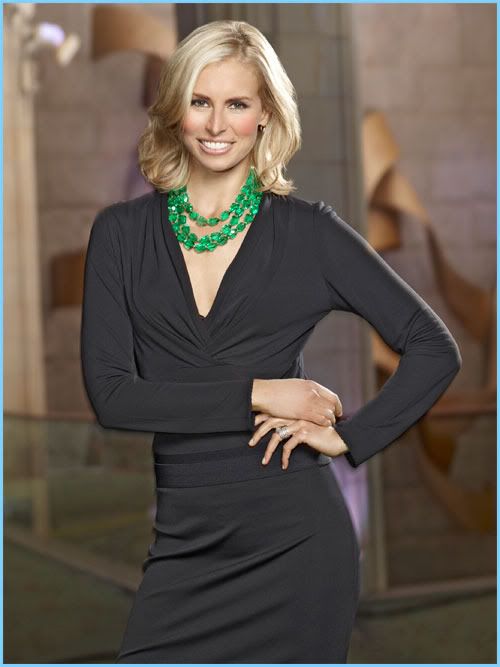 Nikki Taylor

Taylor has become one of the most successful international models of all time. She began modeling at the age of 14 and immediately captured the heart of America with her girl-next-door charm and undeniable beauty.Taylor has achieved a staggering list of accomplishments in every aspect of the fashion industry with an 80% recognition factor today with women between the ages of 25 to 45

Meatloaf

For the past 35 years, Michael Lee Aday has been a towering monument on the musical landscape. His legendary 1977 album Bat Out Of Hell transformed this former high school football player, nightclub bouncer and stage actor into one of the great American rock 'n' roll icons. The album has sold more than 43 million albums worldwide - still one of the biggest-selling records ever.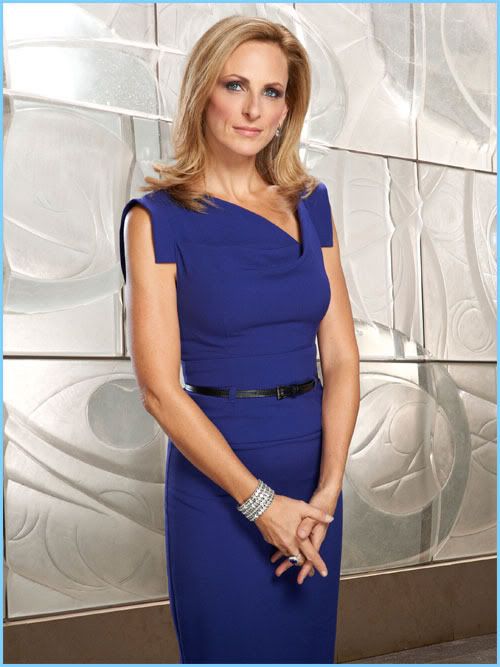 Marlee Matlin

Matlin received worldwide critical acclaim for her motion picture debut in Paramount Pictures' Children of a Lesser God, a performance the film community chose to recognize in with its highest honor -- the Academy Award for Best Actress. At age 21, she became the youngest recipient of the Best Actress Oscar and one of only four actresses to receive that honor for a film debut.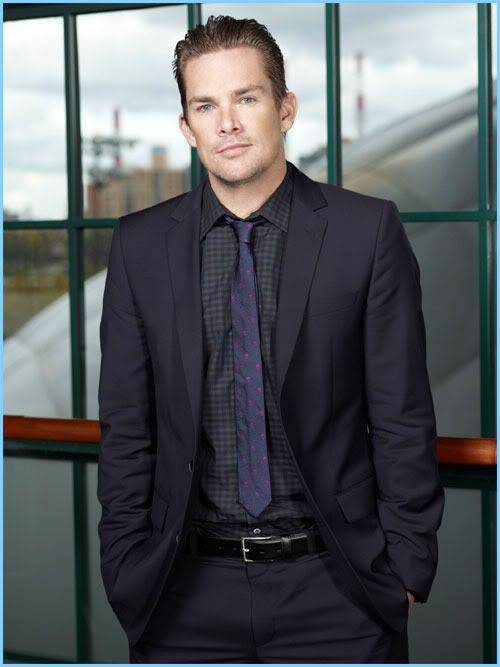 Mark McGrath

When Sugar Ray's breakthrough hit song "Fly" put them on the map in 1997, lead vocalist McGrath was thrust into the public eye. It's no doubt the band maintains its momentum due in no small part to the good looks, charisma and talent of its front man.

Lisa Rinna

With her exotic looks, prodigious talent, infectious energy and savvy business acumen, Rinna has become one of the most recognizable faces in Hollywood. Rinna and husband Harry Hamlin just wrapped their first season of their TV Land original series, Harry Loves Lisa.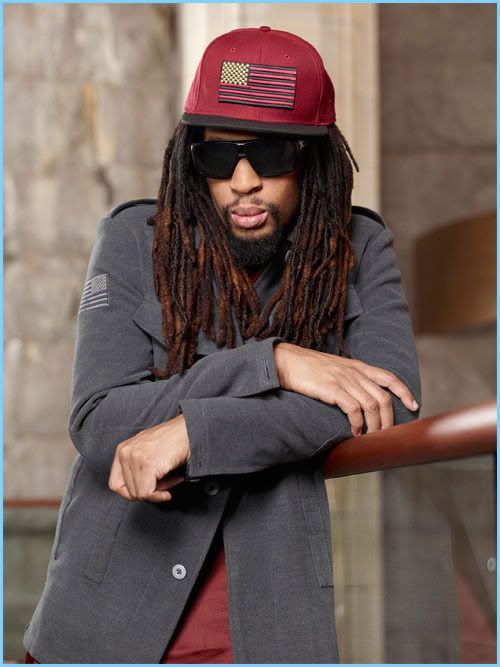 Lil John

For the last decade, Lil Jon has been one of the most prominent figures in music. Known best for his role in creating and popularizing the southern movement and lifestyle known as Crunk, Lil Jon has become one of the most sought after artists and producers in hip-hop.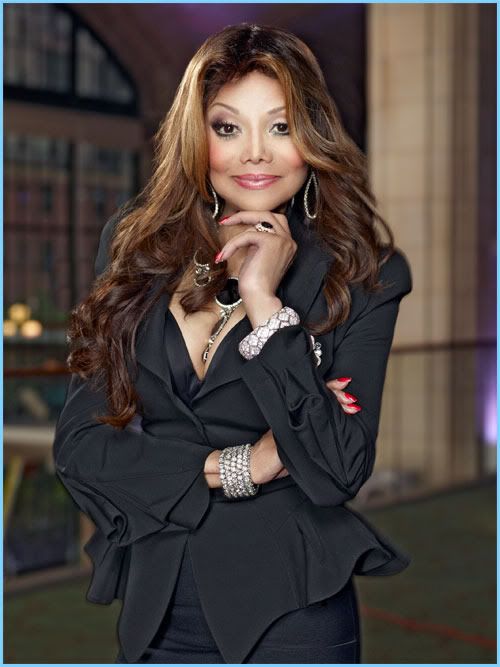 La Toya Jackson

Jackson was born into America's Royal Family of Music, the Jacksons. As one of the younger children, she was exposed to music, and the business of music, all of her life. Having come from an extraordinarily talented family Jackson decided to make show business a part of her life as well and has extensively traveled the world, performing in more than 90 countries.

Jose Canseco

Nicknamed "The Chemist," Canseco is a former Major League Baseball outfielder and designated hitter. Conseco was named Rookie of the Year in 1986 and Most Valuable Player in 1988 in the American League. He was also the first player to hit forty home runs and steal forty bases in a single season.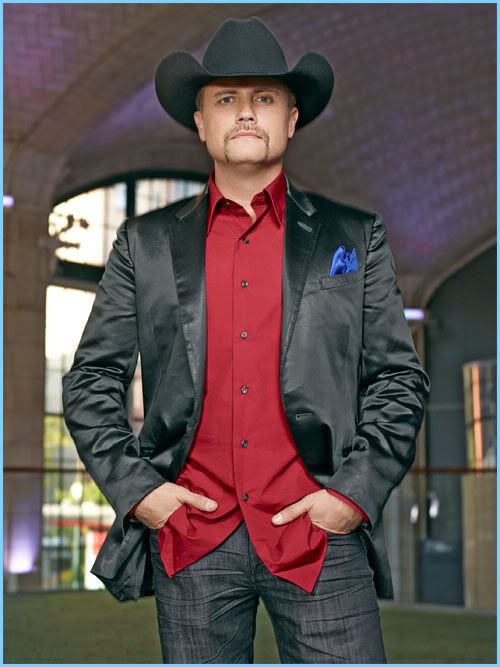 John Rich

When Rich teamed with Big Kenny to form Big & Rich, they caught everybody by surprise with a double-platinum debut, driven by the hit "Save a Horse (Ride a Cowboy)." Rich also co-wrote and produced Gretchen Wilson's award-winning anthem, "Redneck Woman." His writing career continued to explode with cuts by Jason Aldean, Faith Hilland Taylor Swift.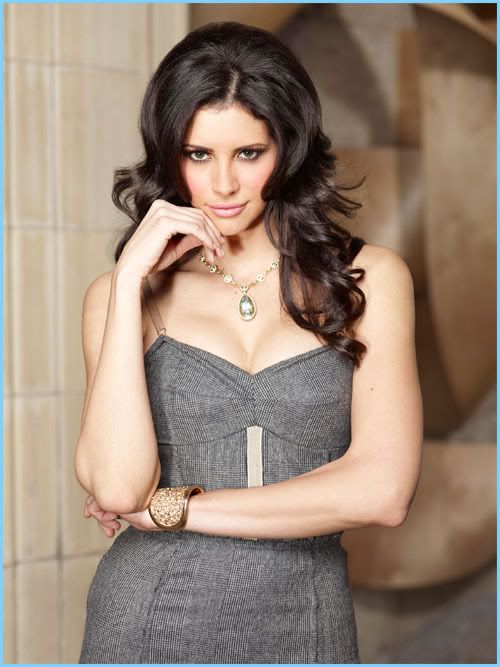 Hope Dworaczyk

Considered by fashion insiders as one of the industry's most beautiful models, Dworaczyk burst on the scene after appearing on the cover of Playboy in 2009. The public response was so overwhelming that Hugh Hefner, founder of the iconic men's magazine, named Dworaczyk the 2010 Playmate of the Year.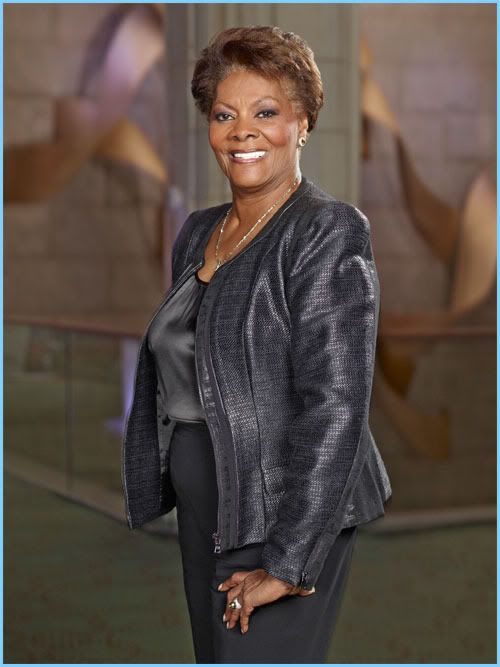 Dionne Warwick

Scintillating, soothing and sensual best describe the familiar and legendary voice of the one and only Warwick, who has become a cornerstone of American pop music and culture. Warwick's career has spanned more than 48 years, establishing her as an international music legend. She has earned more than sixty charted hits and sold over 100 million records.

David Cassidy

Cassidy was responsible for seven chart-topping Partridge Family singles including "Doesn't Somebody Want To Be Wanted," "I Woke Up In Love This Morning," "Breaking Up Is Hard To Do," and of course, "I Think I Love You", the best selling record of 1971.

Star Jones

Jones, attorney, television personality, former prosecutor, political insider, philanthropist, best-selling author and lecturer has worked in television for nearly two decades. Jones has dedicated her professional career to offering a fresh perspective on the day's most talked about crime and justice, and political and sociological issues from the worlds of news, entertainment, politics and pop culture.


Who do you think has what it takes to be named Donald Trump's celebrity apprentice? Who are you most excited to see on the show? Leave a comment!

The new season of The Celebrity Apprentice, premiering Sunday, March 6 at 9pm on NBC