We saw a sneak peek of this week's bee-filled shoot on America's Next Top Model in the Cycle's first promo. Now, check out photographer Mike Rosenthal's shots of the Cycle 16 girls posing with some live bees on their faces! Click the photos to enlarge.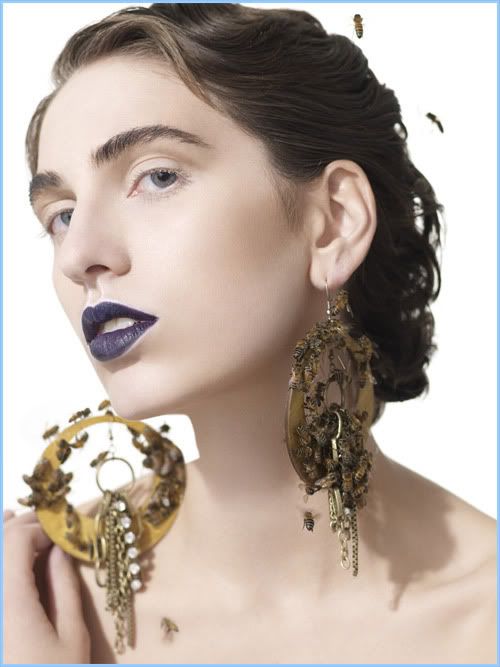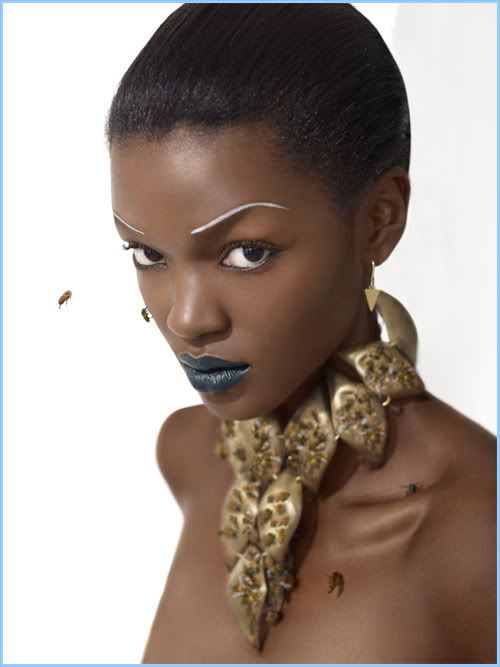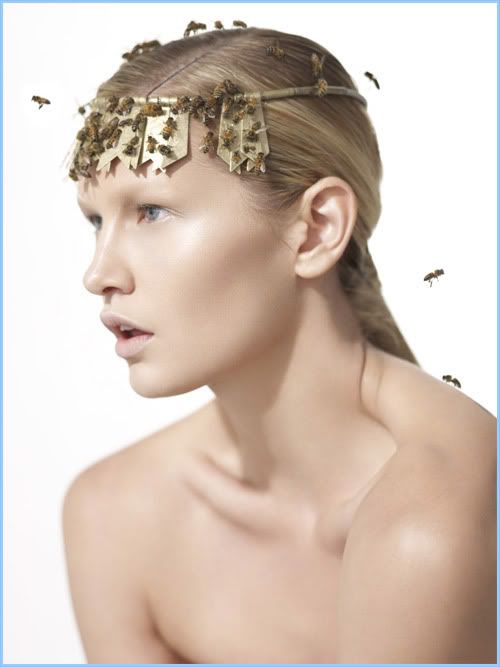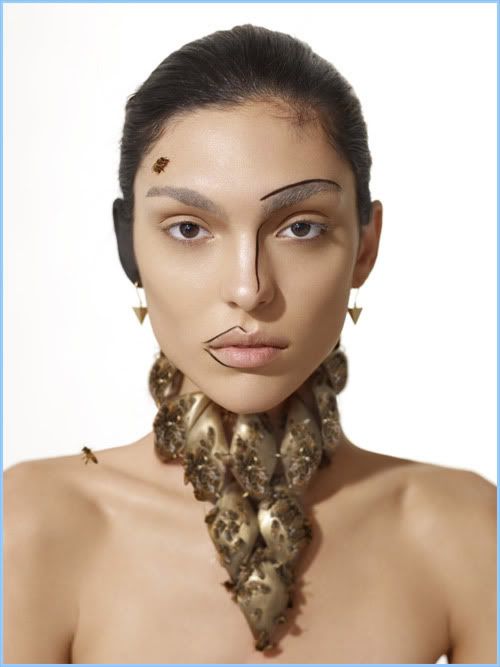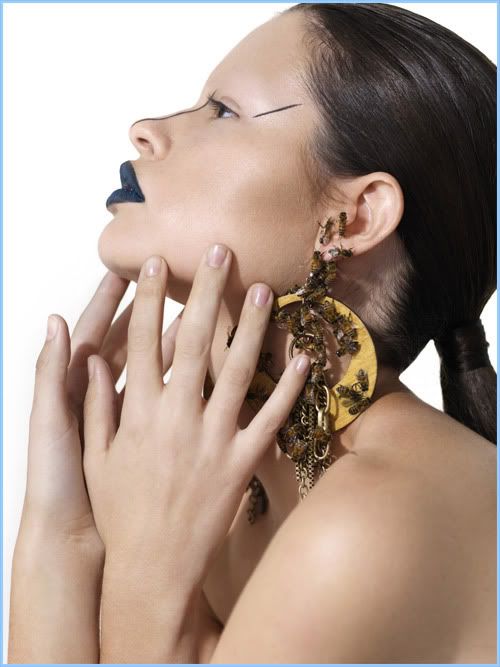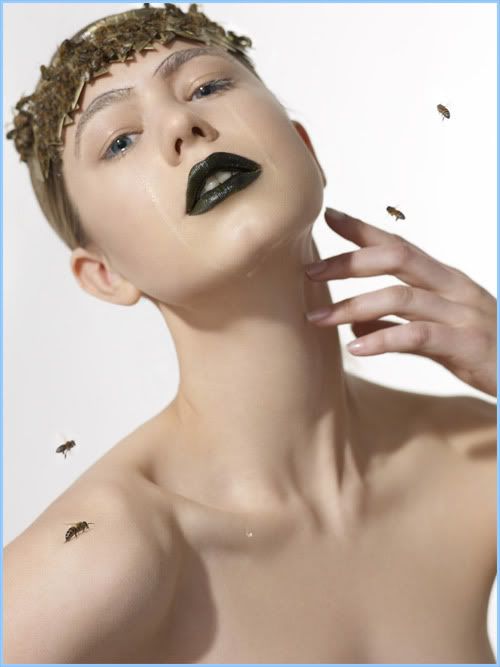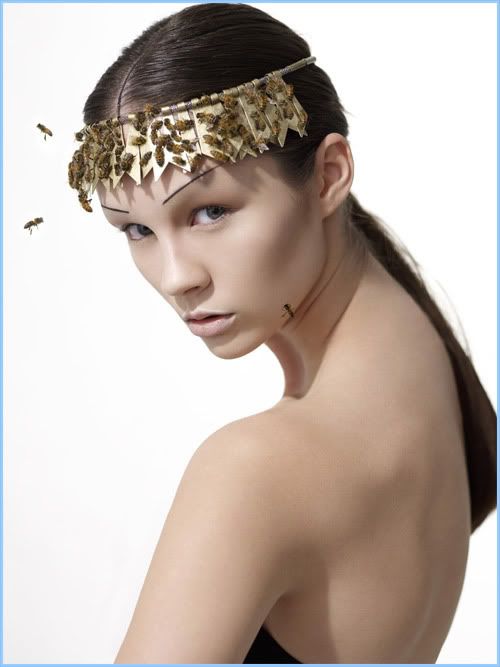 I'm not sure how I feel about this shoot... I'll have to see how they set it up on the show. ANTM has already done snakes in Cycle 1 and tarantula's in Cycle 3, so I'm surprised it took them so long to get to bees on the face. I love Molly's picture, and Hannah's looks like it has tears. Is that what she had a panic attack about? Also, I really hope there's a good reason for Dalya's eyes being closed or else I fear she is in trouble this week.

What do you think of this week's shoot? Who's photo is your fave and who do you think will be eliminated? Leave a comment!