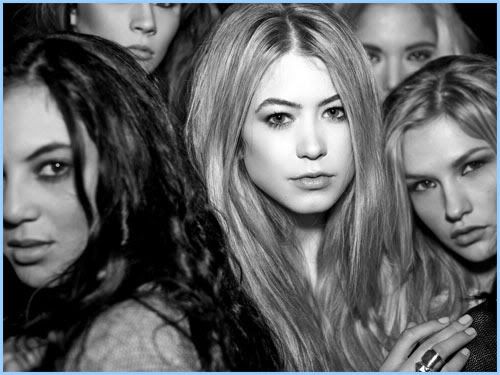 Photos by Russell James/Pottle Productions


Tomorrow is the premiere of Cycle 16 of America's Next Top Model and the photos from the girls' first shoot have hit the web! The 14 hopeful models posed for a backstage shoot with top fashion photographer Russell James. One of the girls will be eliminated because of their photo.

Keep reading to take a look at the girls' best shots. Click to enlarge.



Molly



Ondrei



Nicole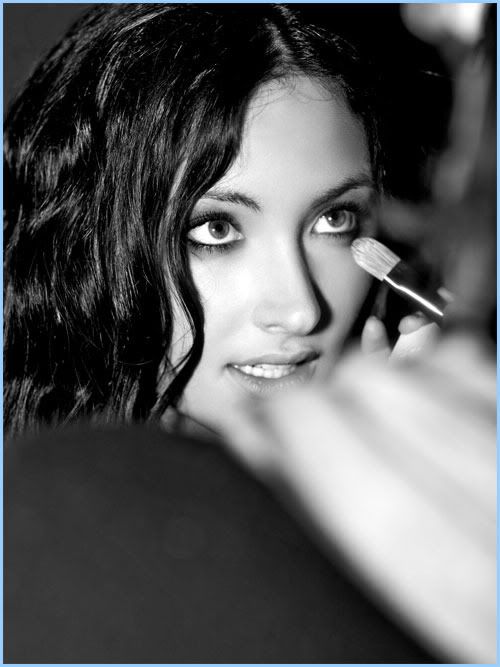 Monique



Mikaela



Kasia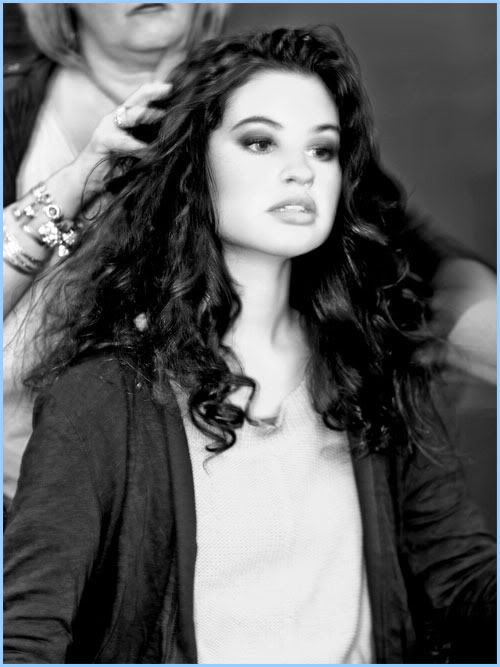 Jaclyn



Dominque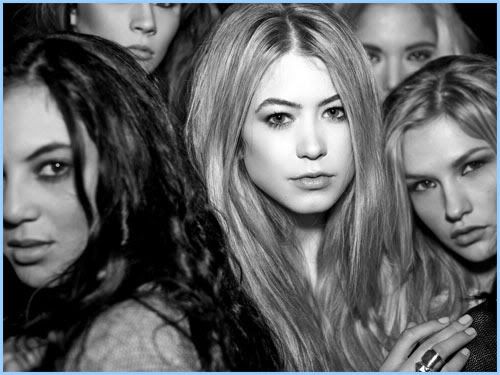 Hannah



Dalya



Brittani



Angelia



Sara



Alexandria


I have to say, I kind of love the stripped down feel of these photos. They feel very fashion to me (whatever that means) and I love their candidness... even if some girls like Brittani are getting their eyes yanked on! I'm also loving Dominque's freckles and Hannah in general, but maybe that's just because she looks like Analeigh from Cycle 11 (my fave!)

What do you think of the girls' first photos? Leave a comment!