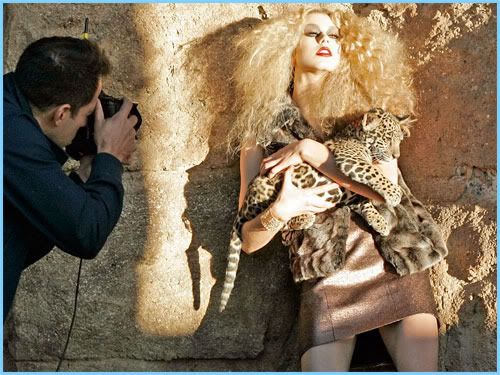 At the Los Angeles Zoo, the models wear a new line of faux fur clothes by stylist Rachel Zoe and pose with wild animals. Zoe also joins the judges panel to decide which girl will be eliminated. Take a look at the girls' best shots!



Molly



Brittani



Mikaela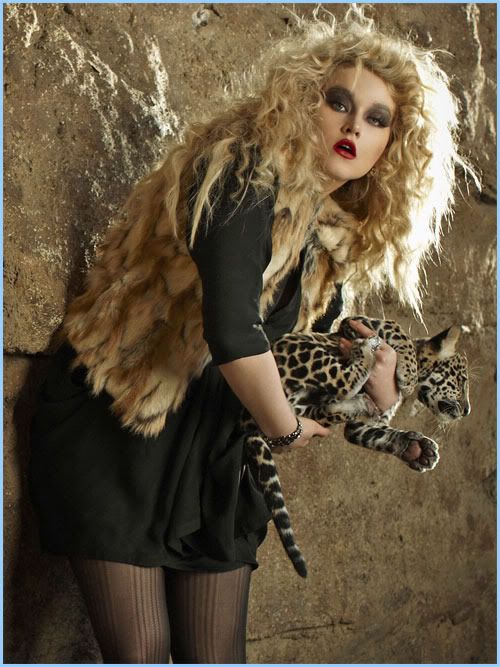 Kasia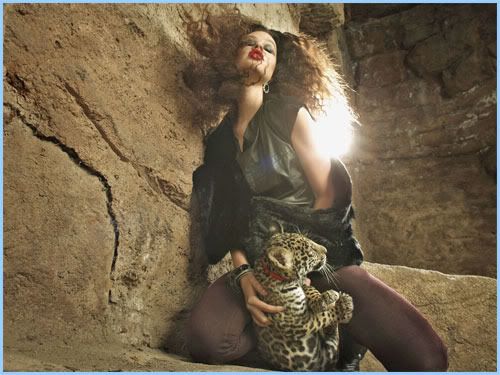 Jaclyn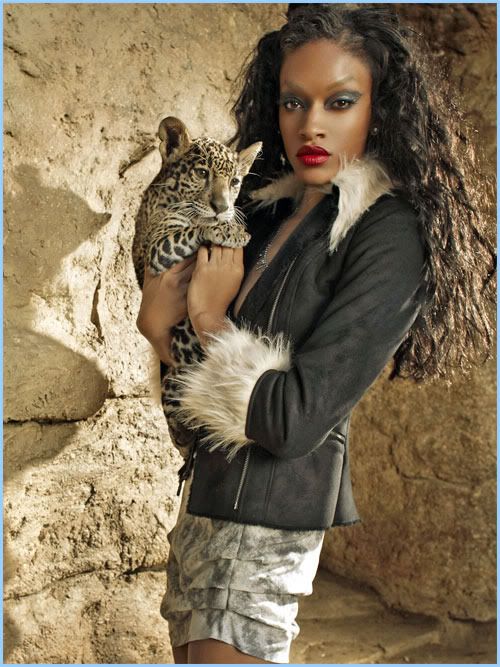 Dalya



Hannah



Alexandria



Monique


Interesting shoot this week. I think Molly, Mikaela and Hannah's photos are fantastic. Jaclyn's is pretty great, too. Some of the other girls just aren't selling it like the others. I mean, Dalya's photo looks like she's just standing there holding a cat.

Also, how much does Mikaela look like Lady Gaga in her photo? What did you think of this week's shoot? Leave a comment!