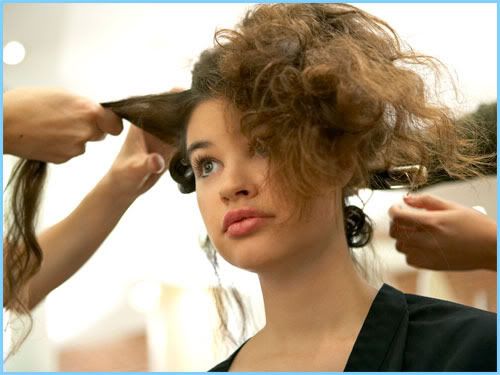 Makeover day is always one of my favorite episodes of America's Next Top Model! For Cycle 16 the models spend a drama-filled day getting makeovers with top hair stylist Laurent D and then show off their new looks with photographer Troy Jensen.

Check out the girls' makeovers and click the photos to see a larger version.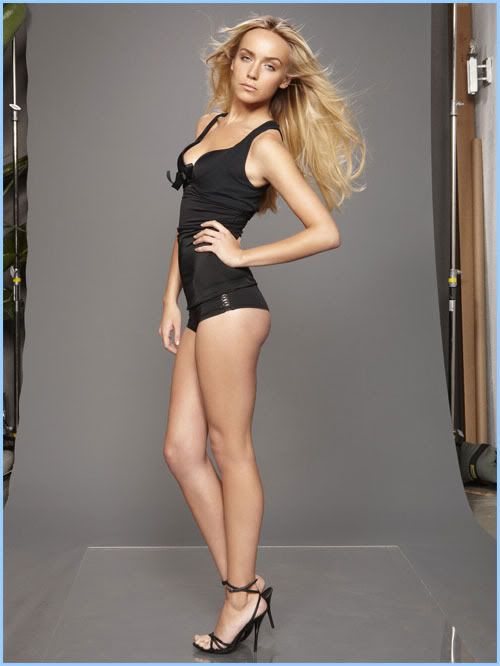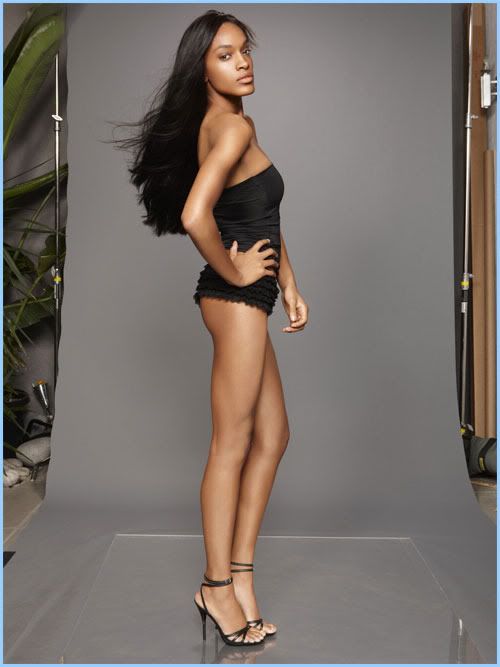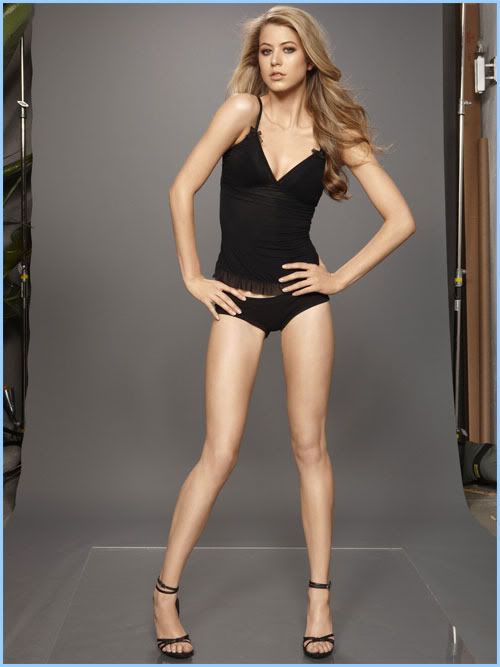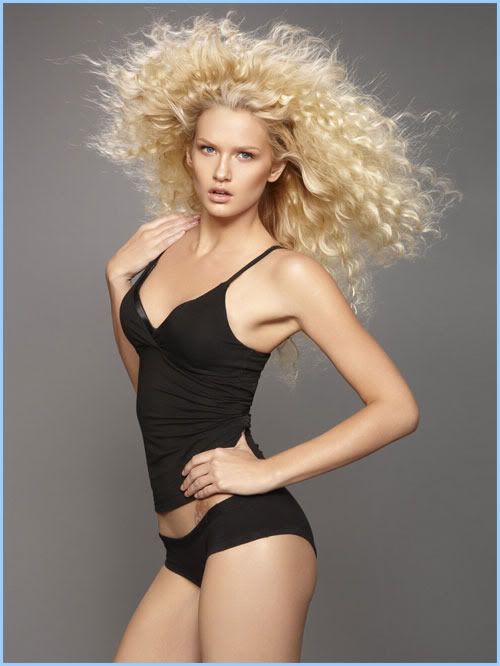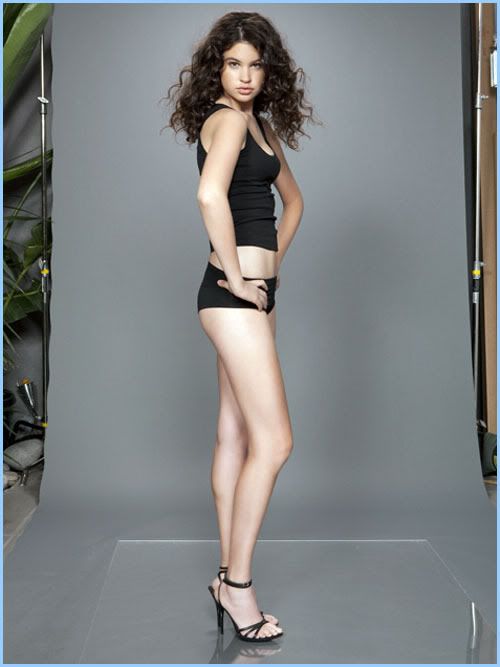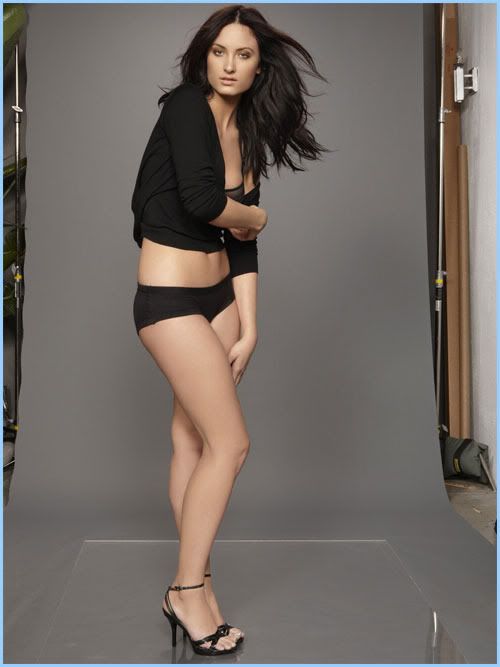 I have to say that these makeovers are very, very boring. Maybe it's because the girls already came in with looks that worked for them, but with the exception of Brittani and Molly no one really got anything dramatic. I don't really think anyone looks bad, but I always look forward to those cry-inducing changes!

What do you think of the Cycle 16 makeovers? Who is your favorite? Whose is the worst? Leave a comment!