The drama of America's Next Top Model get can a girl down in the dumps... So that's exactly what they did for the models' next photo shoot.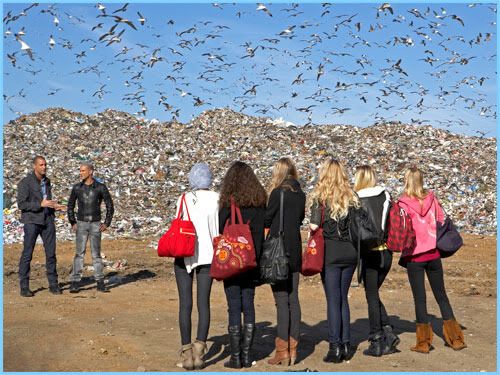 The models are dismayed to learn their shoot will take place at a landfill, where they will wear eco-friendly couture creations by designer Michael Cinco and be photographed (once again) by judge/photographer Nigel Barker.

Take a look at the girls' best shots (click to enlarge):



Alexandria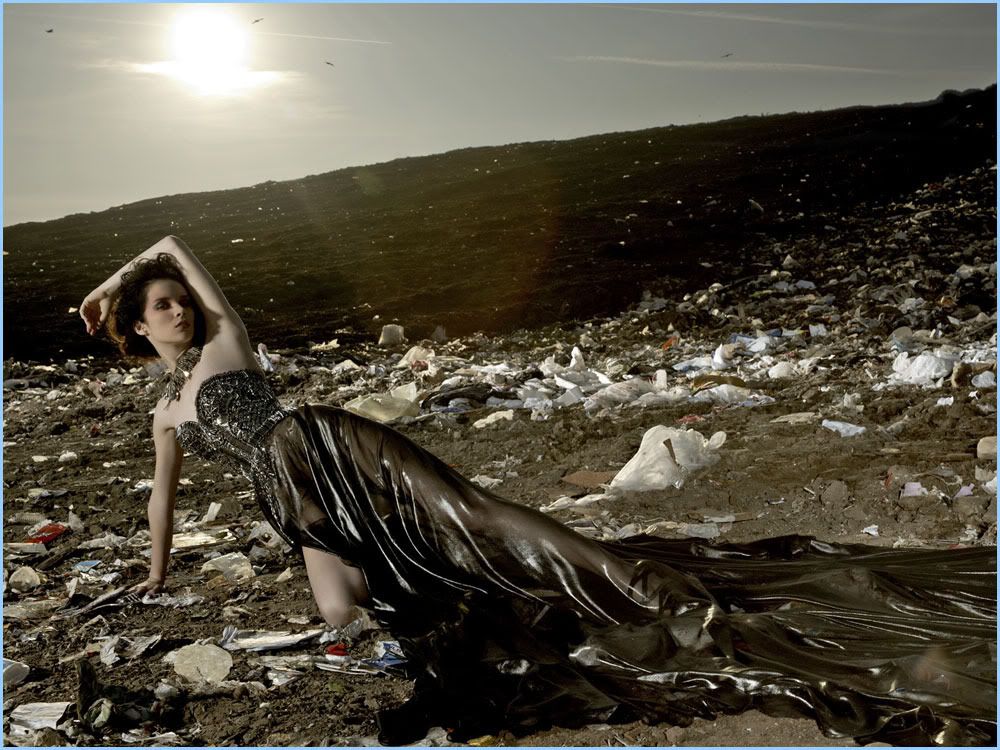 Brittani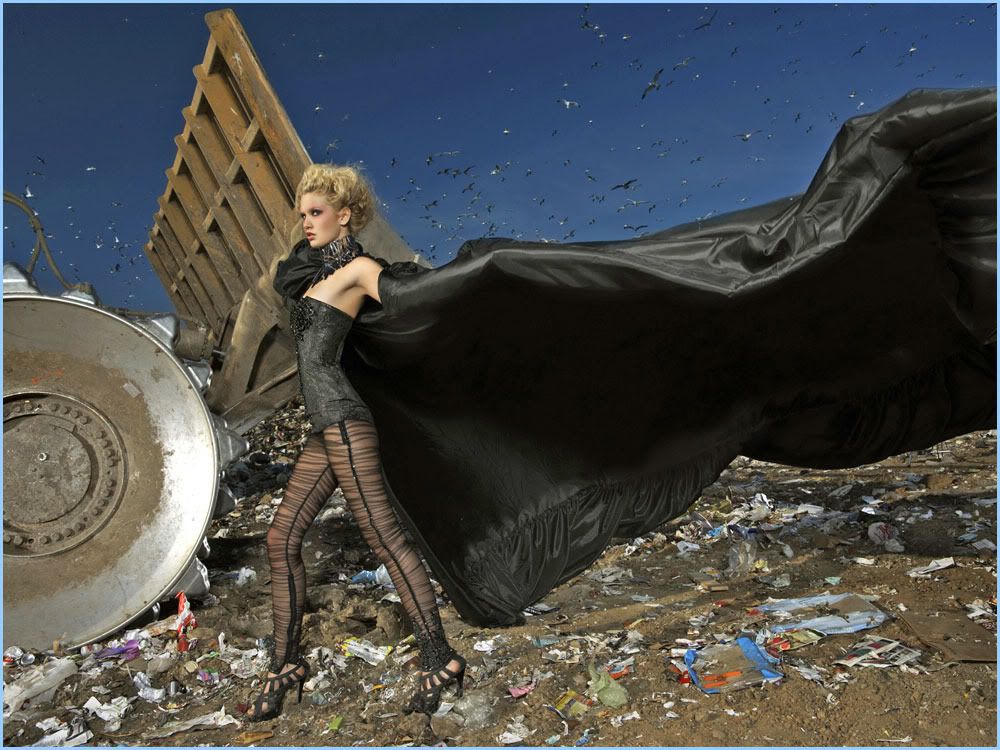 Molly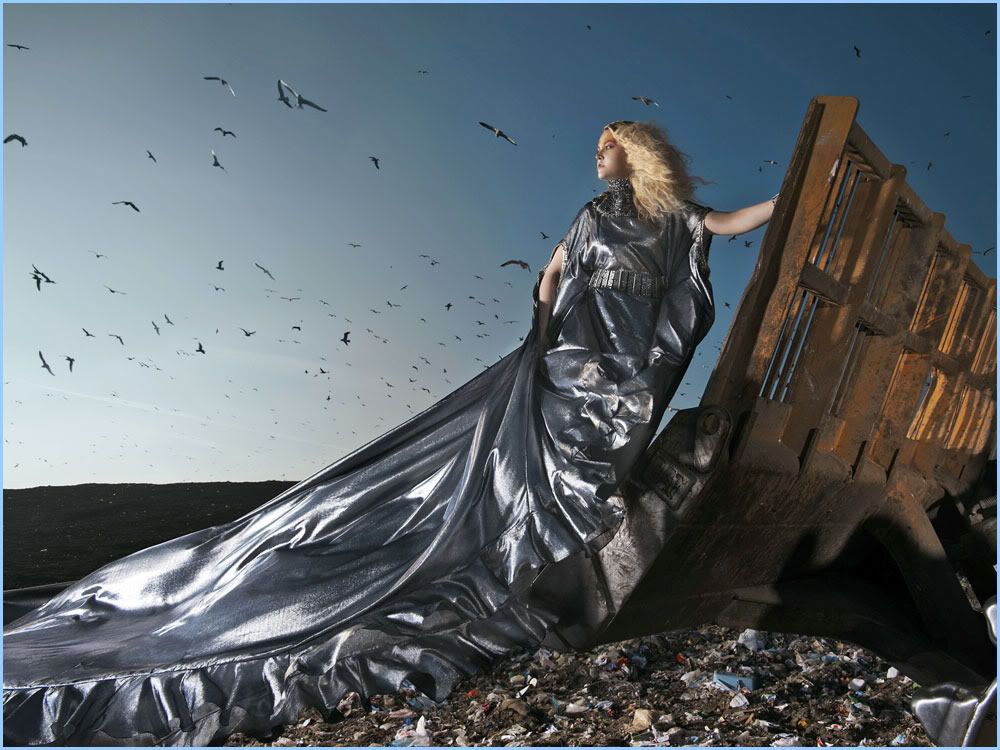 Kasia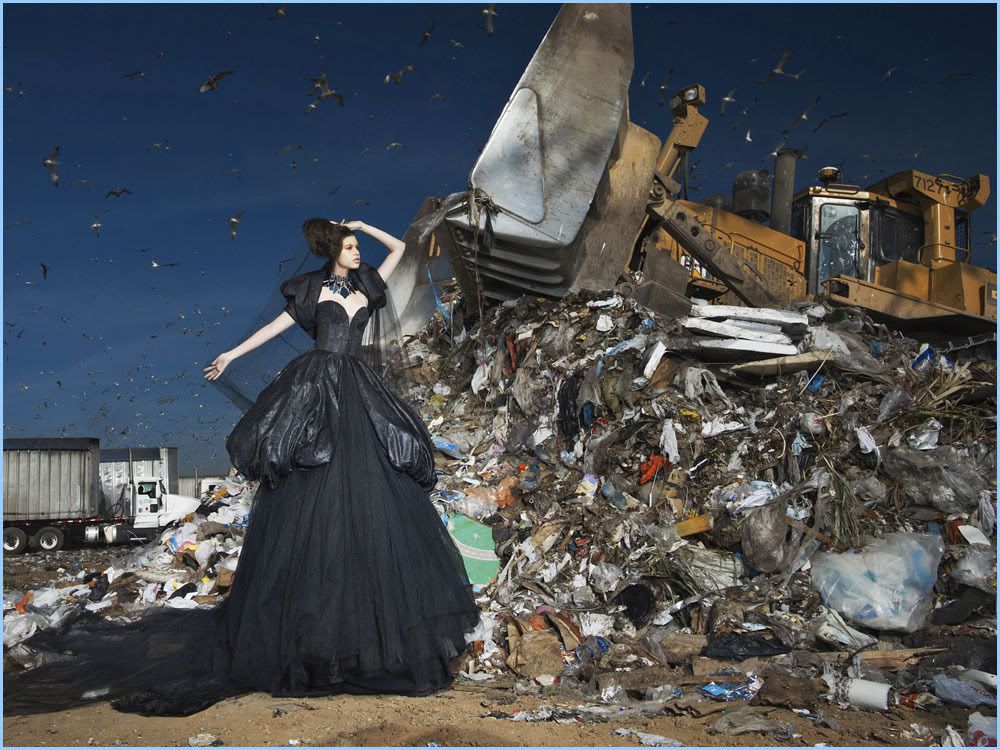 Jaclyn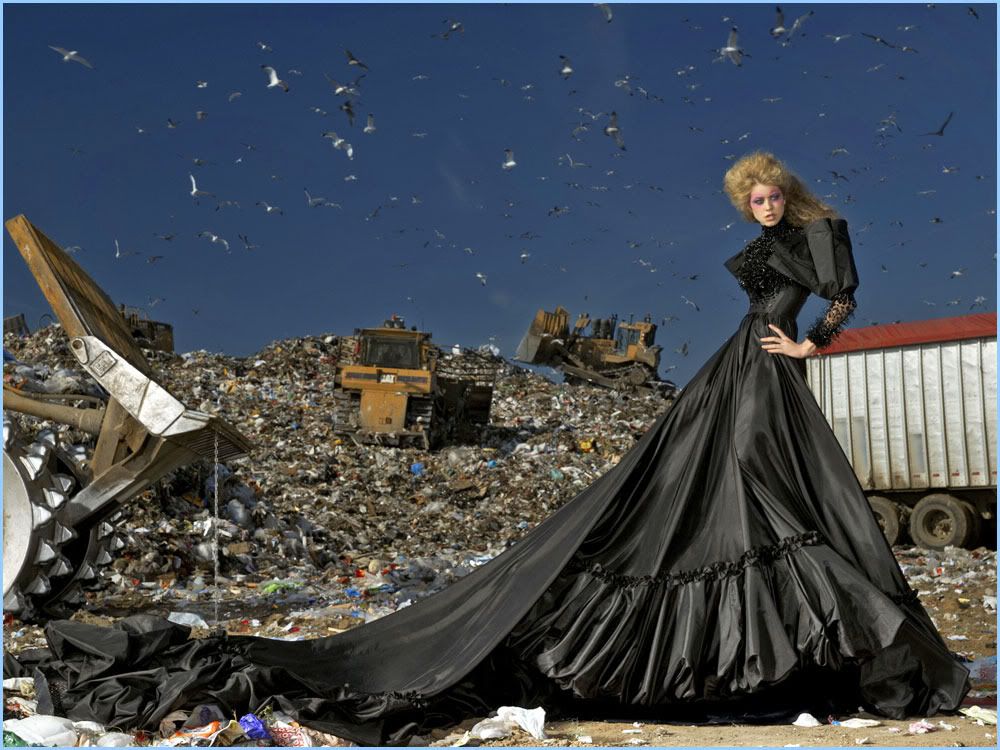 Dang! There are some good shots this week! Hannah, Molly and Alexandria look great. Jaclyn has a very strong photo. I have a feeling Brittani and Kasia will be the bottom (Kasia, where is your shape?) but we'll have to wait until Wednesday to find out.

What do you think of the photos this week? Who's going to get first call out and who's going home? Leave a comment!