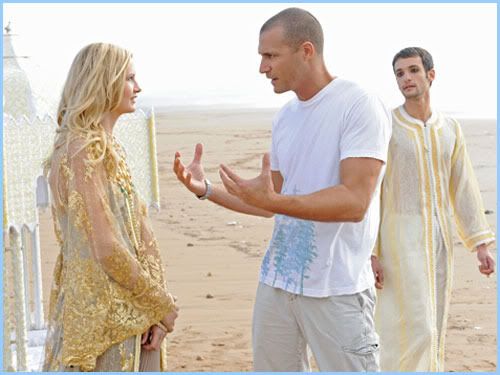 Only Hannah, Brittani and Molly remain in Cycle 16 of America's Next Top Model and the competition is tighter than ever. This week the final three girls face a photo shoot with photographer and judge Nigel Barker (plus a handsome male model!)

Keep reading to see the girls' best shots (click to enlarge):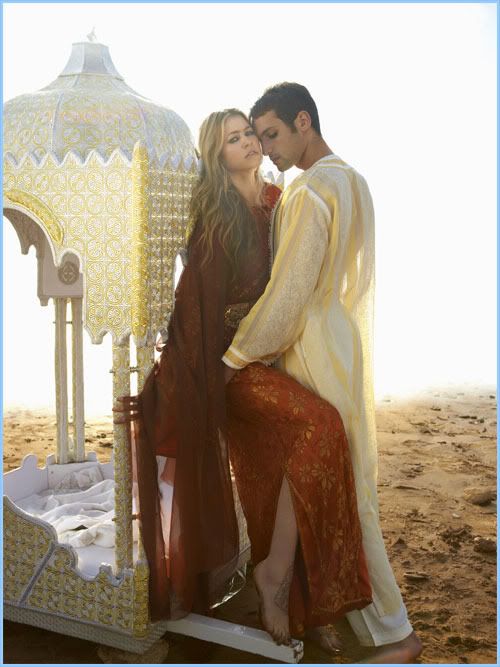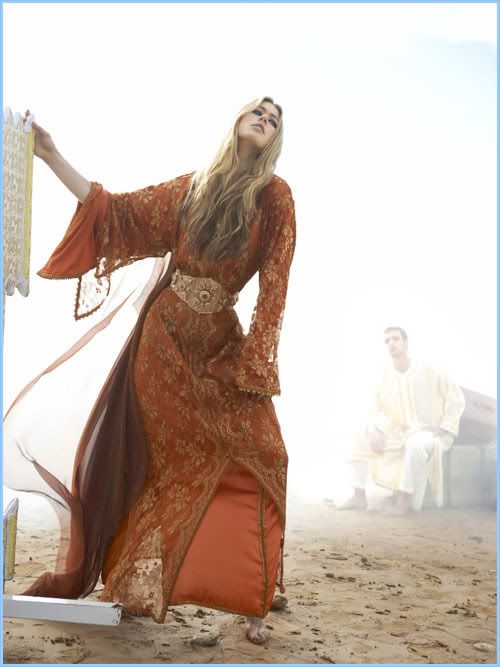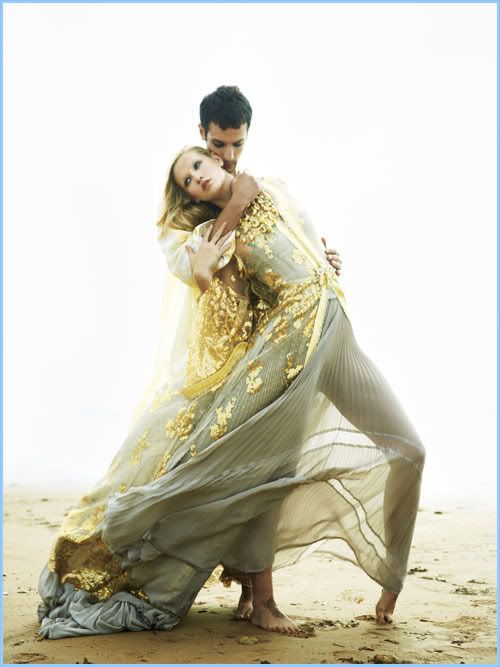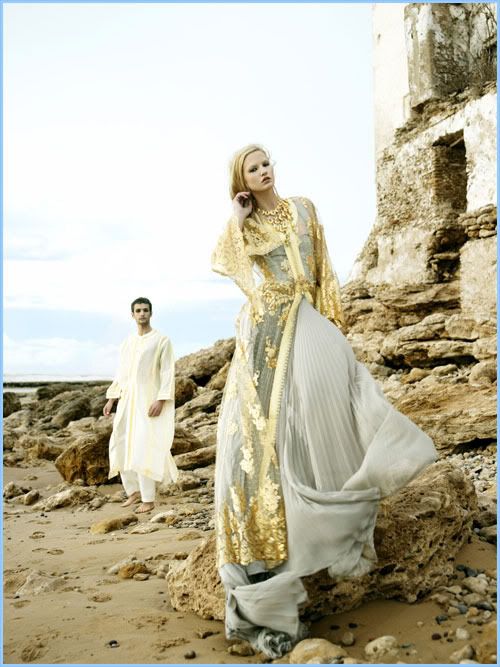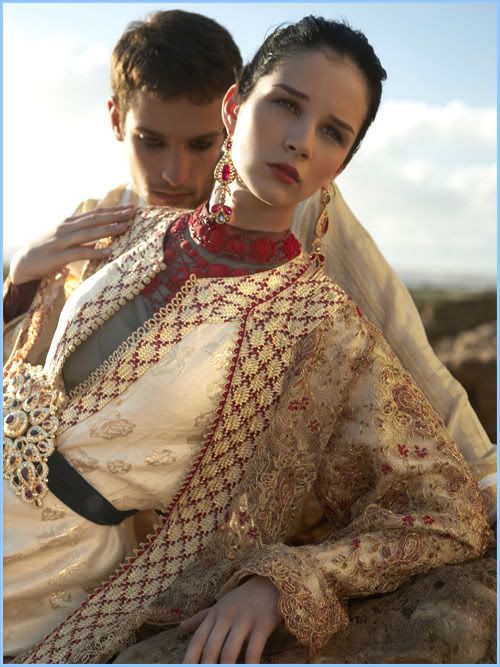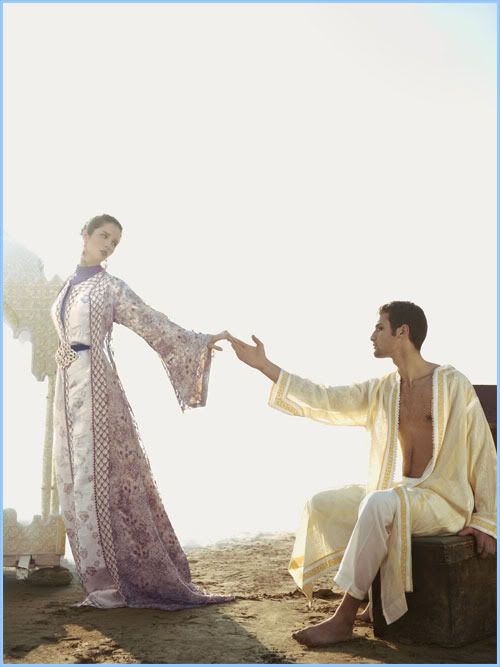 In my opinion Molly's photos are leaps and bounds better than the other two. If I had to guess I'd say that Hannah will be leaving this week, based on her past performances and the fact that she looks legitimately sad/scared in one of her photos.

Who do you think is going home this week? Leave a comment!