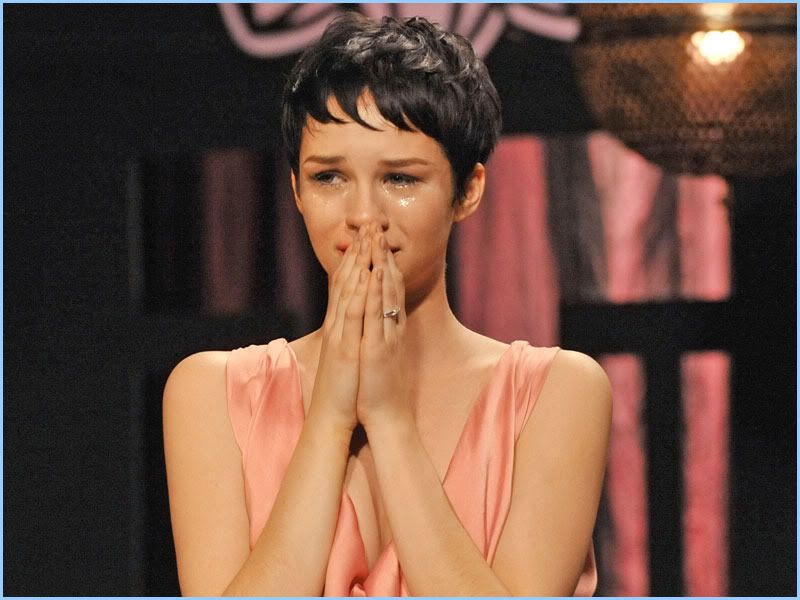 On Wednesday we found out that Pennsylvania native Brittani Kline took home the title of America's Next Top Model for Cycle 16 (check out her portfolio here), but today even more photos from the Moroccan finale hit the interweb.

Take a look at the Cycle 15 winner Ann Ward walking the runway alongside Cycle 16 contestants Kasia, Hannah and Alexandria. Plus check out some new photos of Brittani and Molly at panel, and Brittani's winner's shoot with Tyra Banks.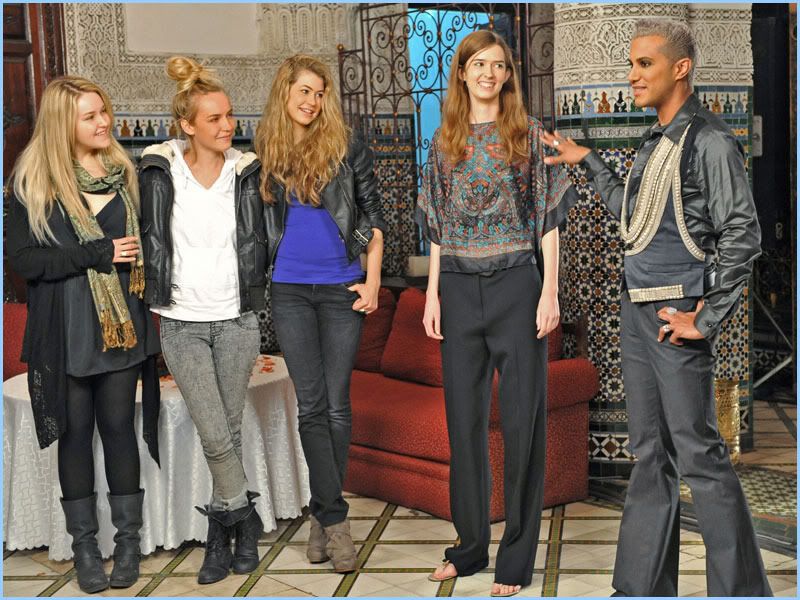 Mr. Jay introduces Ann and the other models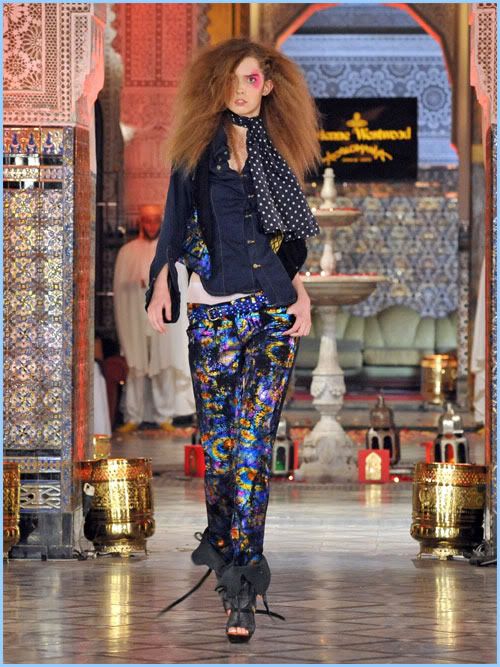 Ann shows off her improved runway walk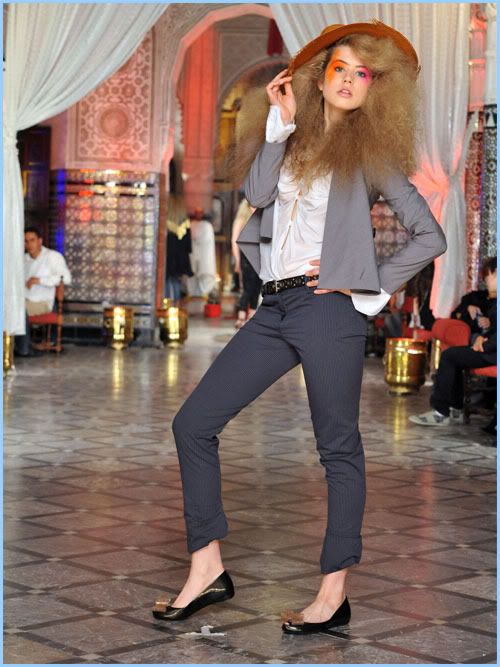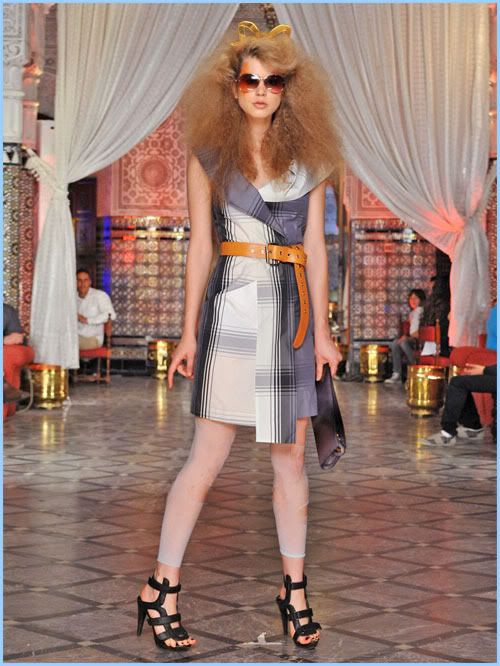 Hannah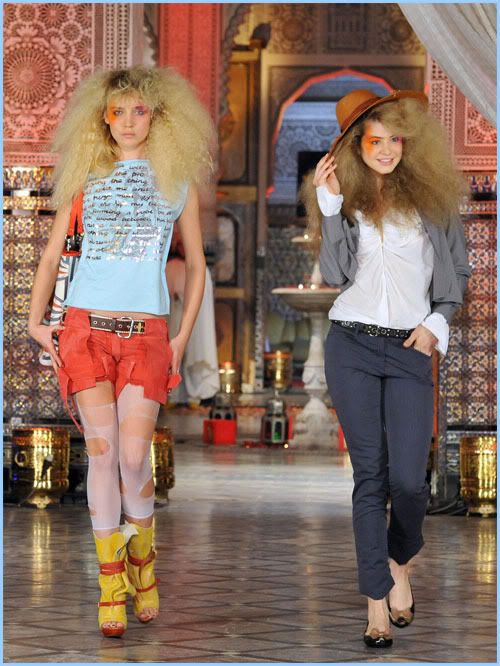 Kasia, Alexandria & Hannah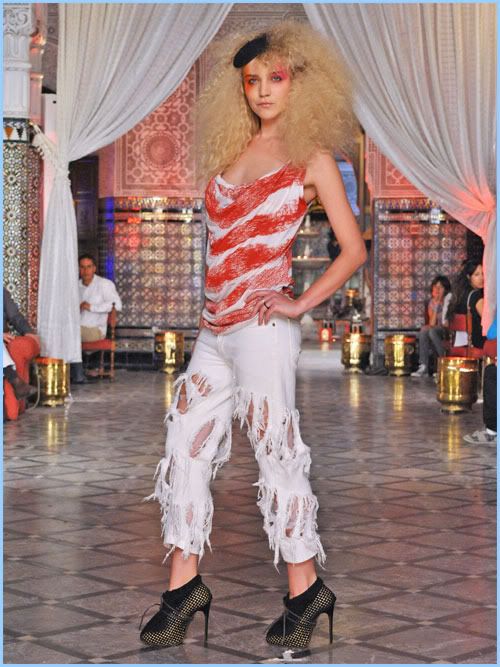 Alexandria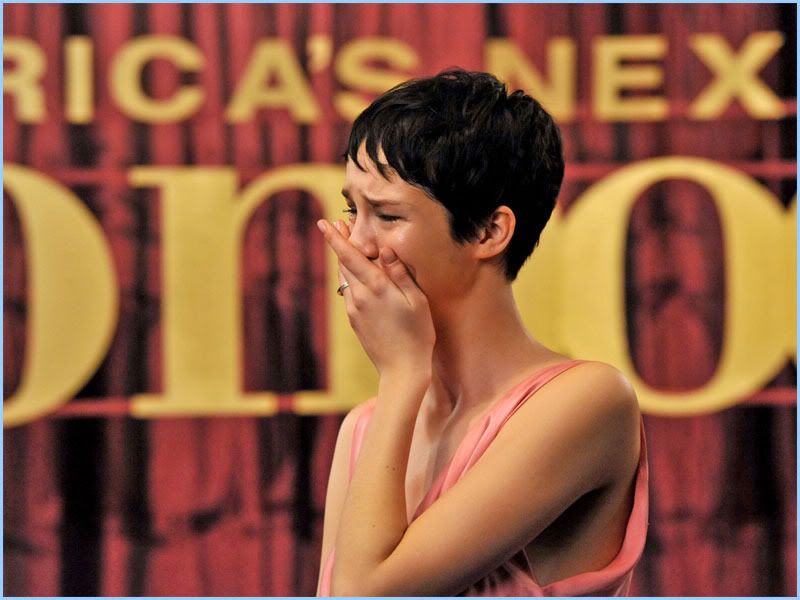 Brittani wins

ANTM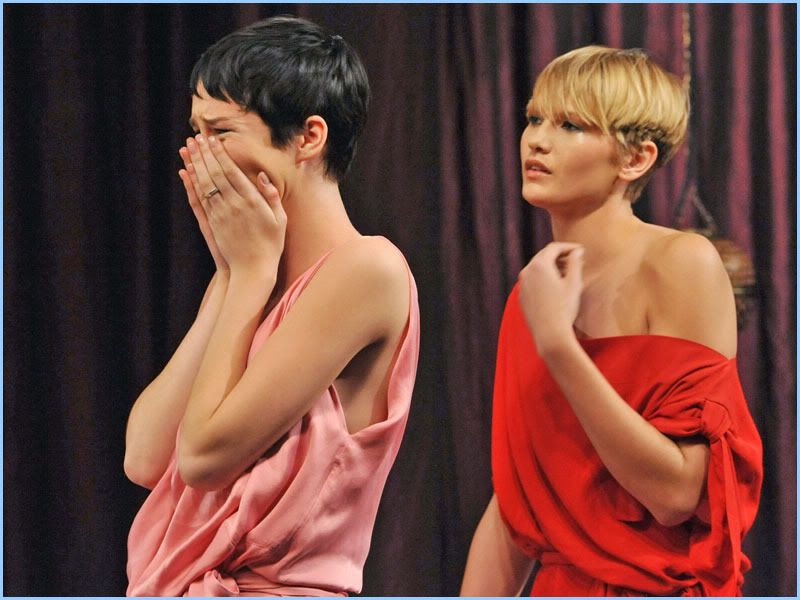 Molly and Brittani after the winner is announced



Brittani shoots with Tyra Banks


See all of Brittani's

ANTM

portfolio here.