Tonight the 16 remaining singers will battle it out as NBC's hit singing competition The Voice goes live. To kick off the live episodes the four coaches -- Cee-Lo Green, Christina Aguilera, Adam Levine and Blake Shelton -- will come together to perform a medley of memorable Queen songs.

The four coaches will perform a three-song medley of Queen hits like "Bohemian Rhapsody," "We Will Rock You" and "We Are the Champions." This is the first time they'll perform since the season premiere rendition of Gnarls Barkley's "Crazy." Should be a fun way to kick off the live shows!

If you haven't been watching The Voice, first off - Why? It's awesome. Secondly, have no fear! Now that the blind auditions and battle rounds are over tonight is the perfect time to jump on board. Keep reading to get a quick scan of the four teams and 16 contestants before tonight's live show.

Team Adam Levine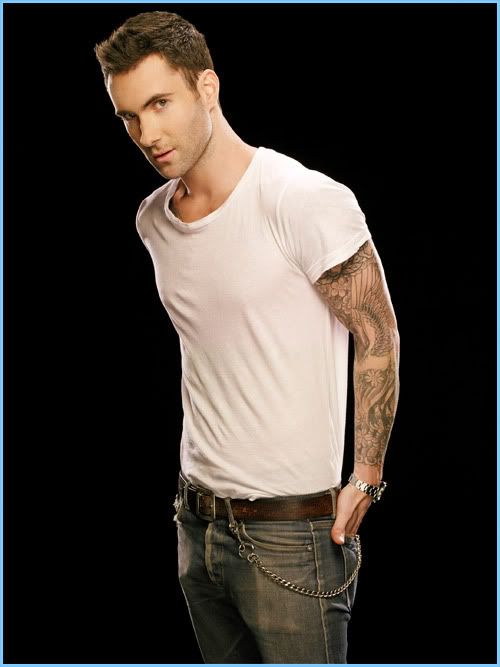 Jeff Jenkins, Javier Colon, Devon Barley and Casey Weston



Team Christina Aguilera



Raquel Castro, Frenchie Davis, Lily Elise and Beverly McClellan



Team Cee-Lo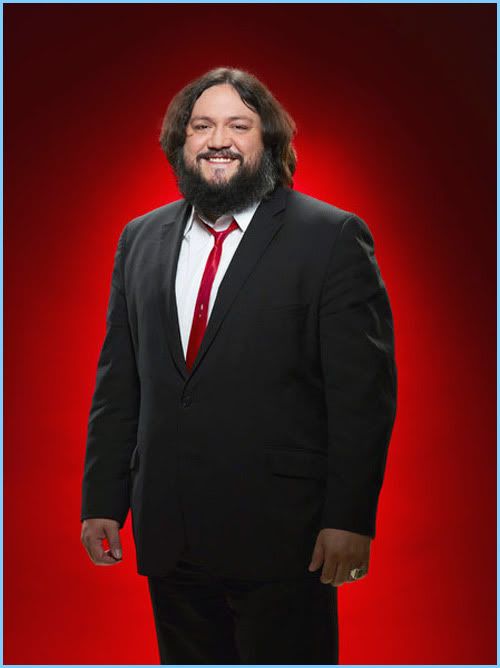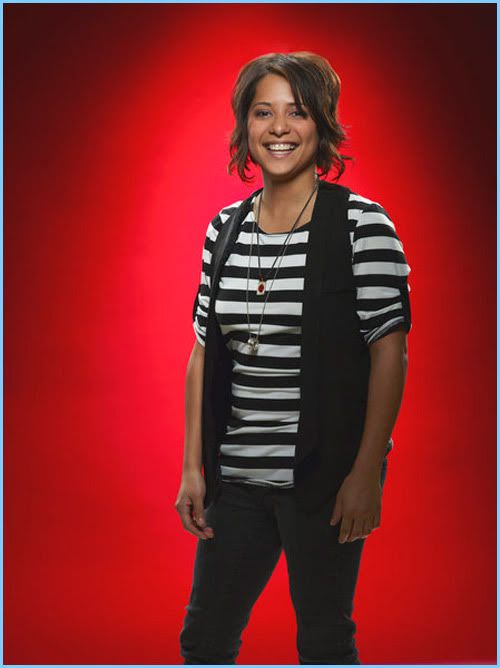 Nakia, Curtis Grimes, Tori & Taylor and Vicci Martinez



Team Blake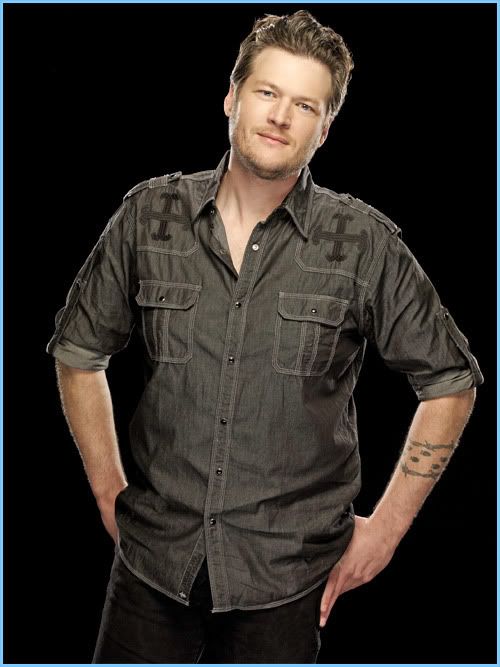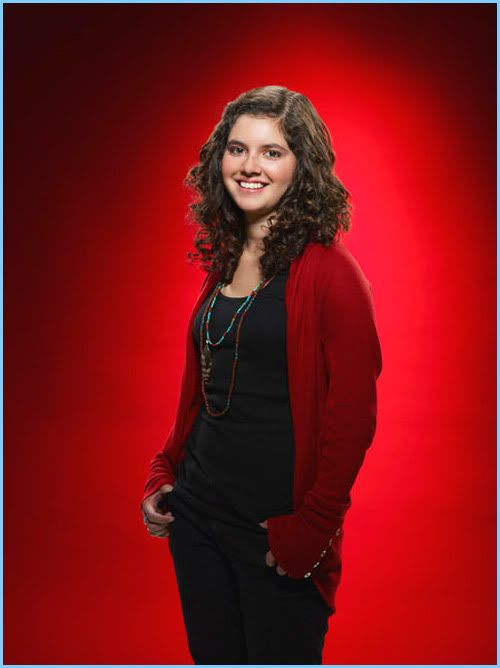 Xenia, Patrick Thomas, Jared Blake and Dia Frampton


For a closer look at all of the artists head over to NBC.com/TheVoice, plus you can watch exclusive behind-the-scenes content.

Right now I think that Christina or Adam probably have the strongest team vocally. Personally, I am on team Xenia all the way! I think she has an amazingly unique voice and is cute as a button. I have to give honorable mentions to Javier Colon and Beverly McClellan.

Who's your favorite artist? And are you on Team Adam, Christina, Cee-Lo or Blake? Leave a comment!

The Voice airs Tuesday night at 9pm on NBC.