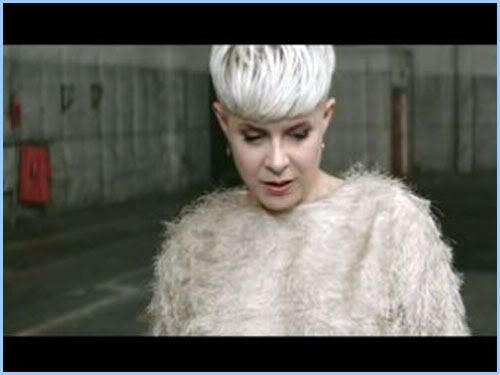 Yes! Check out the video for my favorite song from Robyn's Body Talk albums, "Call Your Girlfriend." A crazypants Robyn bumps, grinds and skips her way through an open warehouse in Los Angeles in this dazzling one-take video. The clip was directed by regular Robyn collaborator Max Vitali.




Watching this video makes me have flashbacks to middle school when I would dance around in my room to music amidst flashing strobe lights I bought at Spencer's Gifts. In my mind, it totally looked like this!



What do you think of the video for Robyn's "Call Your Girlfriend?" Leave a comment!