NBC's The Sing-Off -- hosted by multi-platinum recording artist Nick Lachey, returns for its third season on Monday, September 19 at 8pm with 16 new a capella groups.

The groups will be performing for celebrity judges Sara Bareilles, Ben Folds of Ben Folds Five and Shawn Stockman of Boyz II Men. They will go toe-to-toe and compete for the prize of $200,000 cash and a recording contract with Sony Music. Additionally, viewers will have unprecedented, behind-the-scenes access to each group on NBC.com's contestant blogs.

So without further ado, please acquaint yourself with the 16 a capella groups who hope to take home top honors in The Sing-Off.

Afro-Blue, from Washington, D.C.
This fun-loving ensemble from Howard University started as a class in the music department. They have plenty of soul, and all nine members meld together with beautiful harmonies, soaring solos, and a fresh look.
The Cat's Pajamas, from Branson, Missouri
The Cat's Pajamas, the all-male vocal band that formed in 2005, pride themselves on their ability to engage each audience member during their dynamic, energetic and interactive performances, bringing a blend of classic songs with a modern a cappella twist.
The Collective, from Nashville, Tennessee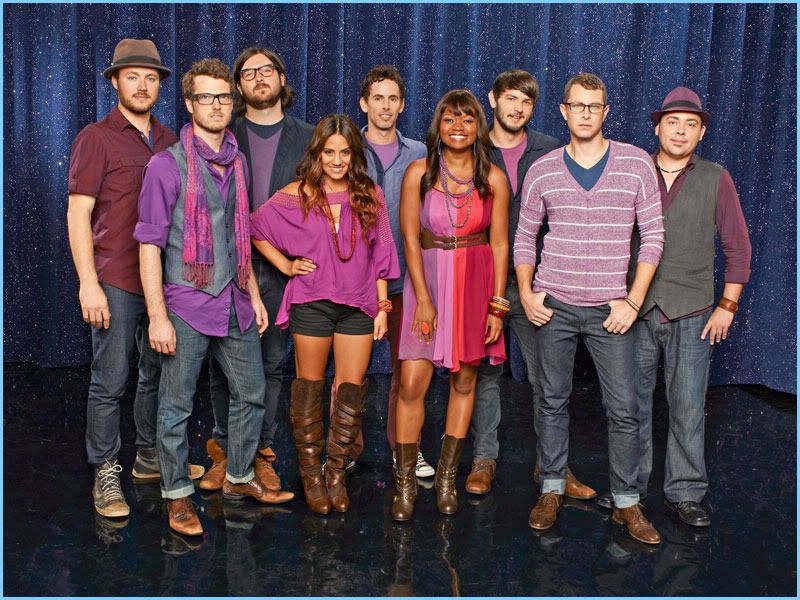 Formed by Street Corner Symphony's Jeremy Lister (The Sing-Off, season two), this Nashville based first-time a cappella group is made up of individual singer-songwriters who came together to demonstrate that there is strength in numbers.
Dartmouth Aires, from Hanover, New Hampshire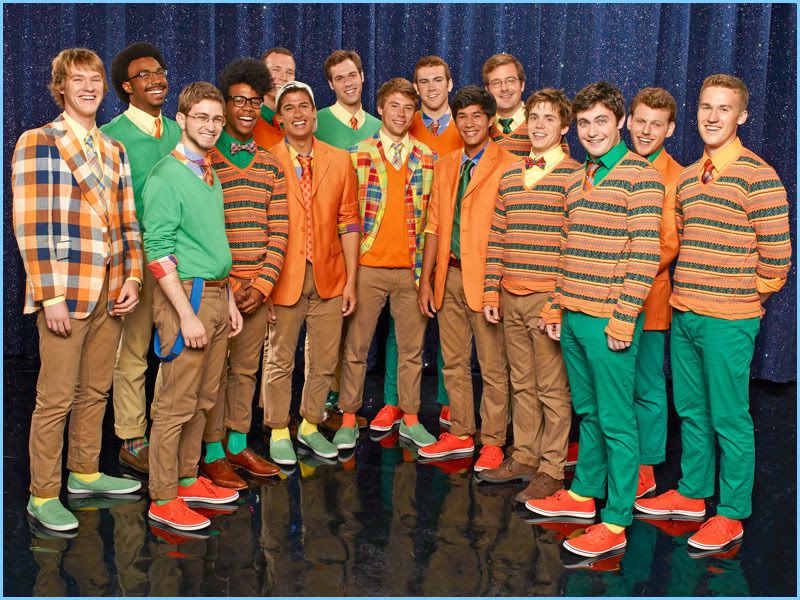 Dartmouth College's oldest a cappella group, is currently made up of 14 fun loving, high-energy guys with eclectic tastes and no shortage of quirky antics.
Delilah, from Los Angeles, California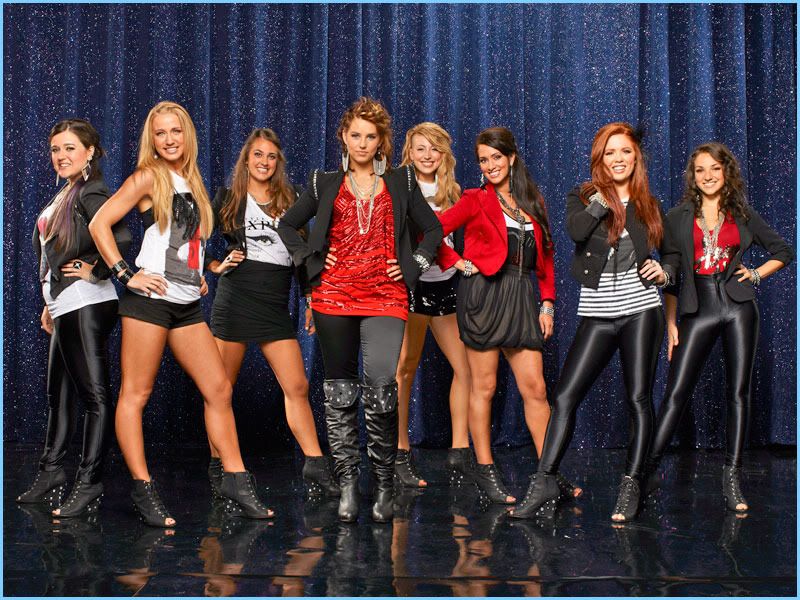 This all-female a cappella group, which includes members from the first two seasons of the series, has been singing across the country, but still carry an unfulfilled desire to conquer The Sing-Off stage.
The Deltones, from Newark, Delware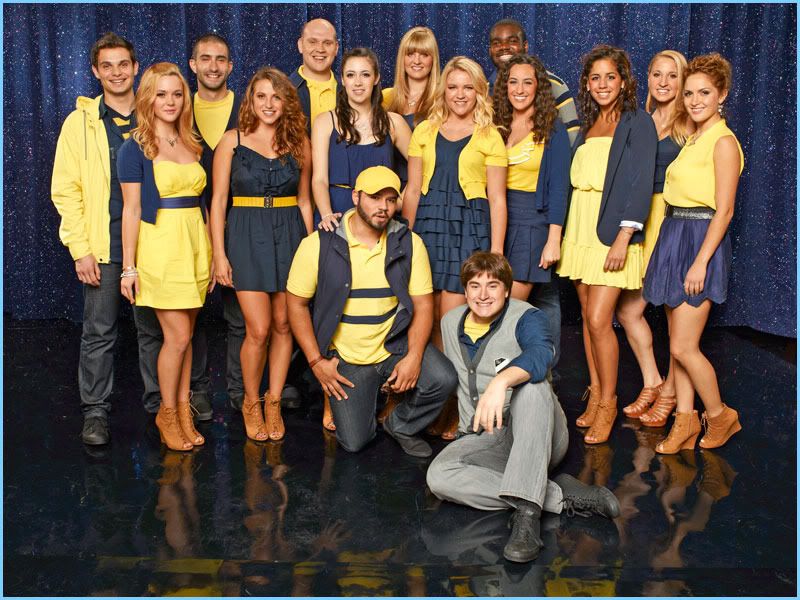 Founded in 1991, The University of Delaware Deltones, pride themselves on their smooth tunes and their motto - friends first, singers second. They focus their energy towards singing on campus and in the Delaware community, as it is important for them to give back to those who support them.
The Fannin Family, From Hortonville, Wisconsin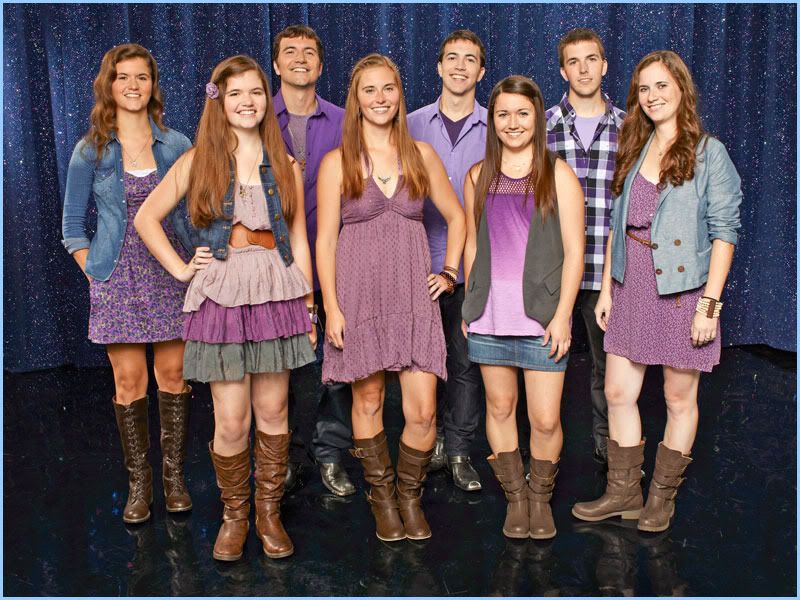 The Fannin Family's mother was almost a nun and their father was a rock musician. The outcome was 11 extremely well-behaved musicians and eight of them will be taking the stage to show the nation their Midwestern swag.
Kinfolk 9, from Los Angeles, California
A nine-piece professional vocal group from Los Angeles in which everyone can sing lead, with all members coming from very strong musical backgrounds.
Messiah's Men, from Minneapolis, Minnesota
Originally from Africa, these unofficial brothers survived the war in Liberia through the power of song and are on a mission to sing their hearts out while serving the Lord.
North Shore, from Boston,
Massachusetts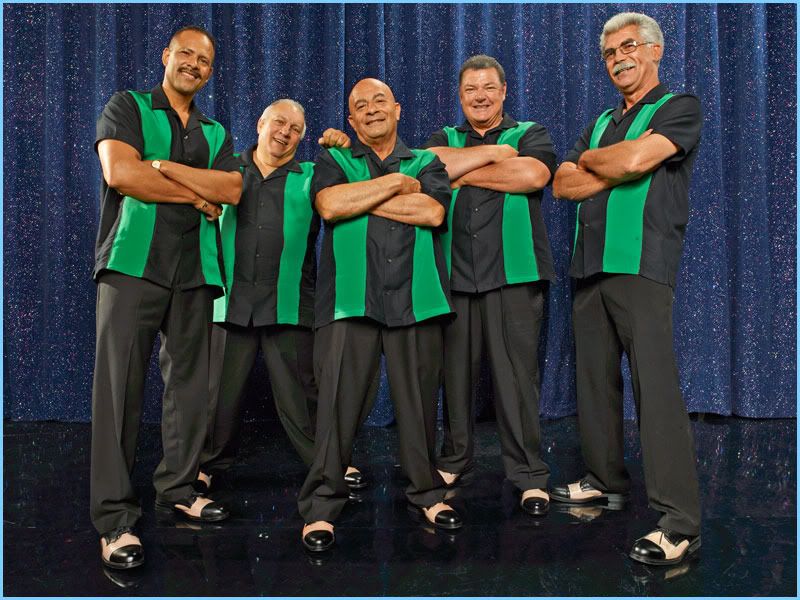 For the last 30 years, this refined street corner group has entertained thousands of listeners throughout the Boston area with an experienced blend of harmony, rhythm, and tempo in songs from the 1940s to today.
Pentatonix, from Arlington, Texas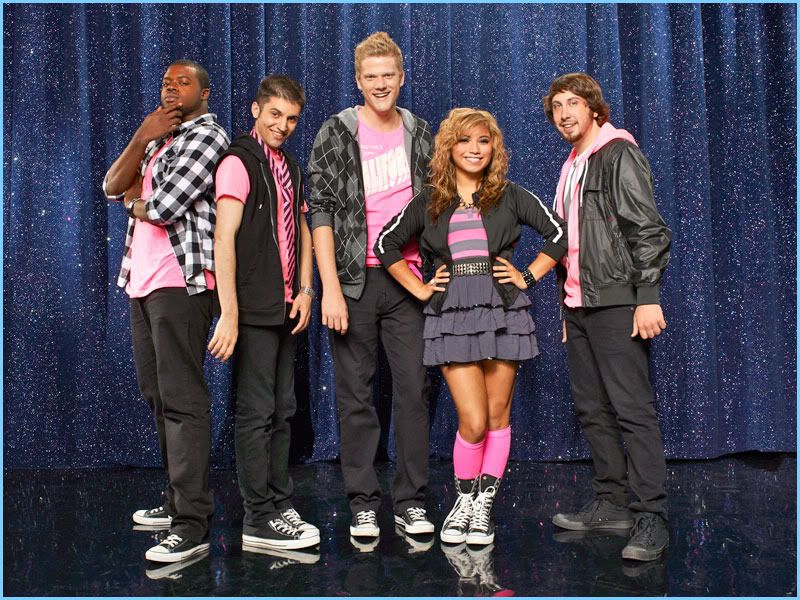 The five-member group has a modern style and draws influences from several eclectic electro genres, including dub step and garage house.
Sonos, from Los Angeles, California
Formed in 2006 as a recording project that grew into a vocal band, the group blends their voices together in perfect harmony through years of experience. The live electronic effects they are also known for will not be part of the competition.
Soul'd Out, from Wilsonville, Oregon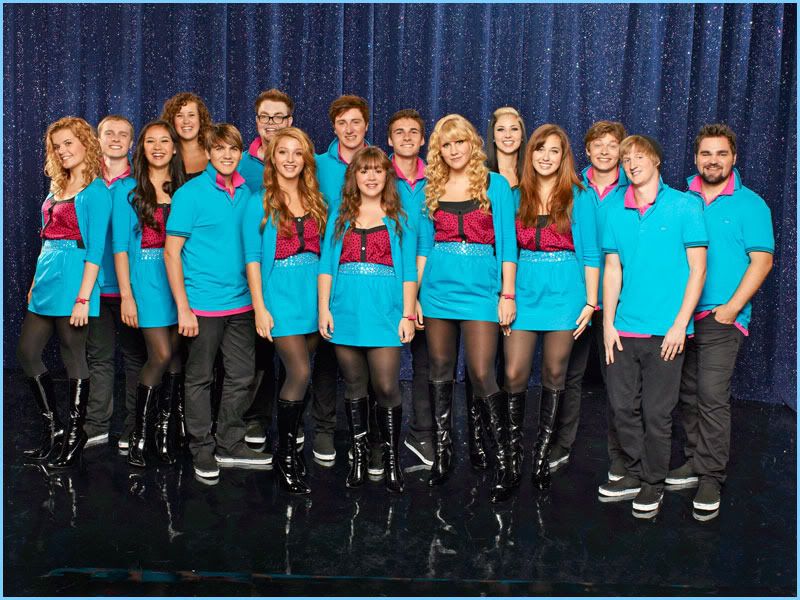 This award-winning mixed a cappella group from Wilsonville High School is comprised of students from all grade levels, musical backgrounds and vocal types.
Urban Method, from Denver, Colorado
The group, which includes a rapper, was formed by eight musicians whose individual sounds gravitate toward urban music. Each has extensive studio session work but has never previously performed together.
Vocal Point, from Provo, Utah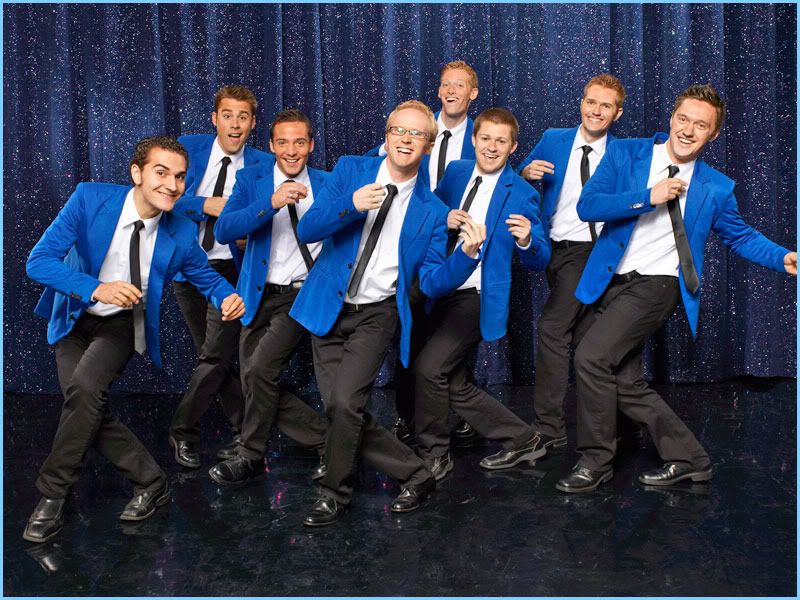 The all-male group is Brigham Young University's premiere contemporary a cappella ensemble. Their nine-man vocal firepower continually invigorates audiences and entertains fans with inventive arrangements, humor and remarkable vocal percussion.
The Yellow Jackets, from Rochester, New York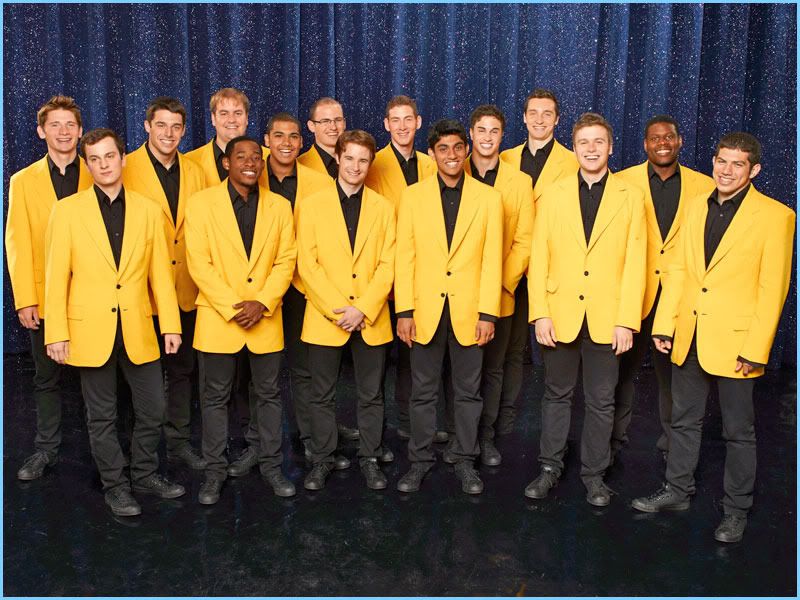 Formed in 1956, the University of Rochester Yellow Jackets are anything but old-fashioned and half the members are enrolled in The Eastman School of Music at the university. This fun loving group's mark of distinction is their bright yellow blazers and distinctive sound.


Season 3 of The Sing-Off premieres on Monday, September 19 at 8pm on NBC. Will you be tuning in? Leave a comment!