First we found out about the new prizes and guest judges, and now the first new photos of the all-stars of America's Next Top Model Cycle 17 have been revealed.



ANTM All-Stars will feature a variety of women who will go head to head as personalities clash and the competition gets intense as they vie for attention and the grand prize. The women of the all-star cast include: Shannon Stewart (Cycle 1), Camille McDonald (Cycle 2), Brittany Brower (Cycle 4), Lisa D'Amato (Cycle 5), Bre Scullark (Cycle 5), Bianca Golden (Cycle 9), Dominique Reighard (Cycle 10), Isis King (Cycle 11), Sheena Sakai (Cycle 11), Allison Harvard (Cycle 12), Laura Kirkpatrick (Cycle 13), Angelea Preston (Cycle 14), Kayla Ferrel (Cycle 15) and Alexandria Everett (Cycle 16).

Check out the photos after the jump and click to enlarge!



Kayla Ferrel, 20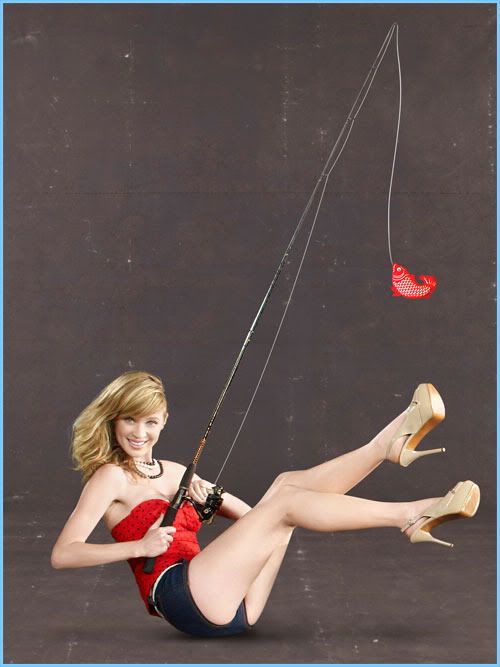 Laura Kirkpatrick, 22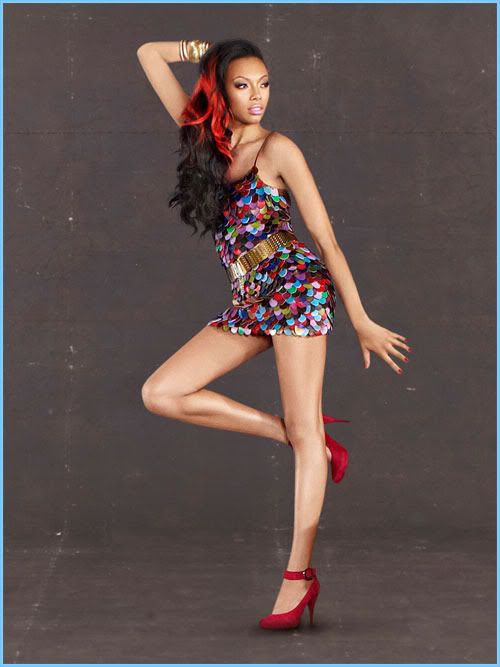 Bianca Golden, 22



Sheena Sakai, 24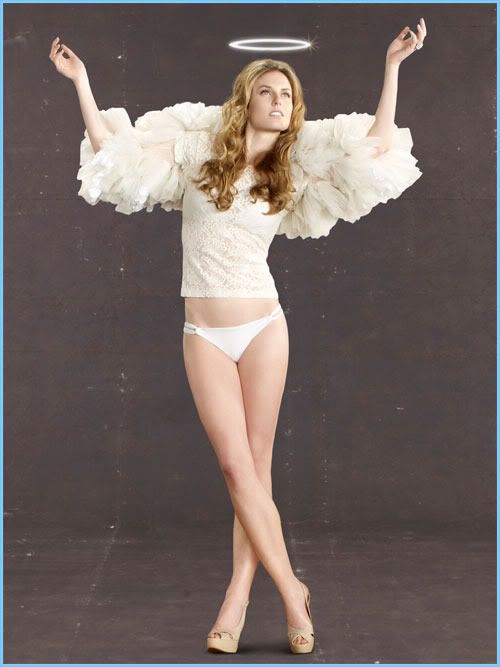 Shannon Stewart, 27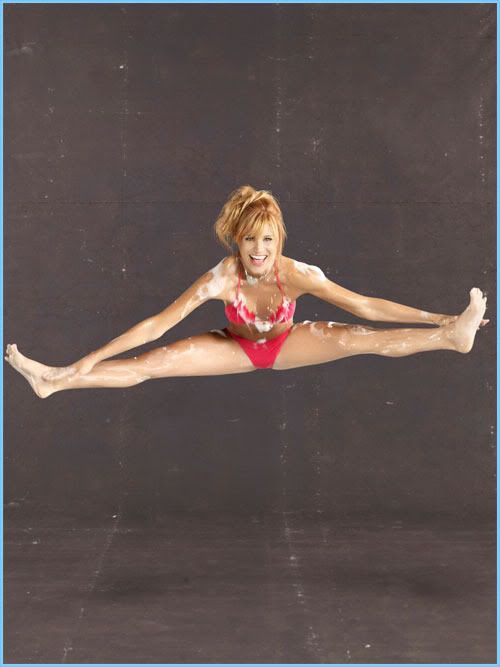 Lisa D'Amato, 30



Isis King, 25



Dominque Reighard, 27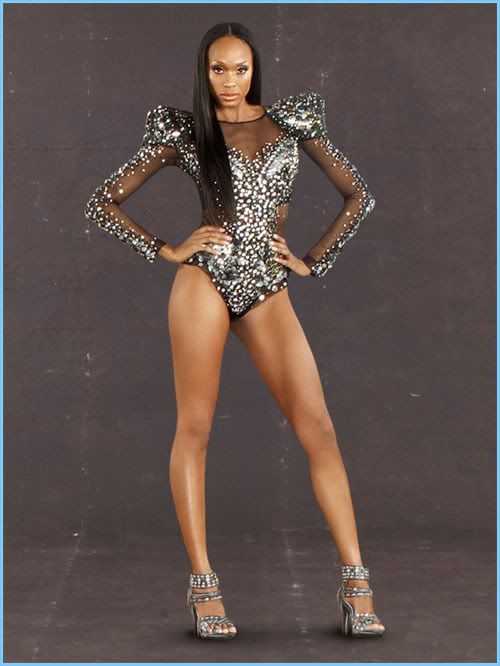 Camille McDonald, 33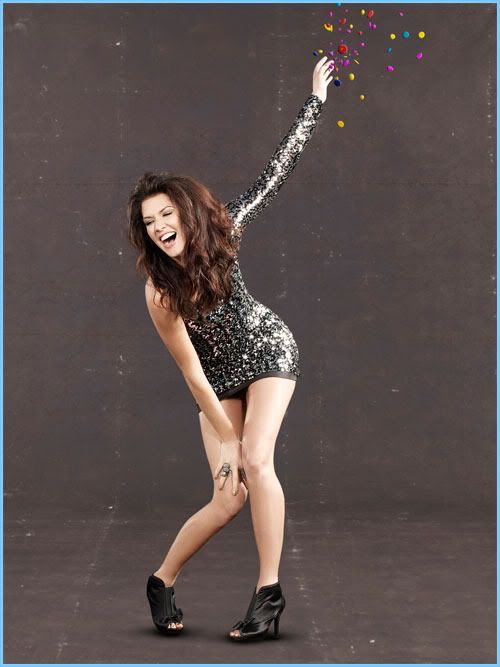 Brittany Brower, 29



Bre Scullark, 26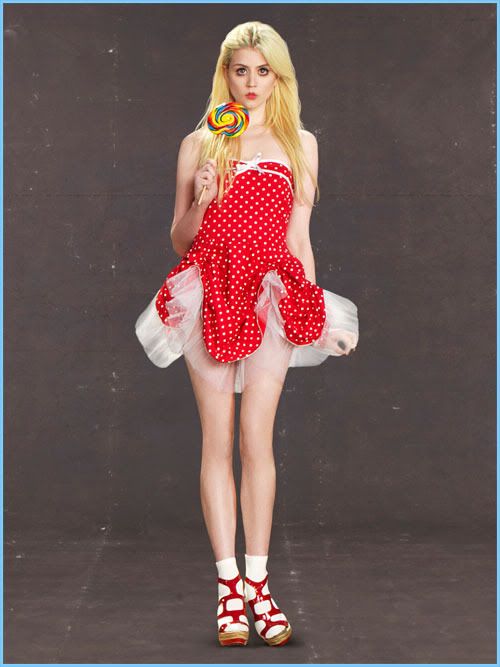 Allison Harvard, 23



Angelea Preston, 25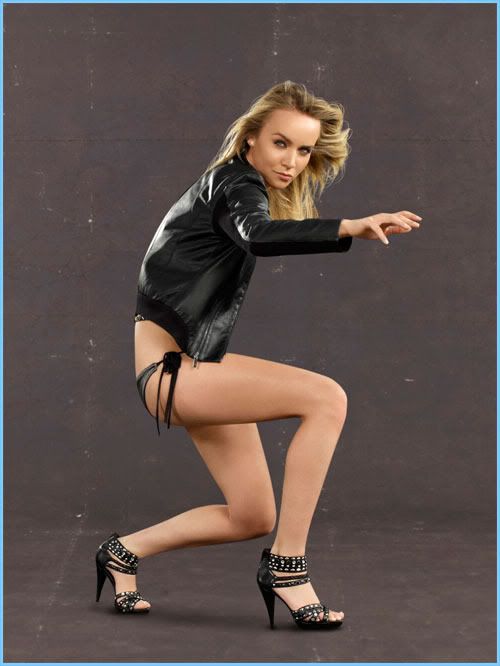 Alexandria Everett, 22




America's Next Top Model All-Star

s premieres on Wednesday, September 14 at 9pm on The CW.

The first shots are in! What do you think? Leave a comment!