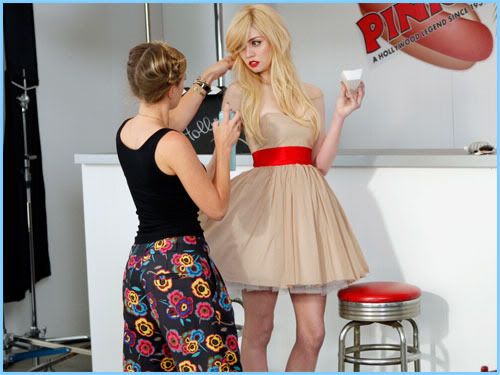 After a shocking first elimination, the girls step up their game. As the tension mounts and catfights begin, alliances are made in the house between the women. The All-Stars receive makeovers and many of them melt down during the process. During a challenge and photo shoot about branding, the women must create a new hot dog for the world-famous Pink's restaurant.

Keep reading to see the girls' best shots (click to enlarge):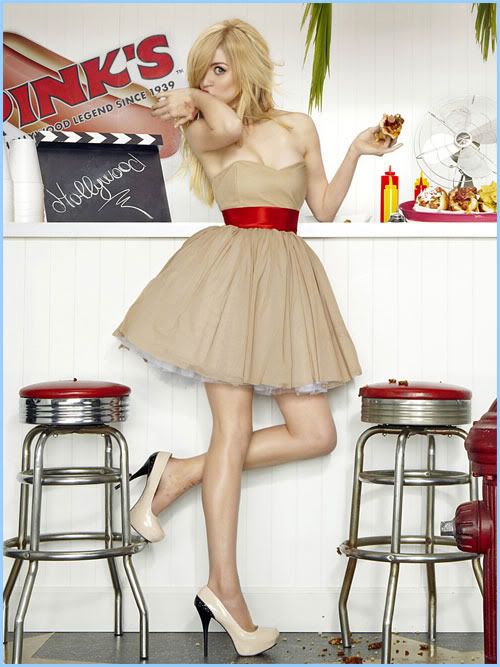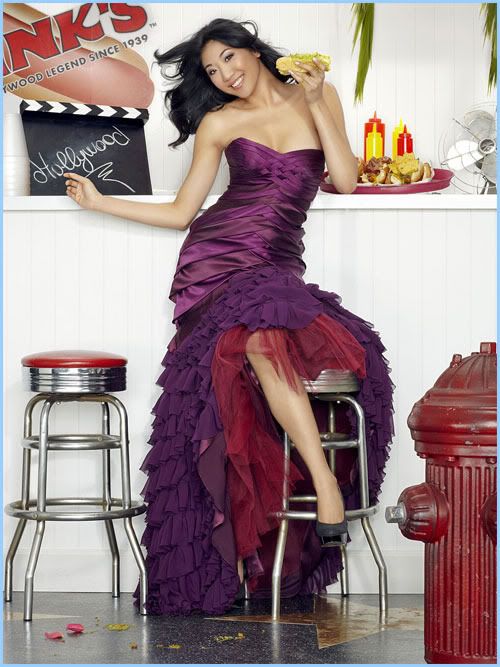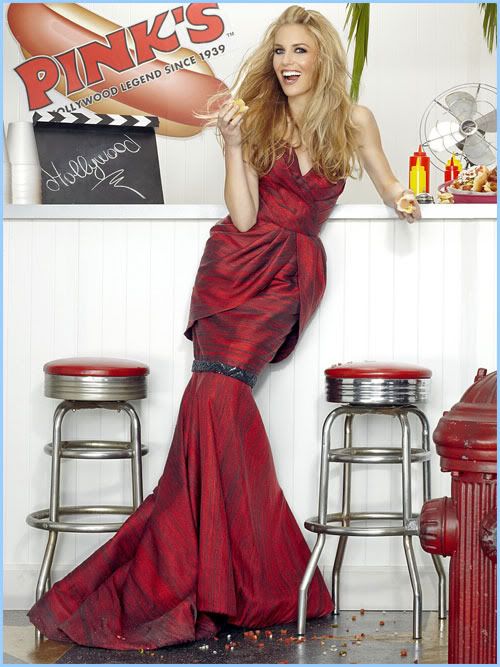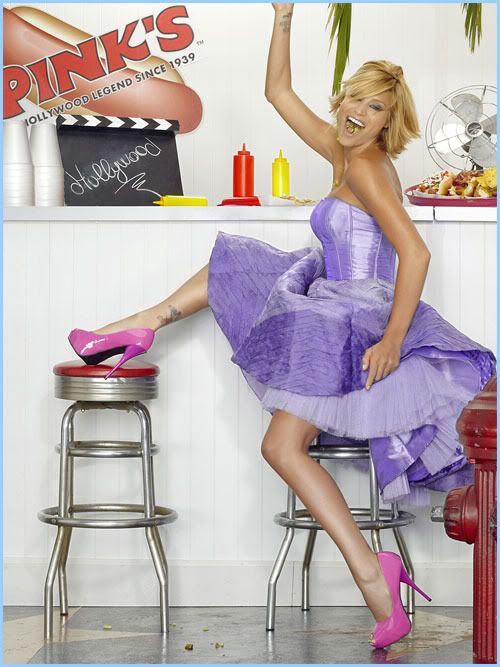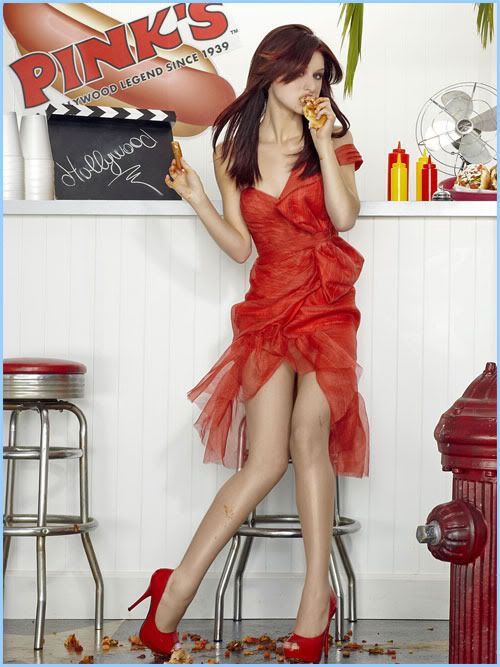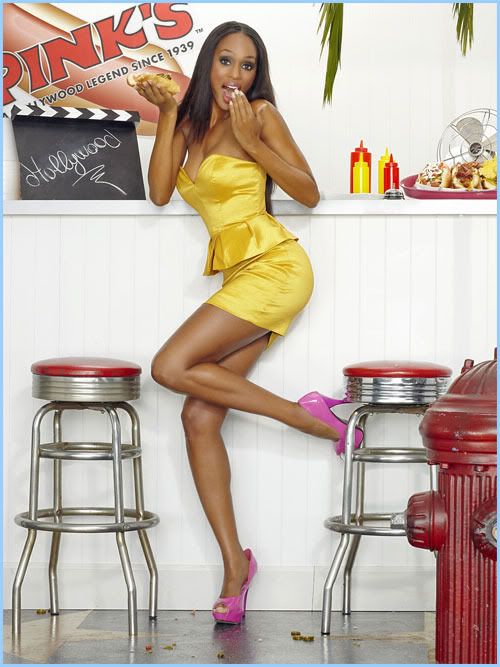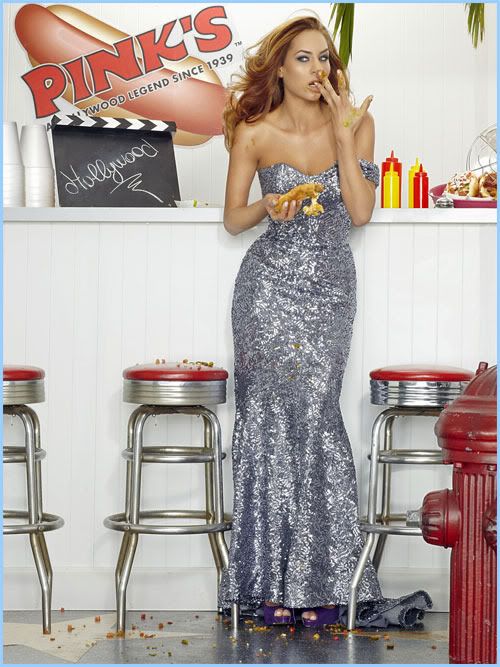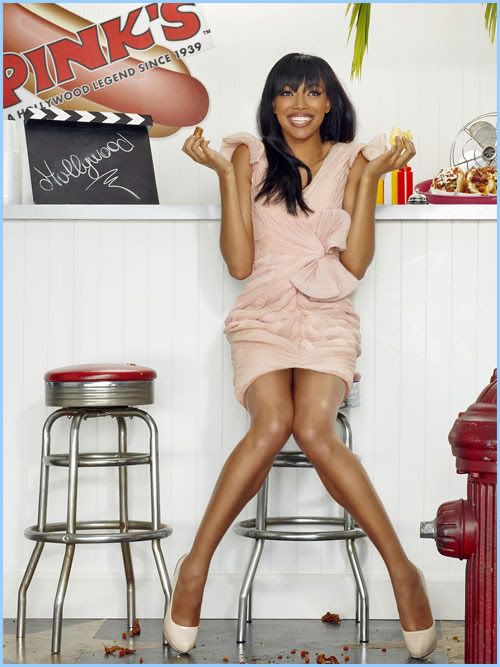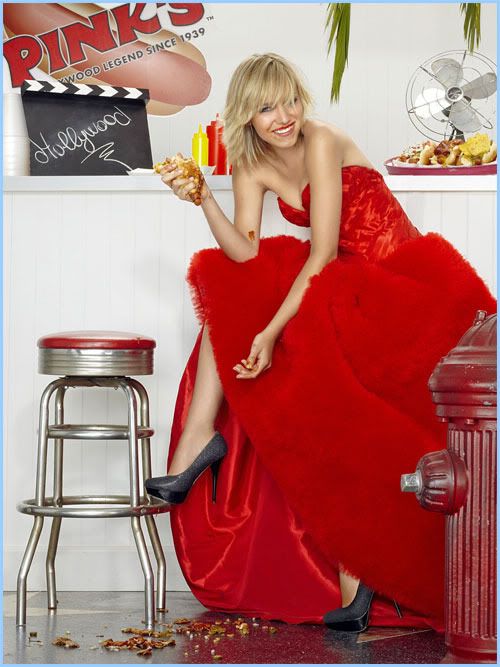 I'm assuming that the girls were encouraged to get a little messy with the food, which is a nice contrast to their beautiful dresses.

Seriously though, if Allison doesn't get first call out I will be shocked! It's so good! I think Isis's photo is surprisingly vulgar, and I don't really appreciate seeing the food in Lisa's mouth, either. Bre's photo is a little amateur, but I do like Bianca, Kayla and Shannon.

What do you think of this week's shoot? Who do you think will get eliminated? Leave a comment!