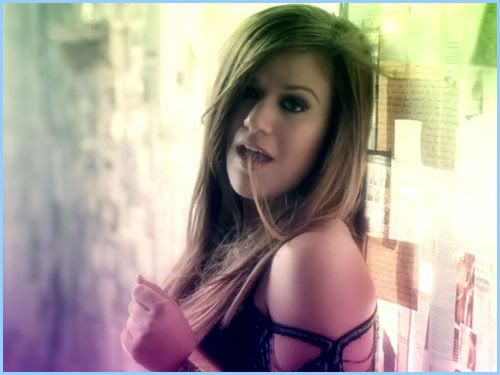 Kelly Clarkson just released the video for her song "Mr. Know-It-All," the first single off her latest album Stronger (out October 24, 2011.) Check it out!




Any day we get a new song or video from Kelly Clarkson is a good day, but "Mr. Know-It-All" is not one of my favorites from Miss Independent. The song's good, and Kelly's voice is amazing as always, but to me the song and video just underwhelm. The tune slowly builds, but never really takes off.

Kelly looks beautiful, too, but does anyone else think she's secretly getting the Adele treatment? She's always shot from very close up or very far away. Or she's sitting down. Just an observation.

Side note! iTunes is offering Kelly Clarkson's first four albums at a bundled price! You can download Kelly Clarkson: The Collection (50 songs!) for only $19.99



Kelly Clarkson is amazing, so I hope we get to hear more jams when Stronger is released on October 24. What do you think of the video for "Mr. Know-It-All?" Leave a comment!