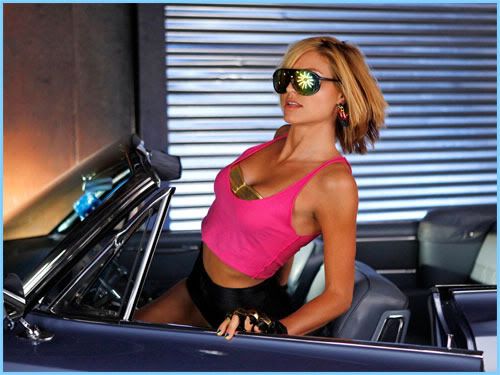 In the newest episode of America's Next Top Model All-Stars the girls are given the most difficult challenge yet, as they are asked to write and sing a song about their lives, with a surprising twist. A few of the models struggle with the task and reach emotional breaking points. Once the song is complete, rapper Game steps in to direct the women in music videos based on their songs.

There are no photo shoot pictures from this week's episode, but keep reading to see some stills from the models' videos and a sneak peek at the episode. (Click to enlarge!)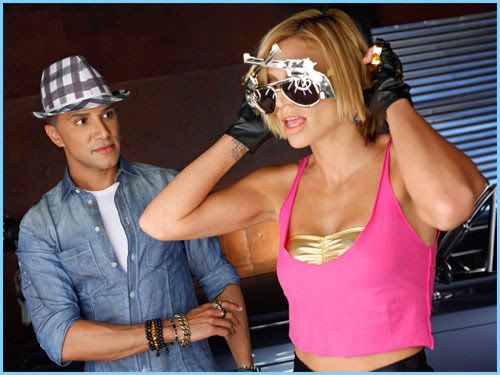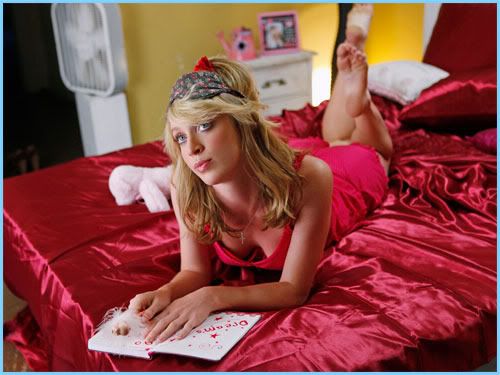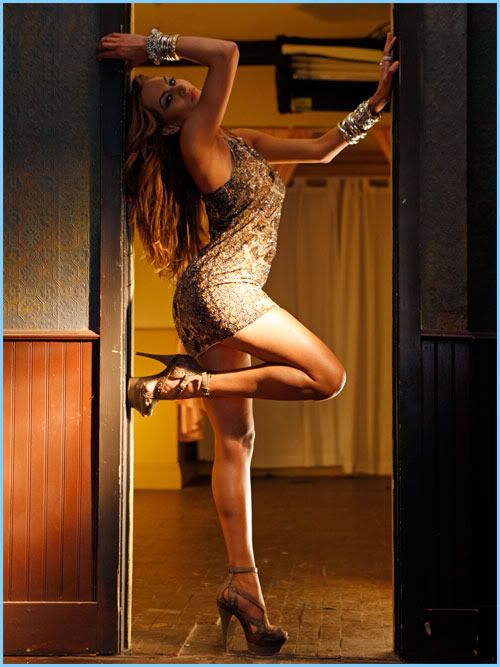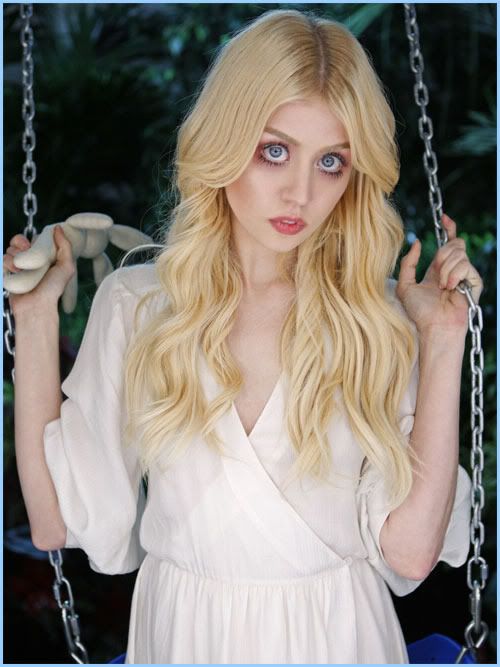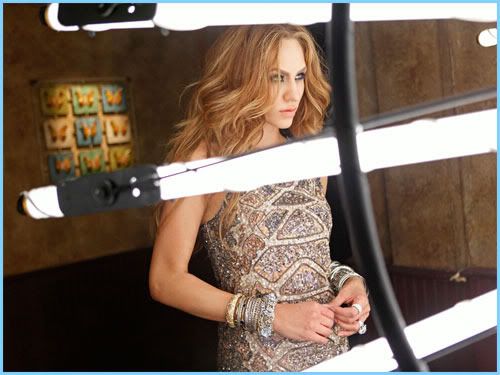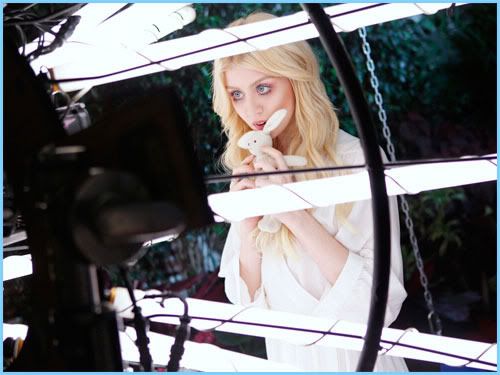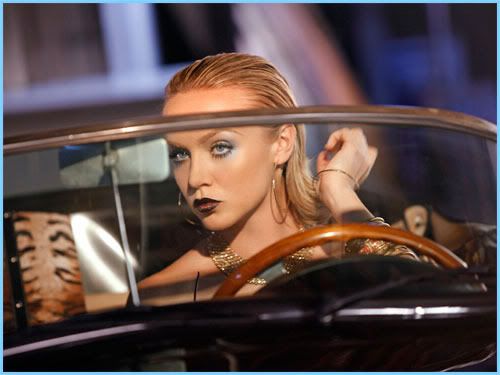 Lisa should have a strong advantage this week, since she's put out many songs of her own since her time on ANTM Cycle 5, but how will the other girls shape up in this challenge that really has nothing to do with modeling or fashion?

What do you think of the girls doing their own song and music video? Leave a comment!