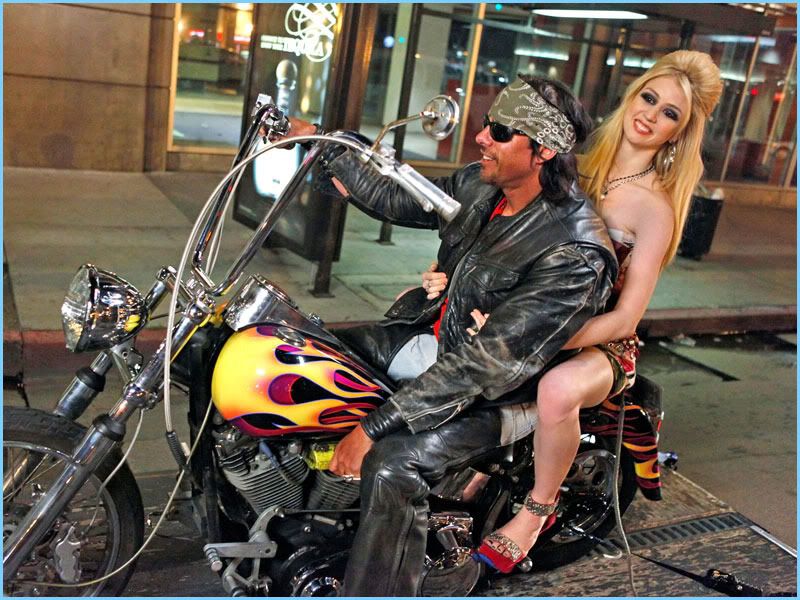 Reality star and comedienne Kathy Griffin joins panel for this week's episode of America's Next Top Model. Keeping with the theme of reality TV, the girls pose as reality stars on motorcycles. Random!

Keep reading to check out the girls' best shots (click to enlarge!):



Shannon



Lisa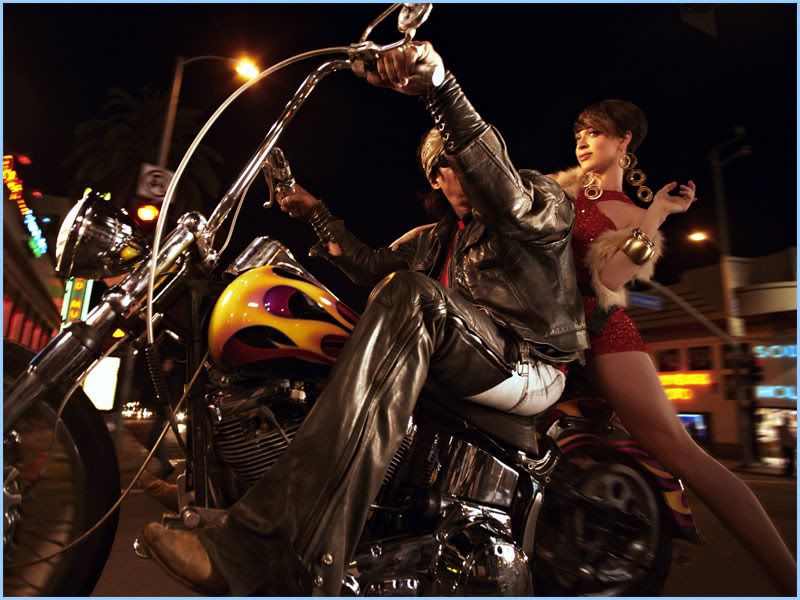 Laura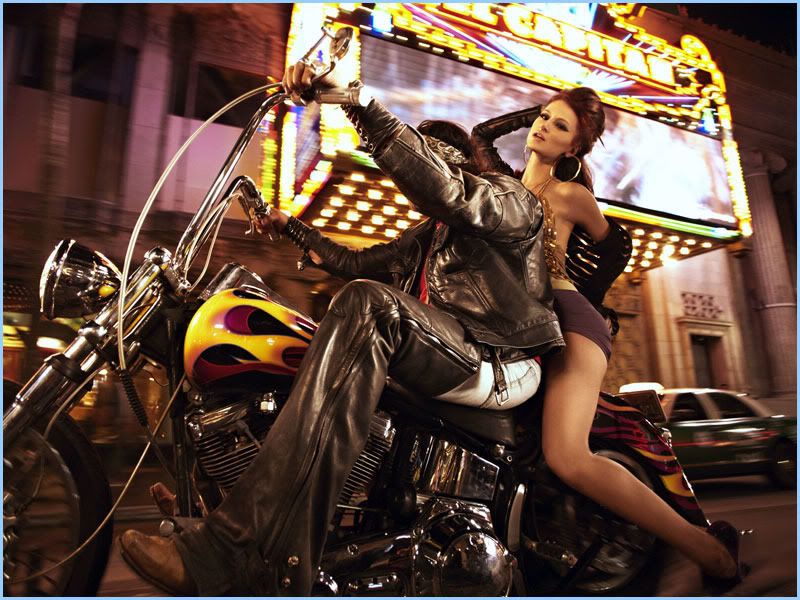 Kayla



Dominique



Bianca



Angelea



Allison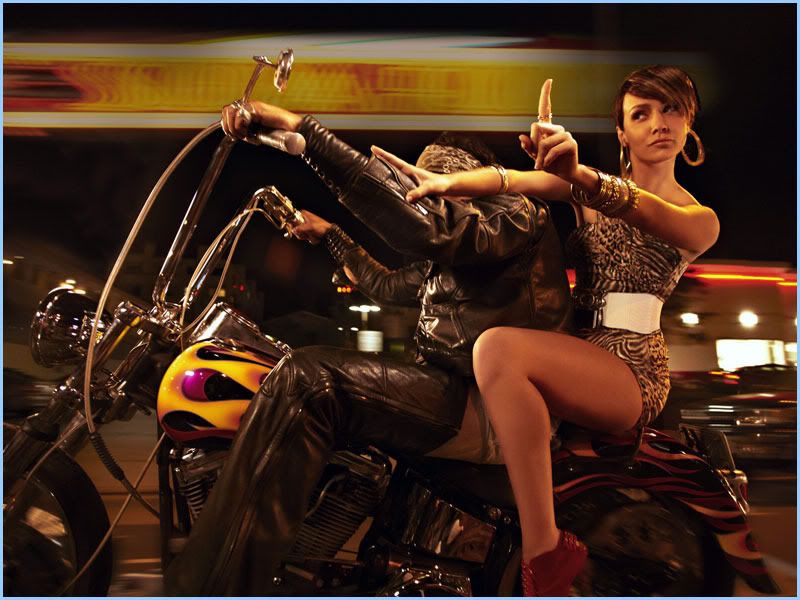 Alexandria


I have to say, I'm not really understanding the theme of "reality stars" for this one. I thought they would be posing literally as people we know, like the Kardashians or something, but this shoot appears that there are one set of girls with Snooki-like poufs, and one set with a more urban look.

I think Lisa, Kayla and Angelea would have to be my favorites, but tough call on who would be in the bottom. What do you think? Leave a comment!