Exciting! As the hype for the upcoming film version of the hit series The Hunger Games builds and builds Lionsgate has given a few major media outlets exclusive posters of some of the Games' biggest characters. As a proud member of District 8 I am overjoyed!

Although the film won't be in theaters until March 23, 2012 take an early look at Katniss, Peeta, Haymitch, Cinna, Effie, Rue, Cato and Gale -- several whom we're seeing for the first time! Click to enlarge:



Jennifer Lawrence as Katniss Everdeen from Yahoo!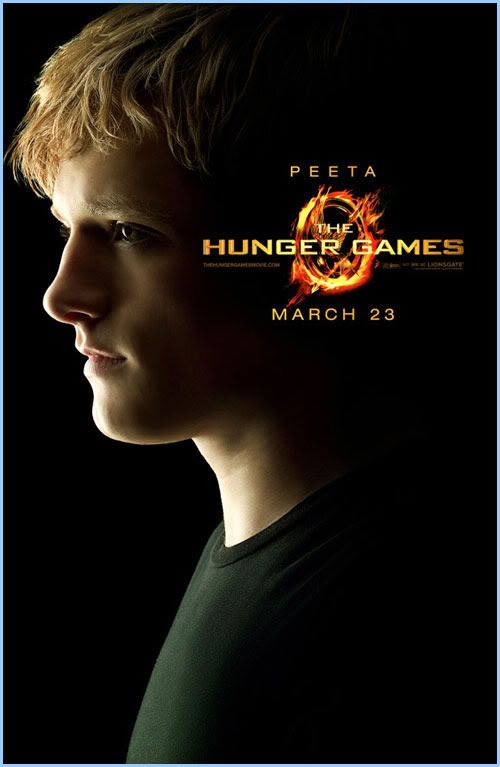 Josh Hutcherson as Peeta Mellark from MTV



Liam Hemsworth as Gale Hawthorne from Moviefone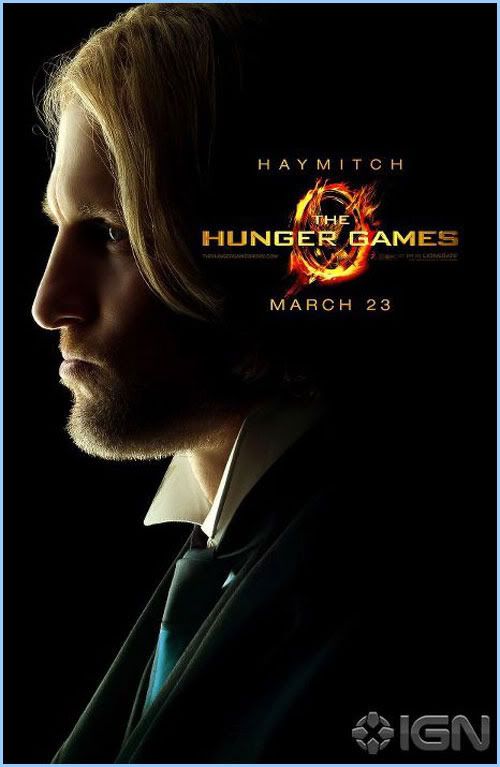 Woody Harrelson as Haymitch Abernathy from IGN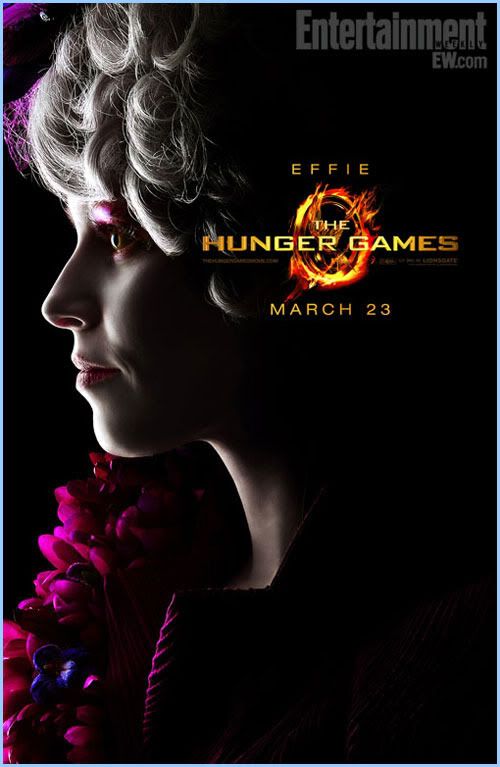 Elizabeth Banks as Effie Trinket from Entertainment Weekly



Amandla Stenberg as Rue from Teen.com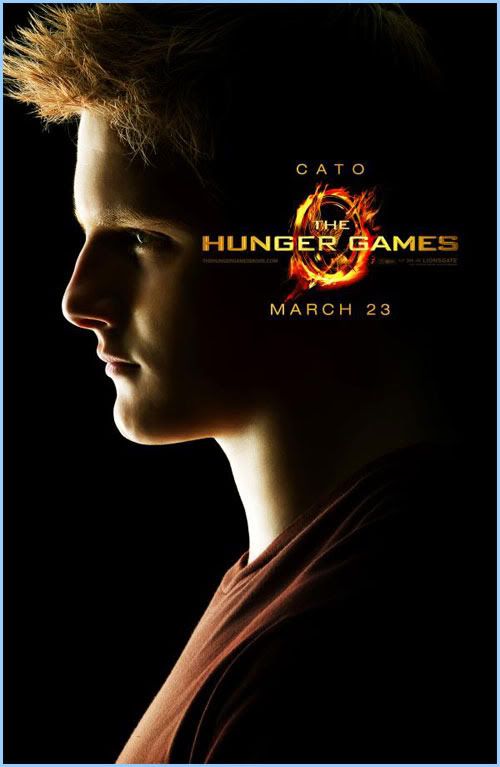 Alexander Ludwig as Cato from MSN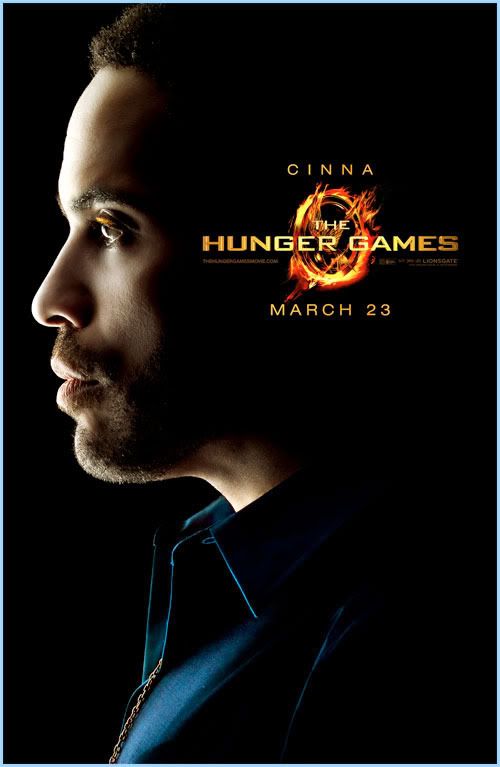 Lenny Kravtiz as Cinna from Fandango


These posters only increase my overwhelming excitement for The Hunger Games movies! Can't wait to see how many Katnisses I see out for Halloween this weekend.

What do you think of the new character posters for The Hunger Games? Leave a comment!