Only five girls remain on America's Next Top Model All-Stars, with Lisa, Laura, Allison, Angelea and Dominique till in the competition. In the next episode the girls honor their abroad destination of Greece while Nigel Barker photographs them re-creating ancient Olympic sports.

Keep reading to see the photos and click to enlarge!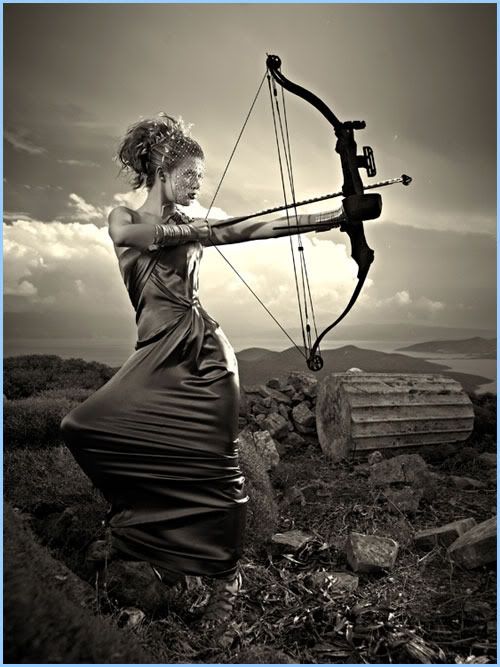 Laura



Lisa



Dominique



Angelea



Allison


Who do you think has the best photos this week? And who do you think is going to get sent home? (I think Lisa! Where's yo' neck, girl?!) Leave a comment!