Tonight's episode of
America's Next Top Model
was a recap of cycle 11 so far with some never before seen footage of the girls during photo shoots and at home. Not to be outdone, Carolyn and I have put together some of our own un-aired footage and photos in our latest vlog. Hope you enjoy the director's commentary on the pics. Check it out:
Here's our best outtake photos, in case you couldn't see them in the video!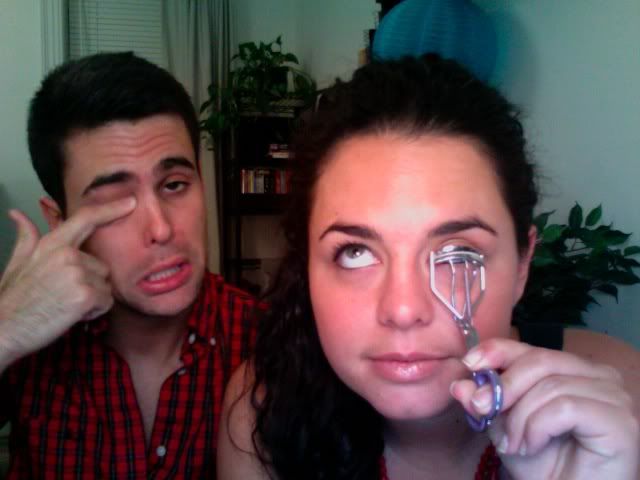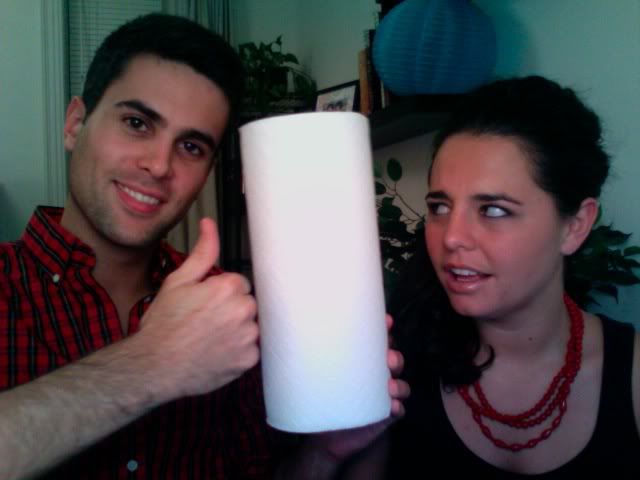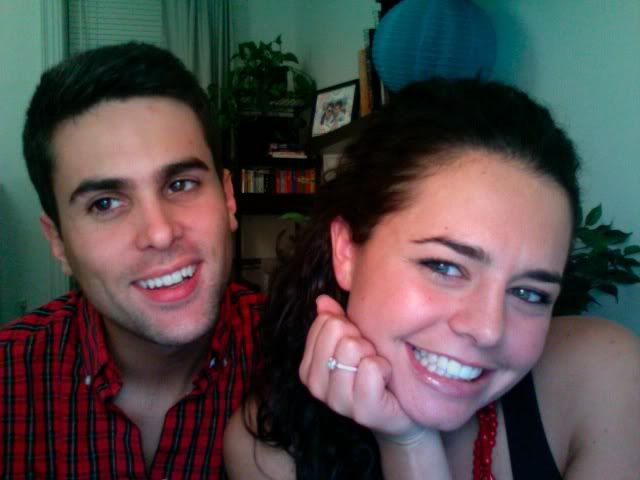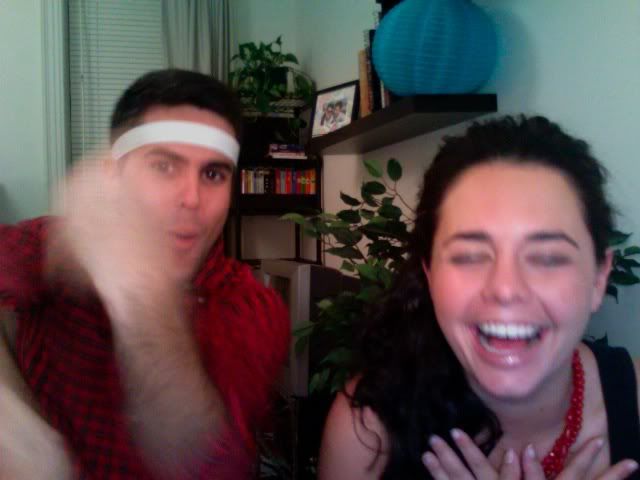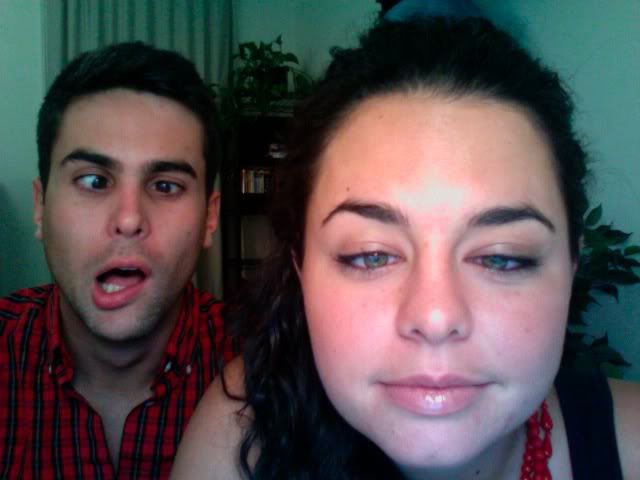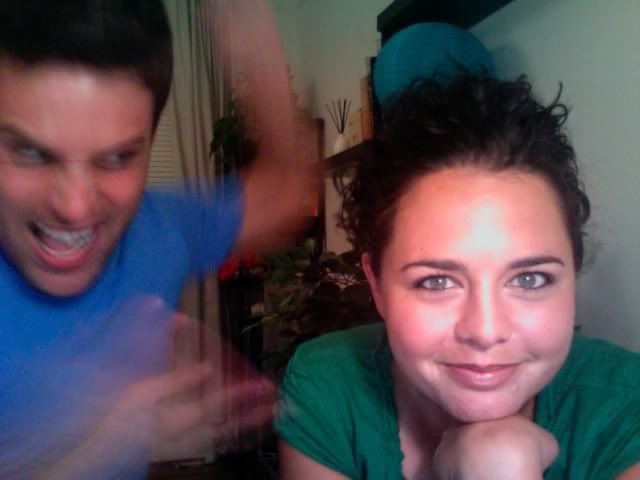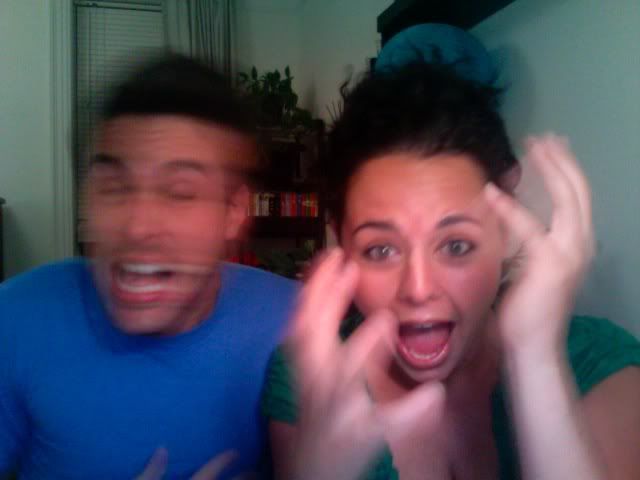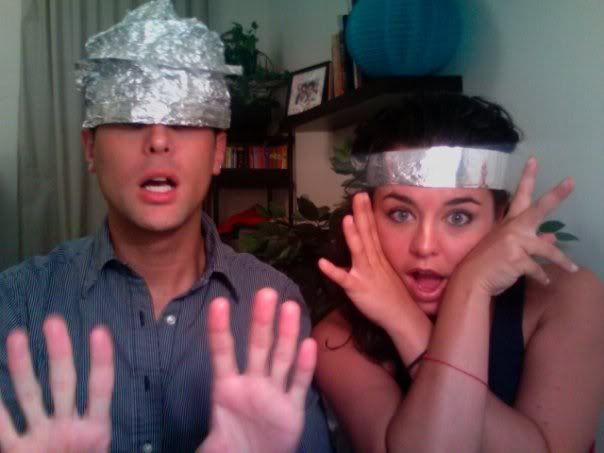 We'll be back next week with a new vlog!
Related Things:
---