Before taking over the world as pop superstar Lady Gaga,

Stefani Germanotta

was just a girl growing up in New York City who attended NYU. Few pictures are out there of a

pre-fame Gaga

, but luckily for me and anonymous tipster dropped some in my inbox!

Check out these pictures of a brunette Stefani before her platinum blond Gaga days. Some of them are over 10 years old back when Gaga was just 12 or 13.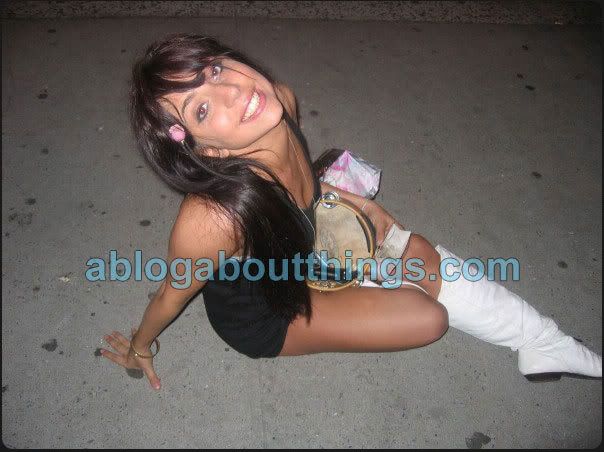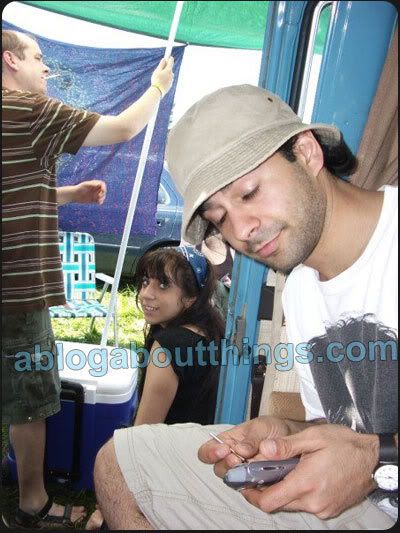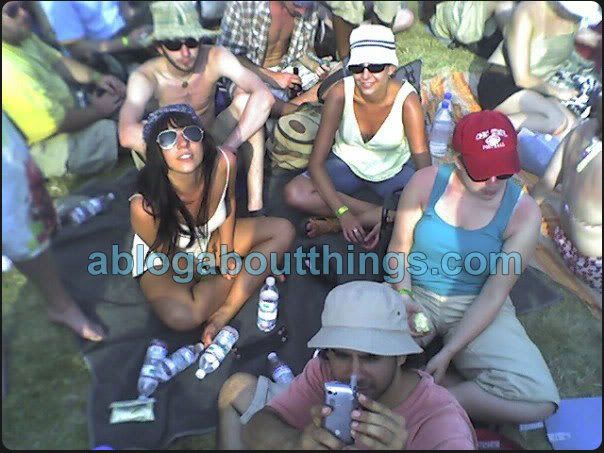 Thanks to the tipster for sending us these exclusive pictures! If you have any more send them my way!