I'm always on the look out for new and interesting bathroom/grooming products. I guess I'm a little bit of a male product junkie, but I rarely ever reach the bottom of a bottle of shampoo or hair product before switching to a new brand.

I was recently given two sample kits from Every Man Jack and I really like their simple, refreshing line of bath and shave products. I sampled their signature mint shave kit (pictured below) and hair and body kit.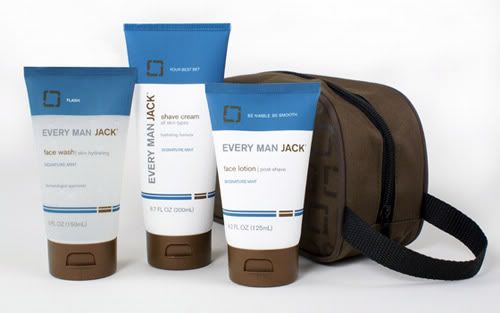 The mint shave products are really nice. The shave cream gives me a nice, close shave and is calming. The aftershave lotion is really nice, too. I don't particularly like the face wash—it feels a little too "soapy" to me—but the rest is great.

I've used the 2-in-1 shampoo/conditioner and the citrus/wheat bran body bar from the hair and body kit. The shampoo is all right, but the body bar is awesome. It's basically a massive bar of soap that looks like a block of wood. The smell is so invigorating and the exfoliating granules feel great on the skin.

I liked the products so much that I bought this kit for my dad for Father's Day!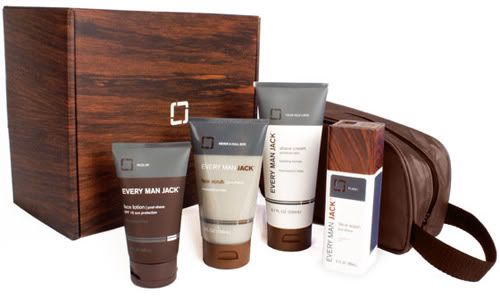 Every Man Jack products are great quality, but most important they're a great value! Right now signature kits are available on their website for only $10 or you can grab 'em at select Target stores and on Amazon.com.



Have you tried these products before? Any future recommendations?



Related Things: