Freak, I am OLD. I was born way back in 1982, but somehow I still feel like I'm 16. Does that feeling ever go away?

Regardless, thanks to all of my family and friends (both from the Web and in person) who sent me birthday wishes and cards!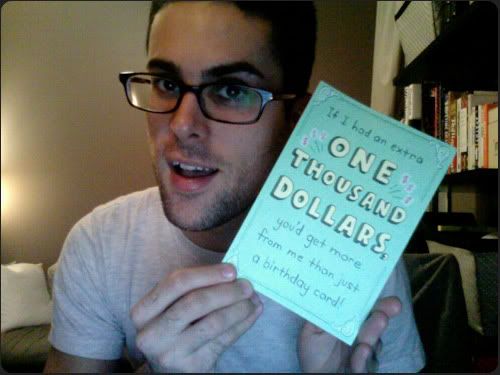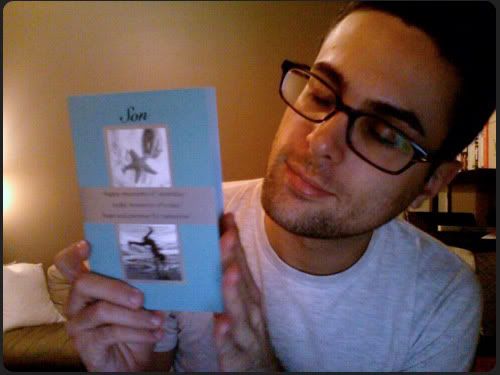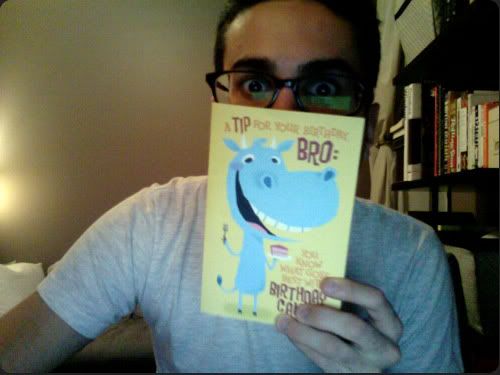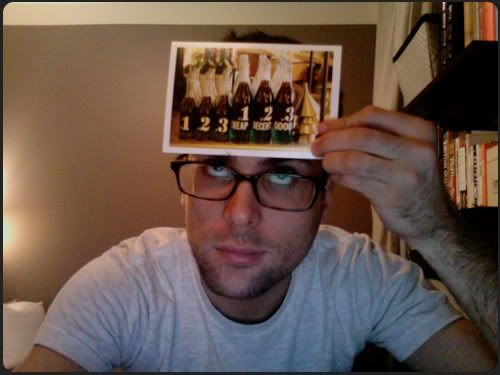 And to all of you who sent me cards waiting for me when I get home, thanks to you, too!