Being that today is the biggest online shopping day of the year (and probably the lowest work productivity day of the year, too) I thought I'd share with you one of the most appealing online shopping guides I've seen in quite some time.

Style.com has put together some of their favorite holiday gift ideas for 2009 in a very unique way. Instead of simply creating a gallery of their gift suggestions they have paired them with the beautiful animal photos from photographer and author

Andrew Zuckerman

from this book

Creature

(which I own and love!) Take a look at some of the images...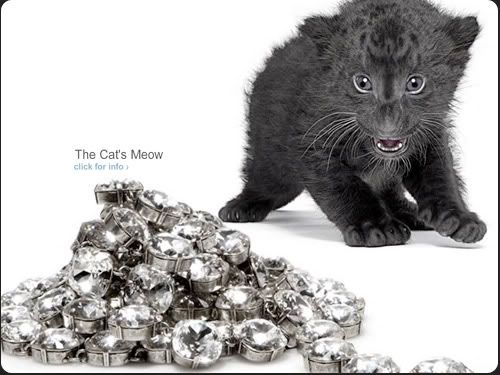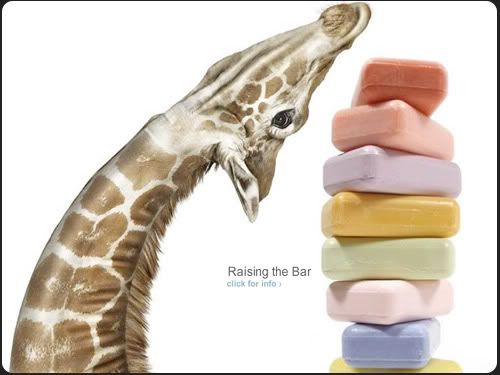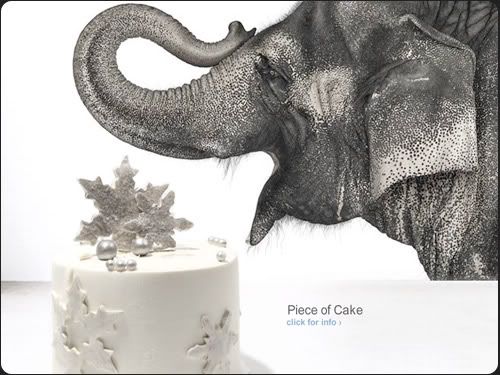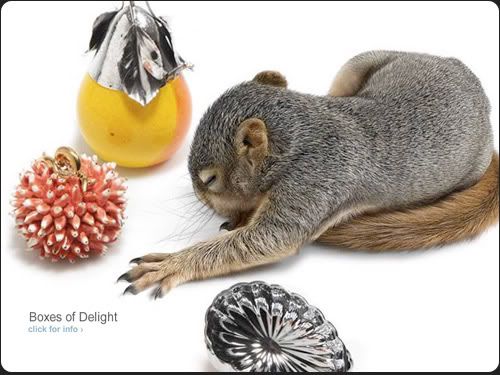 Cool, right? You can check out the entire gallery of beautiful photos, and if you're looking to shop elsewhere check out a zillion and one online coupon codes from The Fashionator.