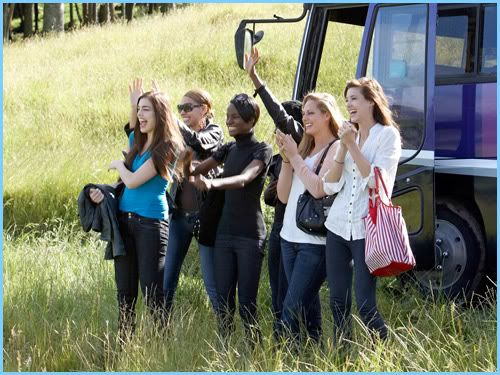 The six remaining girls in this season of

America's Next Top Model

are off to New Zealand! In this week's photo shoot judge

Nigel Barker

serves as the photographer as the girls all pose in the same gown, with a special guest -- a sheep!

We have the models' best shots a day before the show! Click the photos to see a larger version.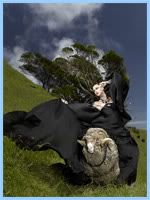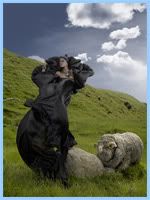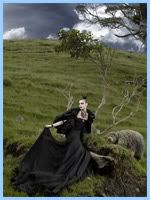 I have to say that I'm lovin' these pictures. No real gimmick, just beautiful shots in a beautiful scenery. I'm sure the sheep will add some comedy, but I really like how they turned out.

Based solely on the photos, I think it's clear that Alexandra and Alasia will be in the bottom two, but chances are that the silk Snuggie himself, Andre Leon Talley, will sing Alasia's praises and she'll be spared. Maybe I'm wrong, though.

So, what do you think? Which girl has the fiercest photo? Who do you think will get cut?



Photos courtesy The CW