In my opinion,

Cougar Town

is one of the most underrated shows on television. It's funny, smart and has a ton of heart. Unfortunately the title is a little misleading, but the show is great.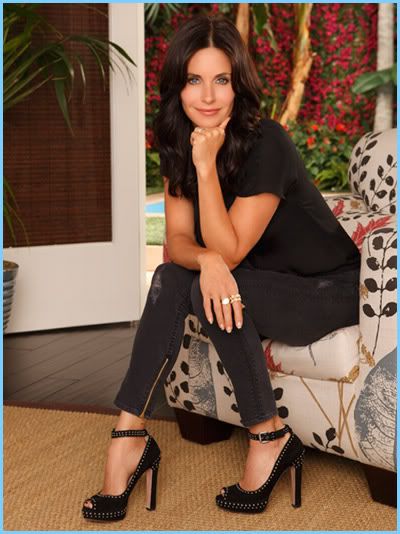 One of the most searched -- and most talked about -- things about the show isn't the cast or the characters, it's the interior design of Jules Cobb's house.



Entertainment Weekly

took an inside look at the show's comfortably chic set and gives its readers tips and info on how to create

Cougar Town

's style at home. Click the pictures to see the full image.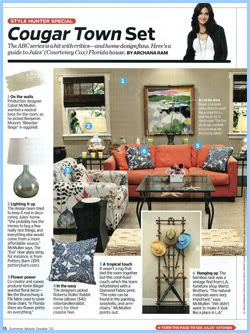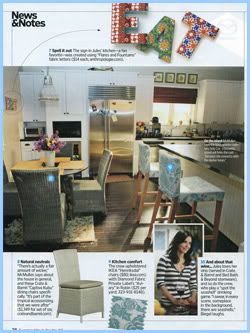 Scans from

Entertainment Weekly

, ABC


I'm not a super huge fan of her living room, but her kitchen is awesome on the show. The best part of her house is the new bathroom she had put in a few episodes ago. It's bigger than my apartment.



Cougar Town

airs Wednesday nights at 9:30pm on ABC.