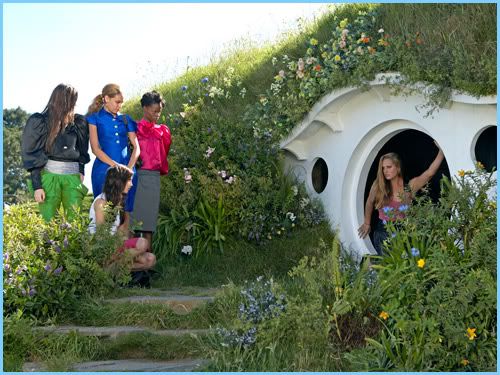 Only five models remain on this cycle of

America's Next Top Model

, and this week they'll have their photos taken by none other than

Tyra Banks

herself. While in New Zealand the girls visit the set of the

Lord of the Rings

movies and pose for an unique photo shoot.

Here's the interesting thing... I haven't been able to find too much information about the episode except that it's called "Hobbits vs. Models." I have the final pictures of the girls that will be used in this week's judging, but there are

two

photos of Jessica. Why? Check them out...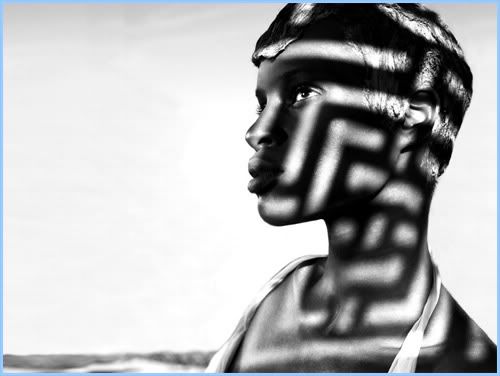 Krista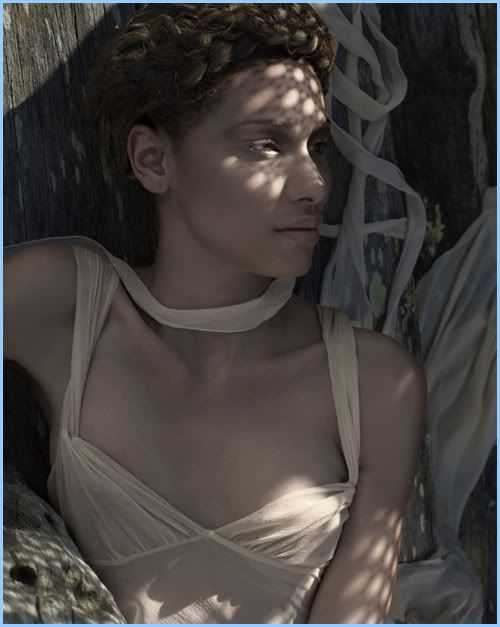 Angelea



Alexandra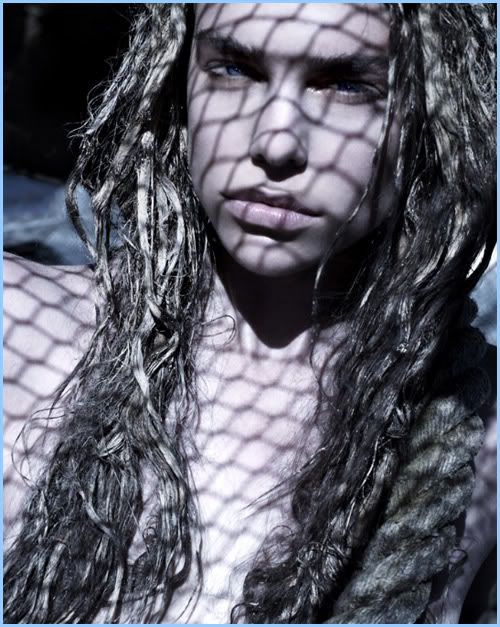 Raina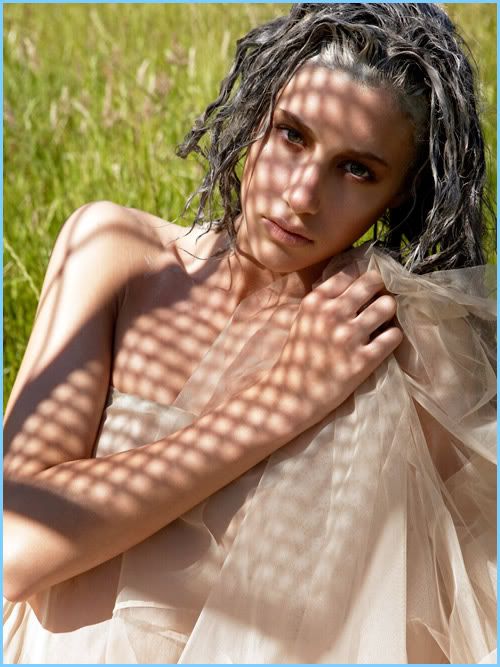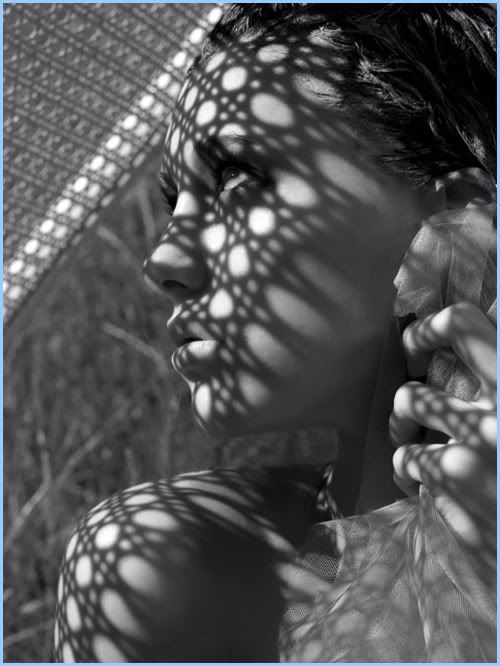 Jessica


Perhaps Tyra has the girls pose for two sets of photos, one hobbit and one model? Maybe we just haven't seen the other girls' photos yet? That's my only real guestimation. If that's the case I think it's safe to say that Jessica is gone this week. Her black and white photo is just all right, but her color photo? Gross.

What do you think of this week's photos? Who do you think is going home?