Seemingly out of nowhere,

Beyonce

has released a new video for her song "Why Don't You Love me?"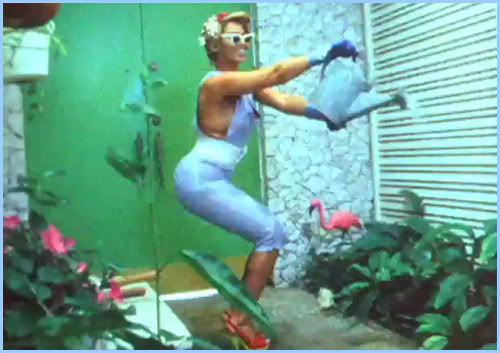 The track was a bonus song on the re-release of her album

I Am... Sasha Fierce

in 2009 (the original release was Nov. 2008) and the video features Bey and her

Bettie Page

bangs vamping it up in a retro sexy classic TV housewives hybrid kinda thing. Check it out!




Again, I'm not sure why this video is being release so long after the album, but I say the more Beyonce the better! What do you think of the grainy, sexy clip?