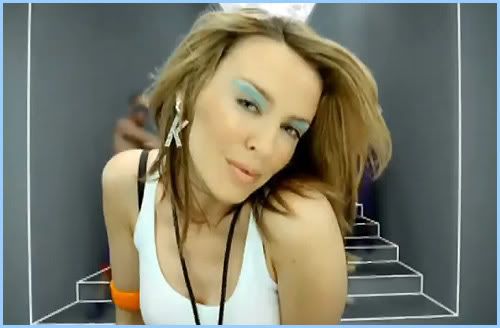 Nothing brings me more joy than a new tune from Kylie Minogue. And although she may not have any new songs out at the moment, I did get to see Ms. Minogue live in concert last night as part of the American leg of her Aphrodite Les Folies tour (and I'm going again tonight!)

To celebrate -- and to immediately improve your mood -- please enjoy my six favorite Kylie videos, in no particular order.




"Come Into My World"


"Love At First Sight"


"Get Outta My Way"


"Slow"


"The One"


"All the Lovers"


What's your all-time favorite Kylie clip (if you can pick just one)? Leave a comment!